UNITED KINGDOM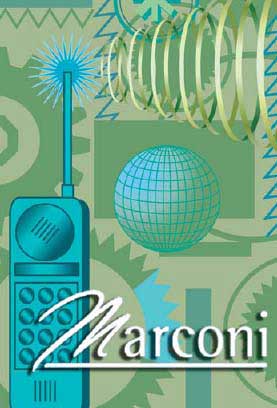 Troubled UK telecoms group Marconi had its long-term credit rating cut to D in March, warned that its sales may decline further and handed over 99.5% of its equity to creditors. But lawyers and advisers had reason to celebrate, as they netted 75 million by arranging a 4 billion ($6.3 billion) d e b t – fo r – e q u i t y swap for the group.

Over nearly a year of negotiations with creditors, law firm Allen & Overy, which represented Marconi, chalked up 25 million in fees. Other firms that hit paydirt were lawyers Bingham Dana and Clifford Chance, acting for bondholders and lending banks, respectively.

Other fees went to financial advisers Lazard, restructuring experts Talbot Hughes (both advising Marconi), while Pricewaterhouse Coopers and Greenhill worked for banks and bondholders.

Law firms account for around half of the total 75 million. Paid by time rather than job, critics argue there is an incentive for lawyers to allow work to stretch out.

Maybe, but this restructuring has been exceptionally bitter, even for an industry where the milk of human kindness typically trickles rather than flows. Creditors fighting over Marconis carcass were divided by the fact that some had bought protection against a bust, while others hadnt.

The Marconi case is a high-profile reminder of the fact that, with M&A; activity becalmed, restructuring is one of the few growth areas in banking.

BBM