Home-grown grain may be the solution to the global wheat shortage caused by the Russia-Ukraine war.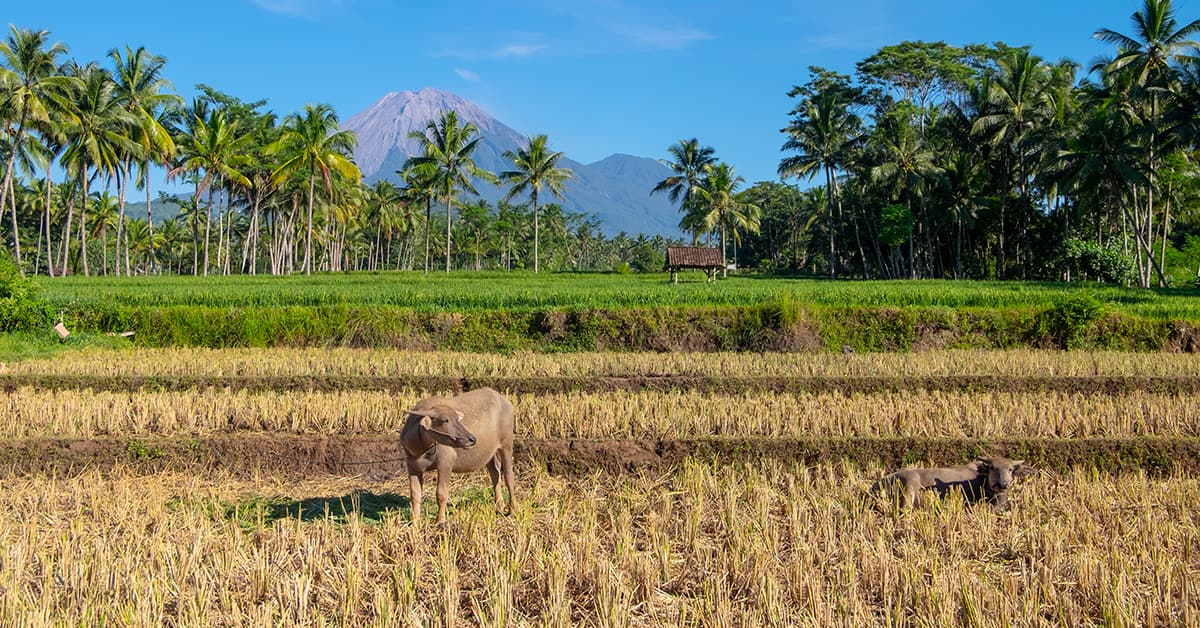 The return of an ancient grain to the global food marketplace could be the answer to increased hunger if other grains that were similarly dismissed for centuries also make a comeback. The UN Food and Agriculture Organization notes that the war in Ukraine and drought, among other factors, have worsened hunger globally, especially for nations that rely on imports.
Reintroducing "orphan crops" like West Africa's fonio, Eastern Africa's teff or Central America's amaranth is a solution to food insecurity, according to Senegalese-born chef Pierre Thiam, owner of New York City's Teranga restaurant.
Africa is a net importer of food, which "is just mind-boggling" because it's more diverse than any other continent and has 60% of the world's arable land, he says. "It is crazy that this same continent is suffering from food insecurity."
Thiam works with small farmers to make fonio "a new world-class crop." Through his company, Yolélé, he is building a mill in Mali and a distribution hub in Senegal to address growing demand. In less than six years, fonio has made it to grocery shelves at major US retailers and can be purchased online.
Michael Baum, deputy director of research and head of the International Center for Agricultural Research in the Dry Areas Breeding, says they are working to reintroduce temperate crops native to regions, like sorghum and millet in India, "traditional crops that used to be grown there but were overtaken by crops like wheat, rice and maize."
In North Africa, legumes make up only 4% of the total farmed cropland despite how healthy they are; 95% is cereals, like wheat, even though that's an unhealthy ratio for the soil, according to Baum.
The potential of all these forgotten crops can be unlocked by following the fonio formula, says Thiam: Brand it, introduce it to the marketplace, create demand "by making it sexy … by telling the story and by educating people on different ways to consume it," and then by convincing the farmers. "That could be duplicated for all those other crops," says Thiam.