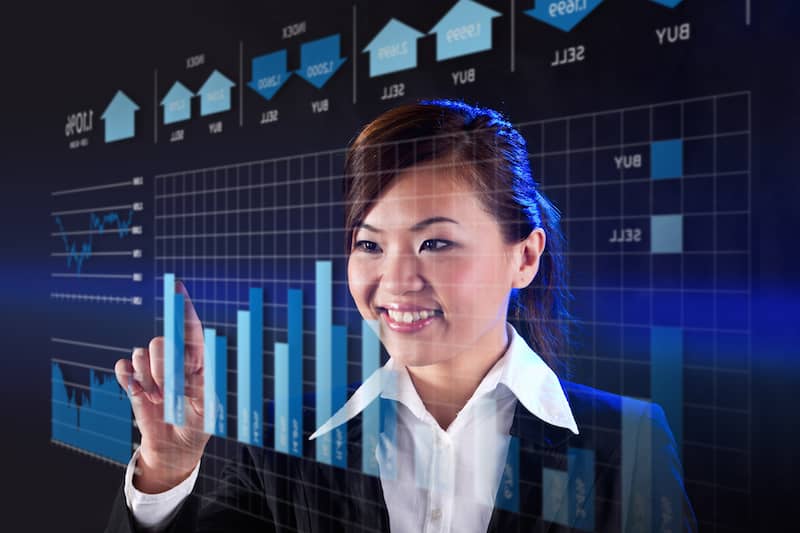 The People's Bank of China and the African Development Bank agreed last week to establish a $2 billion co-financing fund. This surprising 10-year multilateral pact was described by Zhou Xiaochuan, the governor of China's central bank, as a supplement to his country's traditional lending to Africa, which has consisted mainly of bilateral grants and loans and infrastructure projects financed by Chinese state-owned banks.
These direct bilateral projects have chiefly employed Chinese workers and in a few cases have been associated with low labor standards, corruption, and charges of neo-colonialism. Thus the new move to invest indirectly via a multilateral development platform should be understood as an attempt to rebrand Chinese economic activities in Africa and improve their effectiveness.
Moreover, sovereign financial institutions, such as central banks and sovereign funds, have been looking for ways to use international financial platforms to strengthen legitimacy, improve transparency, depoliticize the development process, and find new co-investment opportunities.
The International Finance Corp's private equity funds are a case in point. Several sovereign funds joined these regional development vehicles, designed to foster private sector development, as limited partners. Korea Investment Corp., for example, invested in the IFC's African, Latin American and Caribbean Fund. Both parties benefit. The IFC gets patient money from long-term investors, the sovereign funds gain access to profitable deals. And the World Bank's strict rules help governments position themselves as legitimate, sustainable and cooperative investors in foreign markets.
The broad membership in development banks is also a significant advantage. The United States, for example, is a contributor to and a member of the African Development Bank. A Chinese collaboration with the bank creates opportunities for economic diplomacy and joint economic projects in the region.
The multilateral development bank can also serve as an early warning instrument for potential business disputes in Africa because of its extensive monitoring mechanisms.
What economic impact will this new financial vehicle have?
China-Africa bilateral trade reached $200 billion in 2013. The new China-African Development Bank fund is only a fraction of that. But a positive experience with this first fund will increase China's visibility and should lead to other similar investments.