TURKEY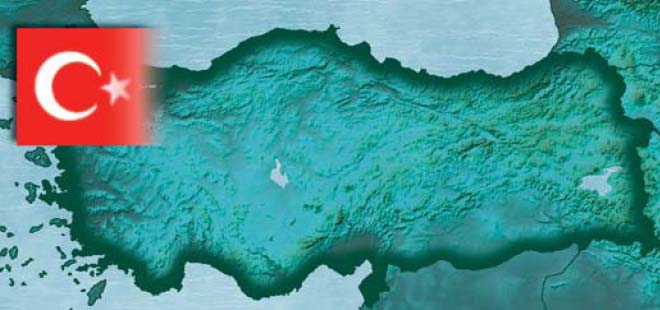 Whos afraid of war? Certainly not the 200 brave souls who packed into the Hilton Hotel in Istanbul to attend the first ever Caspian Banking & Finance Summit on March 19.

There was one notable absentee on the first day of the conference: Keynote speaker Kemal Unakitan,Turkeys finance minister, was forced to stay at his desk in Ankara to deal with a mounting economic crisis. Turkey had stood to get a $6 billion aid packageextendable to $24 billion in cheap loansfor allowing US forces to use the countrys land and airspace to attack Iraq. As the conference opened, the US 4th infantry division was still bobbing off Turkeys west coast. Fear over the consequences of the missing paycheck slashed 8% off the Turkish stock market the day before the conference, on top of alreadyweak bond prices.

But it wasnt just Turkish attendees nursing off-agenda worries.

The fortunes of the Caspian Sea region an amorphous geographical grouping of countries including Armenia, Azerbaijan, Georgia, Iran, Kazakhstan, Kyrgyzstan, Russia, Tajikistan, Turkey, Ukraine and Uzbekistanare intimately tied to the exploitation of the vast oil and gas resources under and besides the Caspian Sea. A quick end to the Iraq war could slash oil prices by up to $10 a barrel on some estimates, reducing the tide of cash sloshing into some regional coffers.

Guy Norton