EUROPE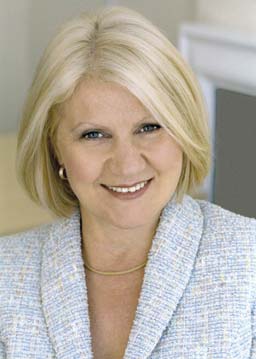 The Enron accounting scandal may have sparked a wave of knee-jerk regulatory measures (Sarbanes- Oxley,FAS 133),but Europes top 1,000 companies are more concerned with the risks associated with poor customer service, a new study indicates.
Despite the current preoccupation with corporate governance and accounting risk, senior financial managers in leading European companies ranked customer service risk, operations and acquisition risk as their main concerns. Accounting, technology and finance riskthe subjects of current regulatory measureswere ranked fifth, sixth and seventh respectively.
Have the regulators and technology vendors pedaling compliance solutions got it wrong? Wendy Cohen, sales and operations director EMEA for business process solutions provider HandySoft, which commissioned the survey, says not.Sarbanes- Oxley has focused peoples minds on risk, she says.However, it is coming from a balance sheet perspective. It wont help a company identify the risks associated with only having one or two key customers. In discussions with customers on compliance,Cohen says one company responded by saying,The biggest risk I face is that I am too dependent on one client. If that goes wrong, it is a much bigger risk to me than financial risk.
European companies highlighted customer retention, quality assurance, product availability and channels to market as significant risks threatening their business. High-profile examples of customer service gone wrong include Fords recall of cars fitted with Firestone tires in 2000, which cost the company an estimated $2 billion.
Financial managers ranked acquisition risk as their third-highest priority after customer service and operations risk. While merging with another company may present opportunities for customer acquisition, there are inherent risks involved, such as poor technical integration and cultural clashes, but some of these risks are difficult to pre-assess.Companies may be acquired for their client base, says Cohen,but that client base may not come to you.There are unpredictable elements.However, by defining business processes pertaining to customer service and acquisitions more clearly,Cohen maintains that companies will be better placed to manage and mitigate these risks.

Anita Hawser