UNITED STATES

June may be a good month for weddings and graduations, but this rainy June in the US Northeast was not a propitious period for executives charged with corporate wrongdoing.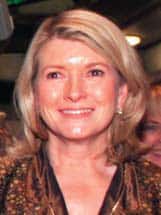 On June 10, Samuel Waksal, former ImClone Systems CEO, became the first chief executive sentenced to prison as a result of the wave of corporate scandals that swept the country in the past two years.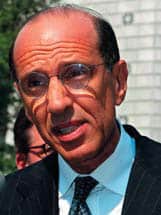 Waksal was given a term of seven years and three months in prison and was ordered to pay a $3 million fine for his role in an insider trading scandal. In addition, he was told to pay $1.3 million to New York State for improperly avoiding sales tax on $15 million in art that he bought from a Manhattan gallery and arranged to have shipped to New Jersey for his New York home.

Earlier this June, Waksal's longtime friend, homemaking celebrity Martha Stewart, was formally charged with securities fraud as part of a nine-count criminal indictment, which was also related to trading in ImClone Systems shares. Stewart sold about 4,000 shares of the biotech firm on December 27, 2001, the day before the US Food and Drug Administration issued a negative report on its cancer drug, Erbitux.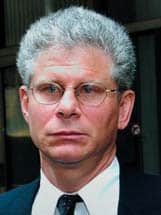 Stewart and stockbroker Peter Bacanovic pleaded innocent to all of the charges against them, which included conspiracy to obstruct justice and making false statements. A federal judge set a January 12, 2004, trial date. If found guilty on the five federal charges, the defendants could face jail time. Meanwhile, Stewart stepped down as chairman and CEO of Martha Stewart Living Omnimedia.

On June 26, in Harrisburg, Pennsylvania, Eric Sorkin, former vice president of pharmacy services at the Rite Aid drugstore chain, pleaded guilty to a criminal conspiracy count in federal court in one of the largest US accounting scandals ever. Sorkin will spend up to five years in prison and pay $250,000 in fines for his role in a $1.6 billion overstatement of company profits. Former Rite Aid CEO Martin Grass and former CFO Franklin Bergonzi also pleaded guilty and face up to eight years of jail time in the scandal. One wonders what some other corporate villains who are still enjoying their freedom were thinking in June, when the heavens opened up.

Gordon Platt