NEWSMAKERS

Valentina Pasquali

Unable to repay debts of close to $20 billion, the city of Detroit, Michigan, recently filed for municipal bankruptcy, the largest ever in the United States history. As the world watches to understand the impact this may have on American municipal bond markets and pension systems, a previously obscure bankruptcy lawyer finds himself in the spotlight.

Since March, 54-year-old Kevyn Orr has been Detroits emergency manager, appointed to reengineer the citys finances. After months of unsuccessful negotiations with creditorspublic-sector retirees who are owed pension and health care benefits and municipal bondholdersOrr brought the issue in front of a federal judge in July.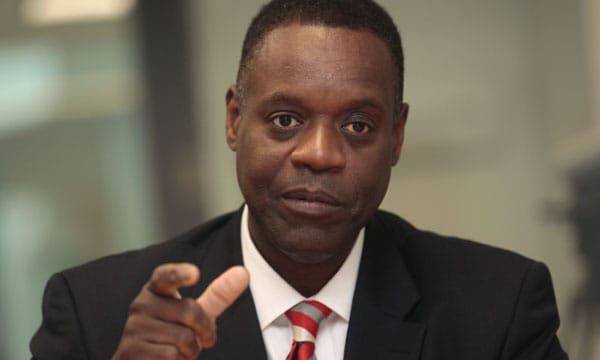 Detroits bankruptcy has thrust Orr into the spotlight

Orrs goal was to reach a resolution short of bankruptcy, says Douglas Bernstein, managing partner of the Banking, Bankruptcy and Creditors Rights Practice Group of the law firm Plunkett Cooney. But he couldnt compel creditors to accept a compromise. So when they decided not to, he really had no choice.
To be decided now is how much of a haircut can be forced on bondholders and, concurrently, what kind of a sacrifice can be asked of retirees. Whatever solution is decided, it will have nationwide implications.
Municipal bonds have always been deemed relatively safe, says Patrick OKeefe, CEO of the boutique firm OKeefe, which specializes in turnaround consulting and bankruptcy services. If that dynamic changes, you can bet it is going to impact how open these markets are to municipalities, for whom borrowing money is like oxygen. On the other hand, if a city the size of Detroit is allowed to slash retirees benefits, it would set an unwelcome precedent with implications for public-sector unions everywhere.