NEWSMAKERS
By Thomas Clouse
Stability may have finally returned to Japanese politics, now that the coalition led by Japanese prime minister Shinzo Abe and his Liberal Democratic Party (LDP) has won a majority of seats in the upper house of congress.
In the country's July 21 election, Abe wrested control away from the Democratic Party of Japan (DPJ). The LDP and its coalition partner Komeito now control majorities in both houses. This marks the first time since 2007 that one party has enjoyed such unified congressional control.
If the LDP remains united, both internally and with its coalition partner, it may also bring political continuity for a country, which has had six prime ministers since 2006.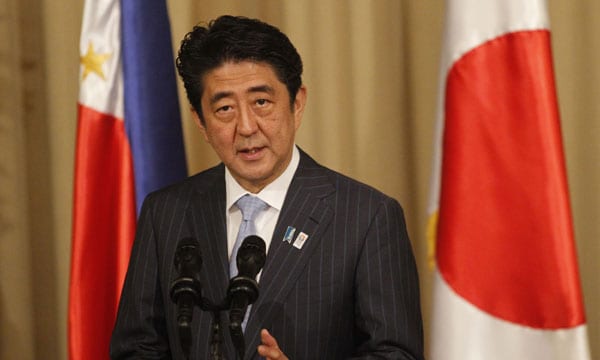 Victory puts pressure on Abe to maintain party unity
Since Abe took office on December 26 last year, economic prospects have brightened, with the economy growing by an annualized 4.1% in the first quarter this year. In June consumer prices rose at their fastest rate since 2008, indicating progress in the country's decades-long battle against deflation. A July survey from Pew Research showed public optimism about the country's direction at its highest level since the company began conducting the survey in 2002.
Abe must now capitalize on the high level of support within the legislature and the public to address complex policy issues. He must maintain the momentum economically while reducing the country's debt, which is now more than double its GDP. He has also promised structural reforms to deregulate the financial sector and reduce the influence of large corporations and other vested interests.
"By delivering the LDP coalition a solid parliamentary majority, the 2013 upper house election has increased political stability for Abe, his party and the nation," Professor Purnendra Jain of the University of Adelaide's Centre For Asian Studies wrote on the East Asia Forum blog. "But Abe's real test is to maintain party unity and his own popularity while pulling toward desired policy outcomes in the face of so many controversial issues and challenges."