Without a majority in Congress, Dina Boluarte's ability to govern is limited.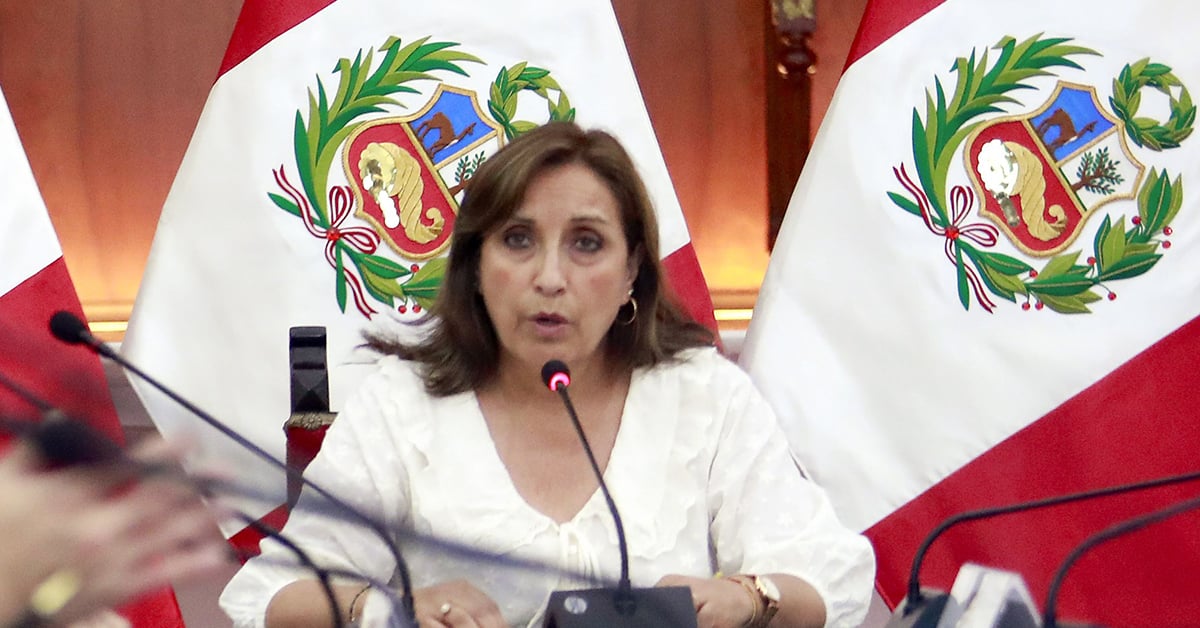 Dina Boluarte, Peru's first female president, took office on Dec. 7 in a chaotic transition of power appropriate to the nation's stormy political climate, ousting (with the support of the Congress of the Republic of Peru) her boss and longtime ally, former President Pedro Castillo.
A lawyer turned politician, Boluarte was vice president in Castillo's administration. But in early December, the former president's ongoing tussles with Congress over corruption came to a head. Faced with the threat of impeachment, he attempted to dissolve Congress, declaring an emergency government to enable himself to cling to power. He was then arrested on rebellion and conspiracy charges. As his vice president, she was the choice to supplant him.
Her initial calls for "calm, tranquility and peace" had little effect on Castillo supporters, who wreaked havoc in the streets. It was reported that at least 32 civilians and 24 police were injured over the next several days. At least six protesters had reportedly been shot to death. The armed forces announced they would protect strategic infrastructure. At press time, a nationwide 30-day state of emergency had been declared.
Considered less flamboyant than her predecessor, 60-year-old Boluarte has already suggested moving up general elections to 2024, or possibly even December 2023. Without a majority in Congress, her room to rule is limited.
Her low profile to date may be an advantage in the unstable political atmosphere. In the last five years, Peru has seen seven presidents and two congresses, a raft of corruption scandals, impeachment proceedings and deep division. Former President Alberto Fujimori is serving a 25-year prison sentence for commanding death squads, among other charges. Several other former presidents are accused or under investigation for the Odebrecht bribery scandal. Former President Alan Garcia committed suicide when police tried to arrest him.
Kimberley Sperrfechter, emerging markets economist at Capital Economics, says that while Castillo's ouster may calm investors in the short term, "it does not solve Peru's governability issues." If Boluarte can't break the policy paralysis, she believes, business confidence and investment are likely to deteriorate, ultimately weighing on GDP growth. If her term proves short lived, that has consequences too. "There's a risk that continued political instability entrenches Peru's country risk premium at a higher level," Sperrfechter says.