Global Finance Names the World's Best Sub-custodian Banks 2023
Global Finance has announced its selections for the 21st annual Best Sub-custodian Bank Awards in seven regions and more than 80 countries, territories & districts. A full report on the selections will appear in the July/August print and digital editions of Global Finance as well as online at GFMag.com.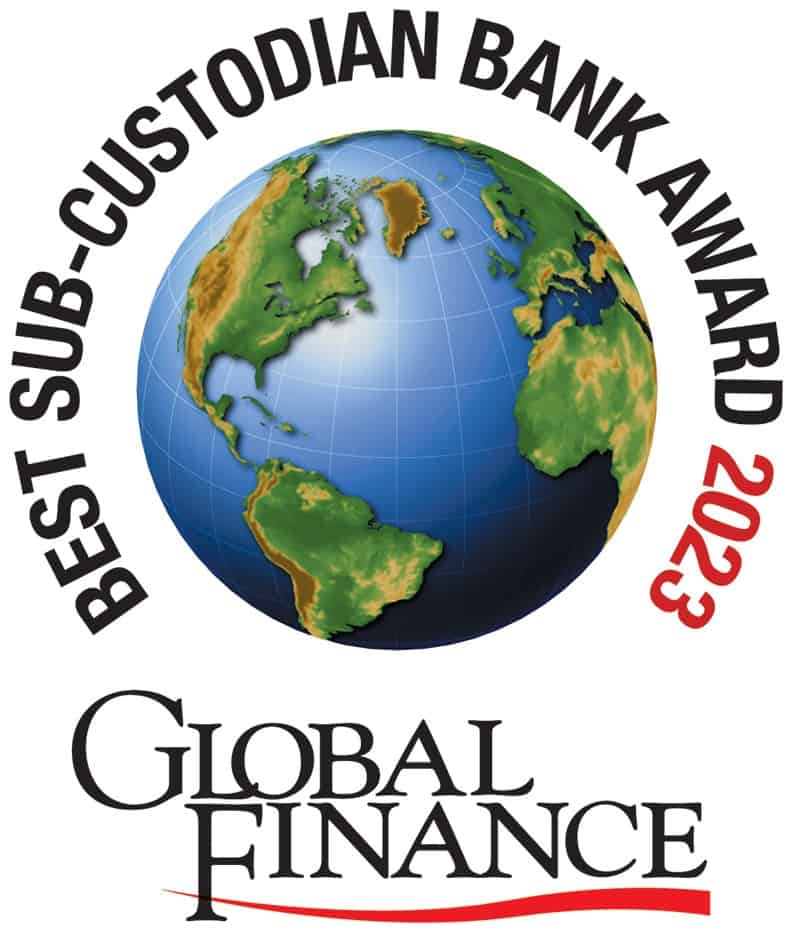 Global Finance's editorial board considered market research, input from expert sources and entries from banks to select the institutions that reliably provide the best services in local markets and regions. The criteria included customer relations, quality of service, competitive pricing, smooth handling of exception items, technology platforms, post-settlement operations, business continuity plans and knowledge of local regulations and practices. Global Finance also obtained input from users of sub-custody services. Performance was judged over the period covering January 1, 2022 through December 31, 2022.
"Securities servicing continues to evolve as its underlying technology advances by leaps and bounds," said Global Finance founder and editorial director Joseph Giarraputo. "Global Finance's Best Sub-custodian Bank Awards recognizes organizations that provide innovative and efficient offerings to clients from around the world."
The list of winners of Global Finance's Best Sub-custodian Bank 2023 Awards follows.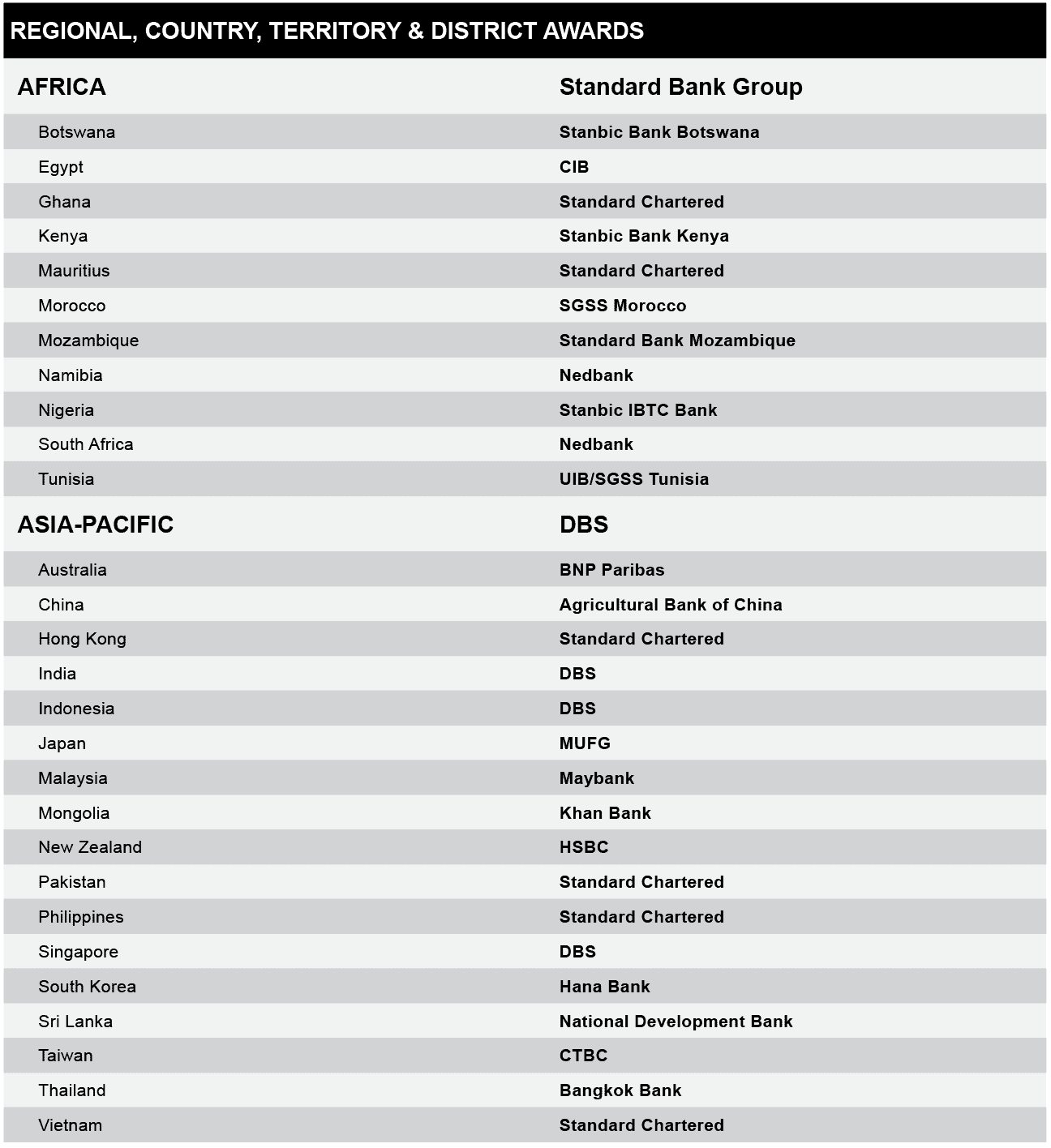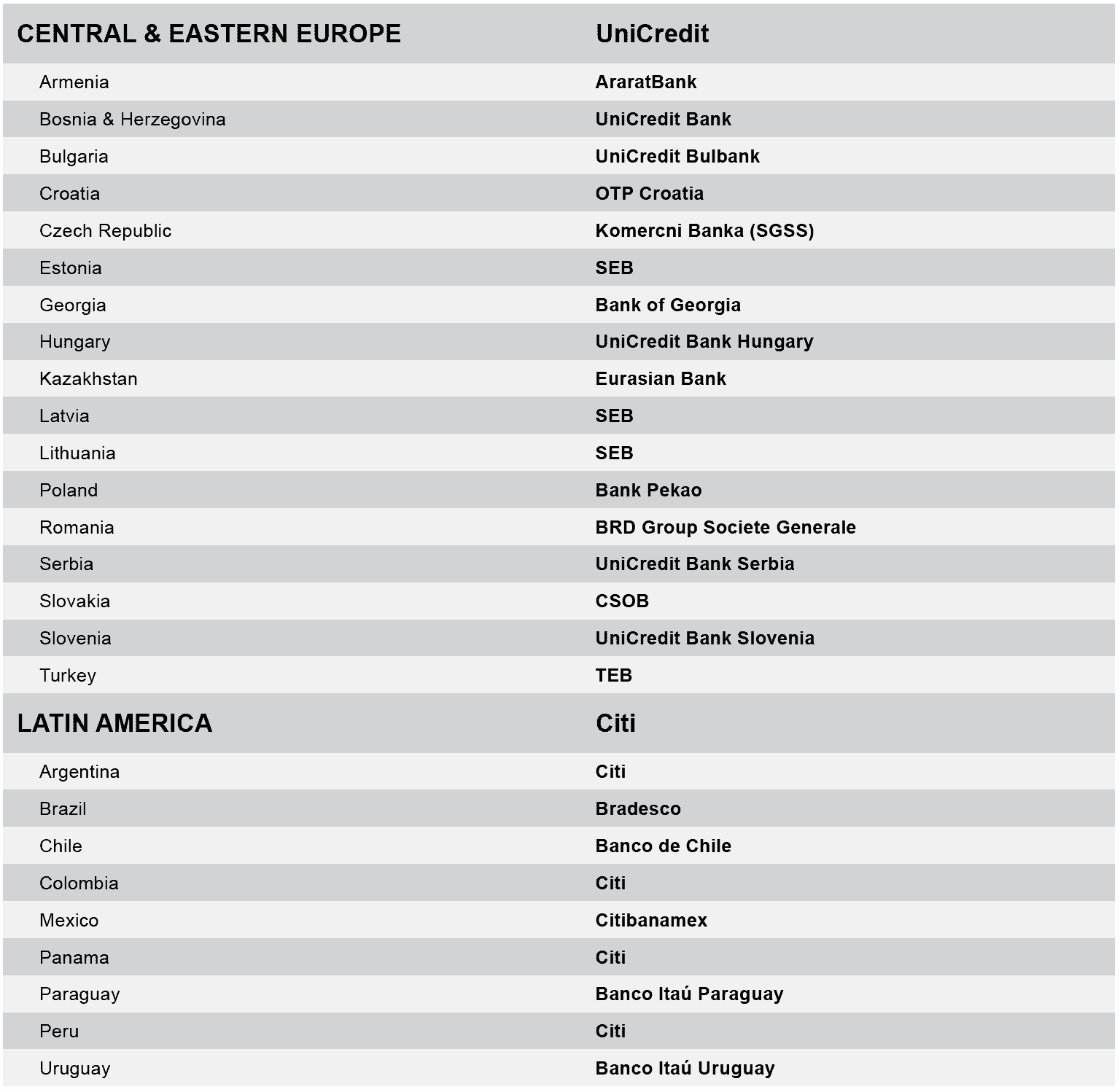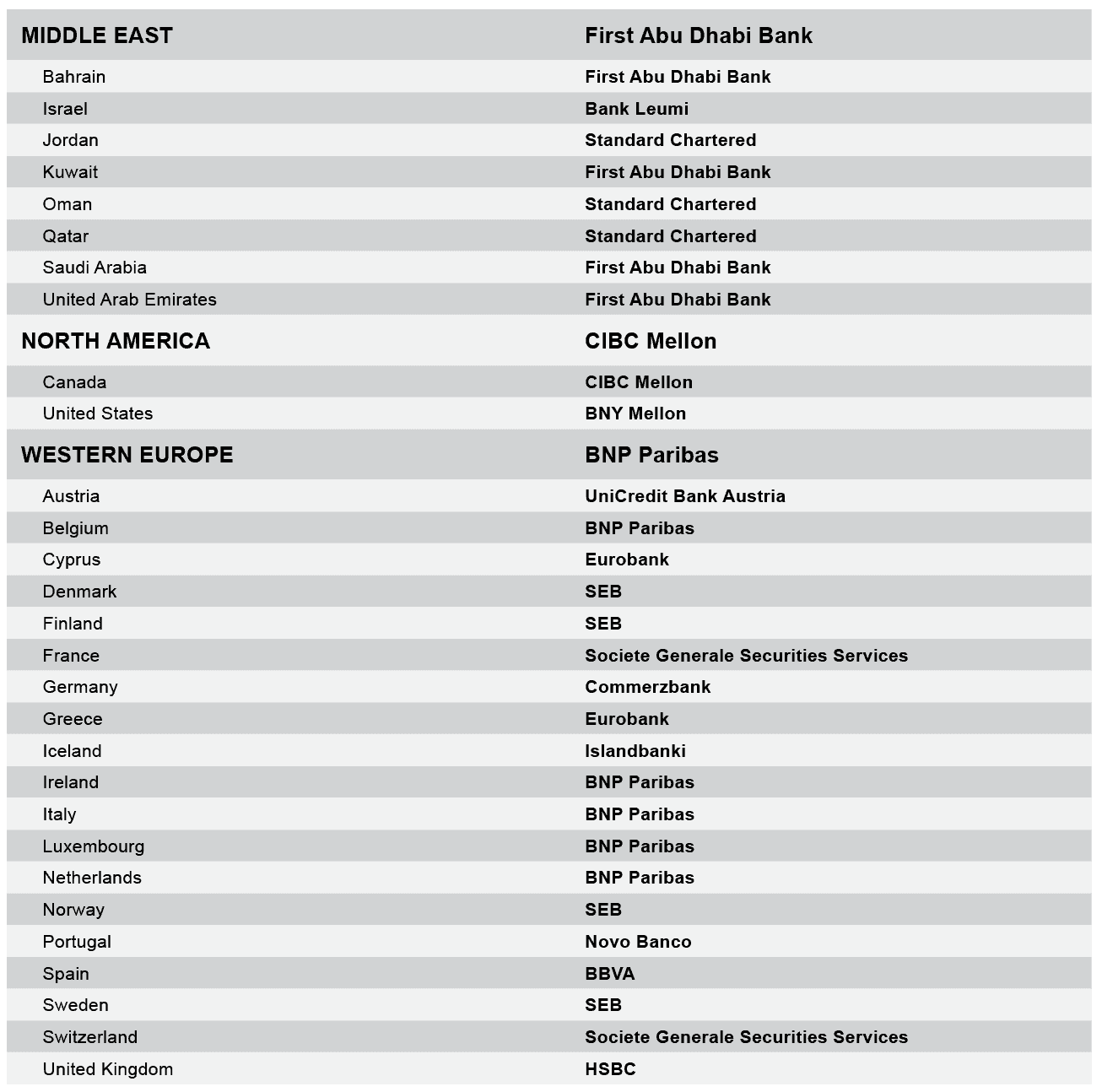 For editorial information please contact Andrea Fiano, editor: afiano@gfmag.com
###
About Global Finance
Global Finance, founded in 1987, has a circulation of 50,000 and readers in 193 countries and territories. Global Finance's audience includes senior corporate and financial officers responsible for making investment and strategic decisions at multinational companies and financial institutions. Its website — GFMag.com — offers analysis and articles that are the legacy of 36 years of experience in international financial markets. Global Finance is headquartered in New York, with offices around the world. Global Finance regularly selects the top performers among banks and other providers of financial services. These awards have become a trusted standard of excellence for the global financial community.
Logo Use Rights
To obtain rights to use Global Finance's World's Best Sub-custodian Awards 2023 logo or any other Global Finance logos, please contact Chris Giarraputo at: chris@gfmag.com.
The unauthorized use of Global Finance logos is strictly prohibited.