MILESTONES | LATIN AMERICA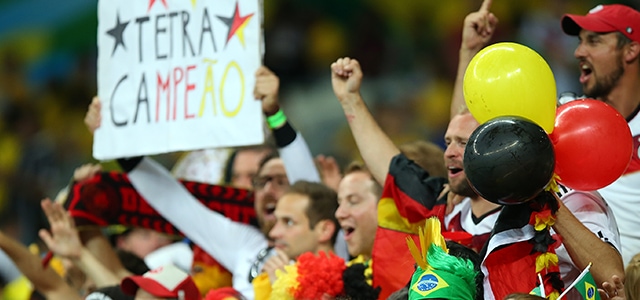 ---
In Latin America, the outlook for private equity and venture capital remains bright. Despite a 10% fall in investments during the first half of 2014, local and global players increased the amount of funds raised.
The Latin American Private Equity and Venture Capital Association (Lavca) reported a total of $3.5 billion raised in the first half of 2014, and it expects the industry to reach a total of $8 billion of funds by year-end. The record was set in 2011, when $10.3 billion was raised.
However, the level of investments in the region slowed in the first half of this year, with $2.6 billion invested in 93 transactions, compared with total investments of $8.9 billion in 2013.
Investment activity was particularly subdued in Brazil, which makes up most of the market. Lavca director of research Juan Savino says business opportunities were often put on hold ahead of the soccer World Cup, held there this summer, and the political elections scheduled for October.
Brazil does the lion's share of business in terms of the number of investment deals (54%) for the region and total value of investments (74%), but Savino says Colombia, Mexico and Peru are also attracting growing interest among institutional investors.
With a gap of four to five years between fundraising activity and actual investments, Savino says many of those players who were successful in 2010 and 2011 returned to Latin America this year, which, he says, demonstrates that private equity can deliver a better rate of return no matter what the macroeconomic outlook of the region.
Domestic and international equity firms, such as Pátria Investimentos, JPMorgan Chase unit Gávea Investimentos, Advent International and Carlyle Group, launched or completed new funds in 2014.