Western companies and Russian oligarchs look to divest themselves of assets albeit for very different reasons.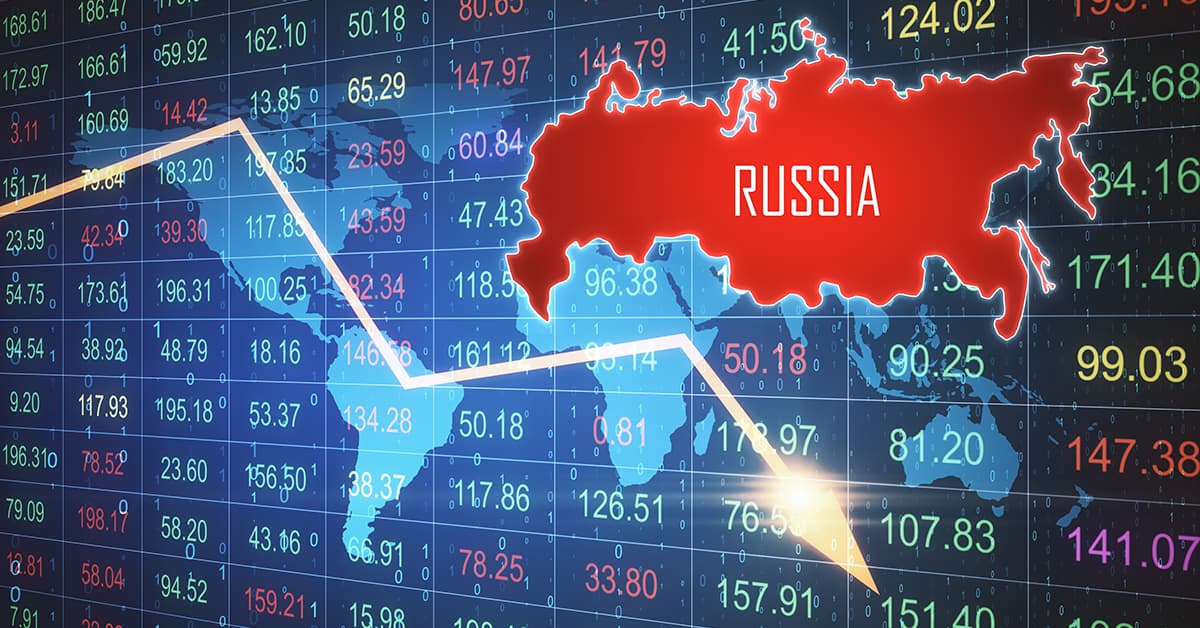 Coordinated global sanctions against Russia, following its invasion of Ukraine on February 24, has the country's banking system, state-controlled companies and powerful oligarchs in their crosshairs. The ever-increasing list of sanction targets has fueled fire sales as companies rush to offload assets before foreign authorities can seize them. Russian oligarchs scramble to sell their assets like oligarch Roman Abramovich in London. He has spent the past week frantically trying to sell his Chelsea Football Club for a reported $7.35 billion as well as his portfolio of homes.
Meanwhile, foreign investors who have invested heavily in Russia, including energy companies like BP, ExxonMobil and Shell, are divesting their Russian assets and may have to write off billions of dollars in the process. For example, BP's exit from Rosneft is expected to cost the British firm approximately $25 billion, while ExxonMobil and Shell expect to write off an estimated $4 billion and $3 billion, respectively.
Opaque supply chains and the use of anonymous shell companies also provide ways of either wittingly or unwittingly doing business with sanctioned companies or individuals. Sanction violations carry severe consequences for financial institutions and companies, including heavy fines, criminal proceedings, reputational damage and the risk of being sanctioned.
Charles Delingpole, founder and CEO of ComplyAdvantage, a regtech company that provides anti-money laundering (AML) technology, says when it comes to sanctions preparedness, it's vital that companies large and small maintain reduce decision fatigue by employing a rules engine that can map out a variety of scenarios and choosing sanctions screening tools compatible with existing payment-processing systems so compliance teams can work seamlessly and efficiently.
To understand the seriousness of sanction violations, one only has to look at Swedish telecoms group Ericsson, who initially paid $1 billion in 2019 to end a corruption investigation in Iraq by the US Department of Justice, but has seen its shares lose nearly a third of their value since further revelations about wrongdoing emerged in January 2022.