As Iran edges closer to gaining the ability to build nuclear weapons, Saudi Arabia is beginning to make similar moves.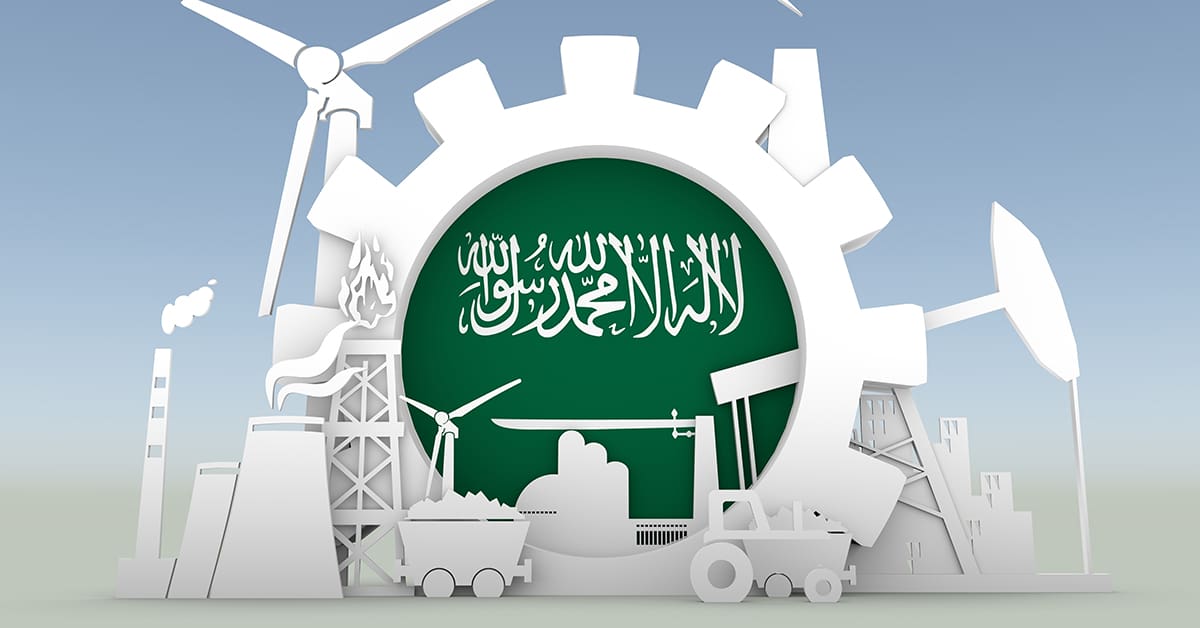 Saudi Arabia plans to develop its own nuclear power industry using local uranium, according to energy minister Prince Abdulaziz bin Salman.
Recent field studies have shown promising uranium resources in the kingdom, he said during a speech at the Future Minerals Forum held in Riyadh in January.
"This would involve the entire nuclear fuel cycle: the production of yellowcake, low enriched uranium and the manufacturing of nuclear fuel both for our national use and, of course, for export," Abdulaziz said, citing potential joint ventures "in accordance with international commitments and transparency standards."
Saudi Arabia is investing heavily in the mining industry, touting resources including aluminum, phosphate, gold, copper and uranium worth about $1.33 trillion. In 2022, its mining revenue increased 27% and there are dozens of exploration licenses accessible to foreign companies. Overall, the kingdom wishes to attract $32 billions of investments to the mining sector.
"Equipped with robust bilateral relationships with relevant countries and the funds to bring in foreign partners, Saudi Arabia is likely to advance its nuclear game plan with the support of external players," says Bayly Winder, Penn Kemble Fellow at the nonprofit National Endowment for Democracy. "Saudi Arabia initiated a bidding process for its first nuclear power station with interested parties including South Korea, China, Russia and France. The Saudi and American governments are also working on a partnership framework for clean-energy development"
The idea that Saudi Arabia will seek atomic weapons remains a concern. In 2018, Crown Prince Mohammed bin Salman said his country could develop nuclear weapons as a response to Iran's nuclear program.
"The risk of regional escalation will continue to exist, but the Saudis are well aware of the sensitivities involved in nuclear energy buildup," adds Winder.
The United Arab Emirates is currently the only Arab country operating a nuclear energy plant.