Inside Sibos | Review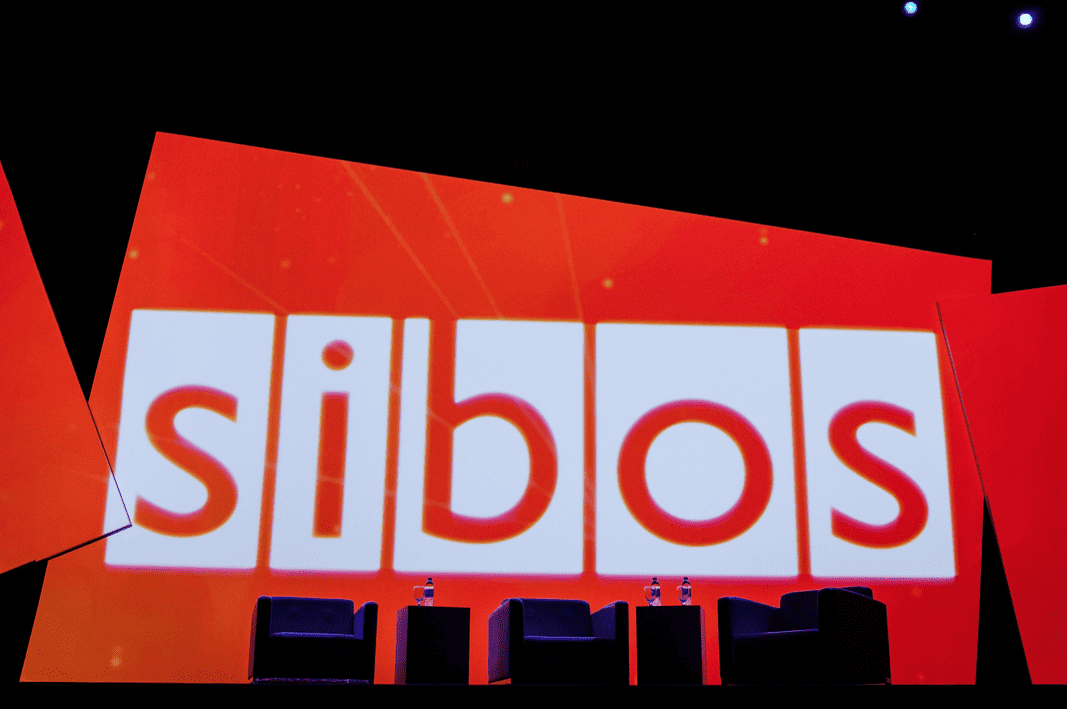 ---
One often gets a sense of inevitability about SWIFT's annual Sibos conference—can the banks still be talking about SEPA 14 years after it was first mooted by the European Commission? Has the standards debate really moved on with talk of different countries implementing local variations of the same standard? With recurring themes (standardisation, SWIFT connectivity, SEPA) popping up time and time again, Sibos can be a bit like Groundhog Day.
However, at this year's event held in Boston, while the themes mentioned above were on the agenda, there seemed to be a greater sense of urgency among the banks about the need for change.
While at previous Sibos's banks indulged in a spate of navel-gazing bemoaning the fact that non-bank payment providers could innovate more quickly than them and faced lighter-touch regulation, in Boston talk moved to the need to redesign bank payment systems to keep pace with the digital age. Bank of America Merrill Lynch's Cindy Murray stated that banks would continue to be "disintermediated" by other providers if they didn't redesign payment systems that promoted greater ease of use. Goods and services can move in real time, why can't payments?
At the Corporate Forum corporate treasurers challenged the banks and SWIFT to be more proactive rather than reactive and to speed up ease of access and connectivity to SWIFT, otherwise they would consider alternatives for multi-bank connectivity.
Those corporates that are already on SWIFT and are multibanked want to do more of their business over the network, including automating trade documents. Surely that must be good news for banks and SWIFT, but as Jörgen Holmgren, director of finance at Volvo AB pointed out, some banks were still trying to lock corporate customers into proprietary banking solutions instead of promoting those that gave them the flexibility to work with any bank.
How banks need to move forward was summed up pretty well by Vivek Gupta, global head of trade and supply chain and working capital product, ANZ Banking Group. "Banks need to move away from revenue protection," he said. "It's important that customers see banks adding value."
On the issue of standards there was a focus this year on payments market infrastructures in Europe and Asia adopting the more open ISO 20022 XML standard. But a standard is only as good as the people that implement it, and it seems that certain markets are not implementing the new standard consistently, introducing variations to deal with local market conditions. The same pretty much goes for regulation with Citi's co-president Jamie Forese stating at Sibos that national interpretations of regulations could break the trend of globalization.
Market utilities, whether it is for regulatory reporting, corporate actions, KYC or AML sanctions compliance, was an oft-repeated phrase throughout the conference. Cybersecurity was also at the forefront of bankers' minds with the focus shifting from prevention to detection and minimizing the fallout from cyberattacks.
In the wake of the Libor and FX-rigging scandals banks also recognised the need for cultural change. The issue of attracting and retaining talent within the industry was also widely debated.
One of the contradictions of Sibos, perhaps, is that on the sidelines of the main conference and exhibition is an event called, Innotribe, which plays host to financial whizzkids and technology start-ups whose speciality is financial innovation. Why is Innotribe a conference stream in it is own right as it seems a lot of the mainstream Sibos panel discussions could benefit from some of the 'lateral' thinking and innovation these companies can provide?