The Reserve Bank of India will issue and redeem the eRupee and the commercial banks will manage the distribution and payment services.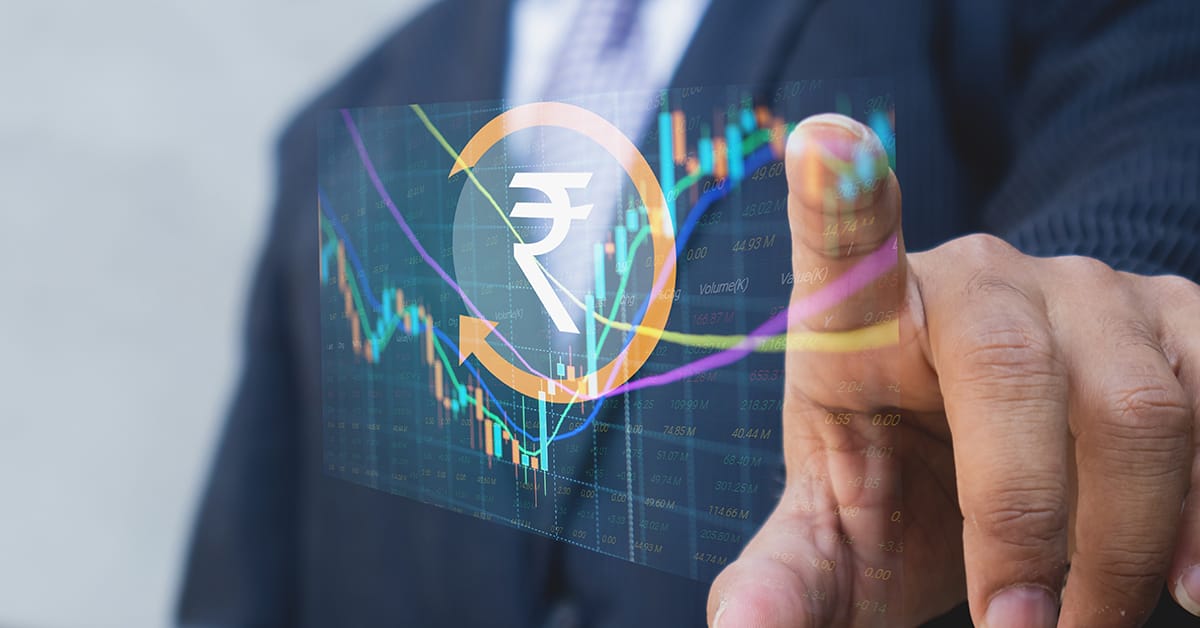 The Reserve Bank of India's (RBI) digital currency, Central Bank Digital Currency Wholesale (CBDC-W) and Central Bank Digital Currency Retail (CBDC-R), went live on Nov. 1, 2022, and Dec. 1, 2022, respectively. The trial run for the CBDC-W, which is meant for interbank transfers, and the CBDC-R, which targets nonfinancial consumers, private sectors and businessmen, started in four cities and banks with a closed user group of participating customers and merchants.
The CBDC is a legal tender, guaranteed by the RBI, similar to paper currency, except that it cannot be seen and touched. It is available in all denominations of paper currency and coins and can be converted to paper currency or rupee bank accounts without a change in value. As it is a direct liability of the central bank, it provides risk-free payment and settlement finality.
It has a two-tier model similar to paper currency. The RBI will issue and redeem the eRupee, and the commercial banks will manage the distribution and payment services.
The collaborating banks will offer a digital wallet that customers can download on their laptops or phones, enabling them to use eRupee for online transactions. Even people from rural villages, without access to the internet, can transact using offline transactions. To transact in an eRupee, both the sender and receiver need a digital wallet. The customer can opt for person-to-person or person-to-merchant transactions and can deliver eRupee tokens using text messaging or QR codes.
RBI was prompted to issue the eRupee due to the adverse effects of cryptocurrency, the ever-increasing demand for currency notes, the promotion of the digital economy and financial inclusion, and the expenses for printing currencies ($600 million in the financial year 2021-2022).
Central banks in 19 countries have completed CBDC trials. The Bank of Japan is already collaborating with the top three banks and regional financial institutions to launch a digital yen pilot this spring. With countries moving toward the future interoperability of CBDCs, India, one of the biggest receivers of remittances from abroad—receiving $87 billion in 2021 alone—is determined to not be the odd one out.