MILESTONES: UNITED STATES
By Gordon Platt
It's official. The US recession that came to be known as the Great Recession is over. In fact, it's been over for more than a year, having officially ended in June 2009, according to the Business Cycle Dating Committee of the National Bureau of Economic Research (NBER), the official arbiter of when economic downturns begin and end. That makes the 18-month recession that began in December 2007 the longest downturn since the Great Depression, beating out the 16-month recessions of 1973–75 and 1981–82. The committee typically waits until well after the event to declare that the economy has turned.
"In determining that a trough occurred in June 2009, the committee did not conclude that economic conditions since that month have been favorable or that the economy has returned to operating at normal capacity," the bureau said. "Rather, the committee determined only that the recession ended and a recovery began in that month."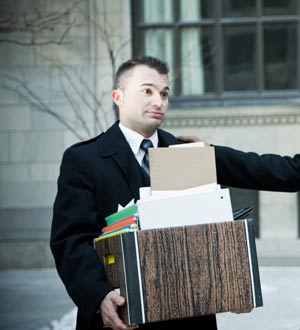 Real world: The effects of the recession linger
The declaration of an end to the recession comes at a time when some consumers are wondering whether the recent slowing in growth in gross domestic product could foreshadow a new downturn in the economy. "The committee decided that any future downturn of the economy would be a new recession and not a continuation of the recession that began in December 2007," according to the NBER.
The US economy lost 7.3 million jobs in the 2007–09 recession, which was the most in the post-World War II period. The unemployment rate peaked at 10.1% in October 2009 and was 9.6% in August 2010. The economy requires growth in GDP of about 2.5% at an annual rate in order to lower the unemployment rate. With second-quarter 2010 growth of only 1.6%, there is a risk that the jobless rate could begin rising again.
The housing market is still depressed, and a significant portion of the labor force is suffering through long-term unemployment. The recovery has been sluggish and likely will remain so. The recession is over, but its effects linger. Consumers' expectations improved moderately in August, but only 17% of those surveyed by the Conference Board expected an improvement in business conditions over the next six months. Luckily, economists have a better record than consumers in judging economic turning points.