These trailblazers advance Saudi Arabian kingdom reforms intended to support women in the workplace.
The nearly simultaneous elevation of three women to the top ranks of Saudi Arabia's male-dominated financial industry moves the kingdom closer to fulfilling its goal of creating more meaningful employment for women, who will make up a growing proportion of the workforce under the kingdom's reform plans.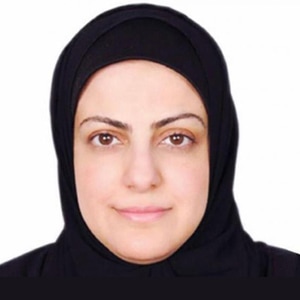 At Samba Financial Group, Rania Nashar rose to the top spot, becoming the first female CEO of a listed commercial bank in Saudi Arabia. Nashar worked her way up through the ranks at Samba over the course of 20 years. She serves on the board of Samba's global markets subsidiary and a Pakistani unit.
Sarah Al-Suhaimi became the first female chair of Saudi Arabia's stock exchange, the Tadawul, the largest exchange in the Middle East. She remains CEO of the investment-banking unit of National Commercial Bank, NCB Capital.
Latifa Al-Sabhan was appointed chief financial officer of Arab National Bank (ANB), a major Riyadh-based bank, which is 40% owned by Arab Bank.
The kingdom's ambitious diversification plan, known as Vision 2030, aims "to increase female participation in the workforce from 22% [currently] to 30%." The plan states, "With over 50% of our university graduates being female, we will continue to develop their talents, invest in their productive capabilities, and enable them to strengthen their future and contribute to the development of our society and economy."
Although women's status is changing in the conservative kingdom, the World Economic Forum's Global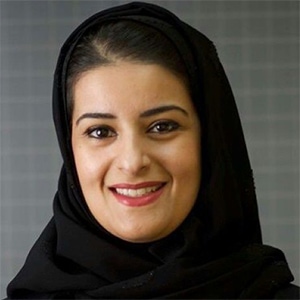 Gender Gap Report 2016 ranks Saudi Arabia 141st for gender parity out of 144 countries. All women in the country, regardless of age, must have a male guardian. Saudi Arabia remains the only country in the world where women are not allowed to drive.
Deputy Crown Price Mohammed bin Salman, who is leading the reform program, said in announcing Vision 2030 last year, "So far, the society is not persuaded [that women should be allowed to drive]—and it has negative influence—but we stress that it is up to the Saudi society." Last November the Shura Council, which advises the cabinet, turned down a proposal to study the issue.