Stephanie Linnartz will become CEO of Under Armour after spending 25 years at Marriott International.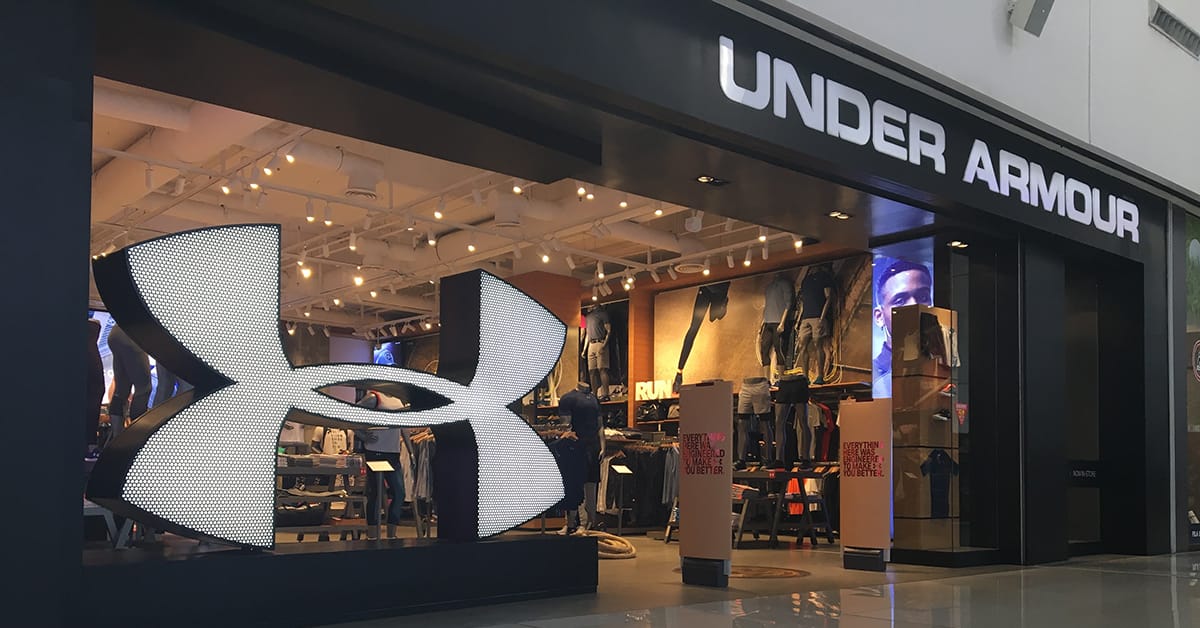 Kevin Plank, the executive chair of athletic apparel company Under Armour, considered 60 candidates for CEO after the departure of Patrik Frisk.
Eventually, it was Stephanie Linnartz, the former president of Marriott International, who won the position.
Linnartz, 54, will take the helm of Under Armour at the end of February after spending more than 25 years at the hospitality company, where she transformed its online presence and grew its Bonvoy loyalty program to 173 million members. She also developed partnerships with sports organizations such as the National Football League and the National Collegiate Athletic Association.
"[Linnartz] is responsible for leading Marriott's digital transformation and architecting the extraordinary growth of its loyalty program," Plank said. The hope is that she can accelerate certain Under Armour initiatives, which are still at an early stage.
Linnartz, a graduate of the College of William & Mary who also studied at the Norwegian School of Economics in Bergen, Norway, will likely expand Under Armour into lifestyle products, boost its online presence and tap the underrepresented market of female athletics.
"Under Armour is an iconic brand with a huge opportunity ahead," Linnartz said.
The Baltimore-based athletic goods company is currently struggling. Under Armour's stock fell 53% in 2022. The brand has struggled with skimpy margins and lowered its outlook for the 2023 fiscal year. Competition with Nike and Lululemon has been fierce.
Linnartz, who spent three years at Hilton before switching to Marriott, will need to draw on all her experience in strategy, finance, sales, marketing and technology to bolster Under Armour. Indeed, she certainly made a difference at Marriott.
Her former boss, Marriott CEO Anthony Capuano, praised her as an "exceptional leader" and said he was "saddened by the departure of such an incredible executive."