When Alibaba announced in May that it was hiring former Goldman Sachs managing director Douglas Feagin to run the international unit of its finance arm, Ant Financial, many observers had a sense of déjà vu.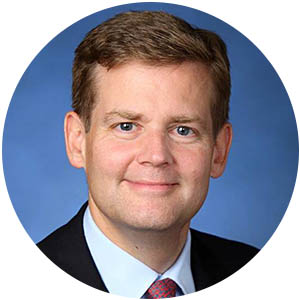 Less than a year before, as part of its global expansion strategy, the e-commerce giant had appointed as its president another top Goldman Sachs banker, former chairman Michael Evans.
Feagin thus joins an elite cohortof Goldman alumni that includes Jean Liu of car-sharing service Didi Kuaidi and Martin Lau of Tencent Holdings, and is the latest in a growing list of executives lured by cash-flush Chinese companies.
"The pattern could not be clearer," says Christopher Tang, a professor in business administration at UCLA's Anderson School of Management: "Feagin has an international appeal. For a Chinese company to project an international image, it is a good idea to have top executives with global experience and a global persona."
Most notable is the case of former top Android executive Hugo Barra, who left Google in 2013 to join phone manufacturer Xiaomi. The benefit for Chinese companies hiring American executives is not limited to the acquisition of know-how and prestige. Chinese firms, and especially those that trade their equity on US stock exchanges, often face major obstacles in attracting investors and analysts owing to the linguistic and procedural differences between their home country and the United States.
However, for many executives that don't make the headlines, the transition from a multinational company to a Chinese company is often daunting. According to a study by executive-search firm Russell Reynolds Associates Greater China, it can be difficult for US executives to gain acceptance and implement changes, especially in businesses where most company management is still in the hands of the first generation of Chinese entrepreneurs: Less than 50% of executives recruited from multinational companies make the transition successfully, and a majority leave within a year of their arrival.