MILESTONES
By Ronald Fink
Recent write-downs of shale assets by BHP Billiton and Royal Dutch Shell have cast doubts on claims voiced in Washington, DC, that the US can attain energy independence as a result of the technological wonders of hydraulic fracturing, or fracking.
In reporting its results for the second quarter this year, Shell wrote down the value of its North American shale holdings by more than $2.1 billion, almost a third of the $6.7 billion it had paid for North American energy assets in seven transactions since 2009, according to data compiled by Bloomberg. For its part, BHP wrote down its North American assets by $2.8 billion.
The companies attributed the declines in value to falling natural gas prices, which stem from the rapid increase in production. Since 1990, the number of operating gas wells in the US has increased by 90%.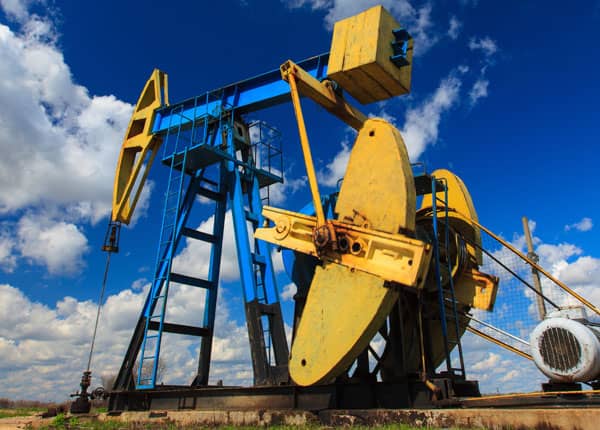 Fundamentals suggest claims of energy independence are overstated
"All the operators are figuring out which areas to focus [on], given current prices," BHP CEO Andrew Mackenzie told analysts during a conference call to discuss his company's results. Referring to a major shale deposit in western Texas and southeastern New Mexico, the company said in a press release accompanying its results that "the performance of specific evaluation wells in certain areas of the Permian basin do not support economic development."
Nonetheless, the US Energy Information Administration projects that with only a 4% increase in drilling between now and 2016, domestic oil and gas production can increase by another 28%. Given the rapid depletion of wells, however, the Post Carbon Institute, a nonprofit environmentalist group based in Santa Rosa, California, estimated in a report published last February that after 2016 drilling must increase by 71% by 2040 for production to increase by a mere 10%.
BHP told investors that capital spending on onshore operations in the US this year will be roughly flat. Shell is going a step further by looking to unload its North American assets.
The Post Carbon Institute predicts the US will reach peak production of oil and gas by the end of this decade. Assertions of US energy independence, it says, were "entirely unwarranted based on the fundamentals."