Banks are experiencing faster growth by collaborating with tech partners to build new revenue streams and create a unified customer experience.

By leveraging technologies such as the cloud and AI and developing strategic partnerships with large and small tech firms, banks are in the midst of changing how they look at and interact with clients and how they think about customer data and the customer journey. The banking industry is working with partners to create an ecosystem that is fully integrated into the digital life of consumers, according to participants in Global Finance's Roundtable on Digital Banking Transformation, sponsored by Red Hat, which was held virtually in December 2020.
This evolution has not been without its ups and downs, however, as roundtable participants discussed. Monica Sasso, EMEA chief technologist for financial services at Red Hat, believes the industry, its staff and customers still have much to address in the digital revolution transforming banking.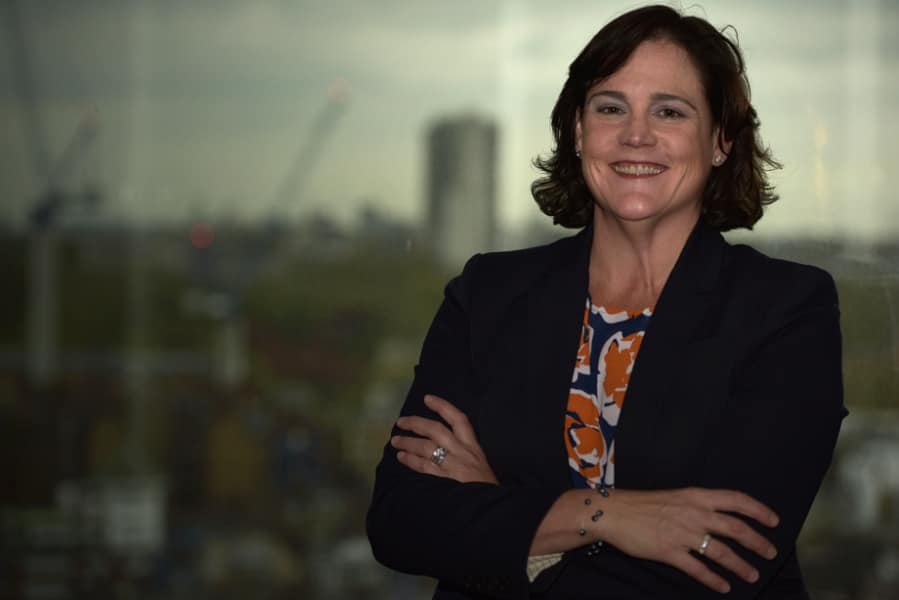 Sasso says: "There's a lot of myth-busting we can do about the impact of technology and innovation – for customers and decision makers within banks – and it must be a joint effort between tech firms and the banking industry."
Fintech was once seen as a disruptive threat to the traditional banking industry, but a greater hazard emerged as the Big Techs – Amazon, Google, Apple – began to offer their customers a range of financial services to complement their retail and tech offerings.
Matthieu Soulé, Head of Innovation Lab Americas at BNP Paribas, recalls that banks had deep concerns about competition from the fintechs and the Big Techs. But that perspective has changed. Now, most banking executives see the market evolving and expanding rapidly, and little limitation to the possibilities for fruitful partnership.
Soulé adds: "We're involved in ventures with large partners and it's been a win-win in terms of being able to deliver, and what matters in terms of capacity is the time taken to get products to the market."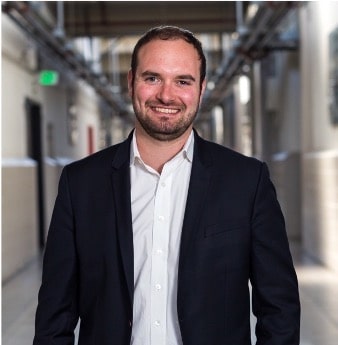 Embracing the Customer Journey
Customer data has now become a hot commodity as banks aim to embed themselves further into consumers' digital lives — in order to build new revenue streams and build market share in existing streams. While there are regulatory issues that differ across many of the regions in which large banks operate, the industry is working with the regulators to help shape the framework of how data can be shared and used to make the customer journey frictionless.
Christopher Luna, head of Digital Payments at Citibanamex, says: "We are working on the regulations surrounding open banking and using regulatory change as a stepping-stone to deliver more value for our customers."
And it is through partnerships that this next evolutionary step can be taken. As a seminal example, retailers have long offered credit cards with their own core branding and use their banking partner's financial machinery to power them.
Subsuming the bank's own brand in this way comes with risks, however. "There are obligations for banks to know your customer – and we want to know the riskiness of that customer and their transactions," explains Secil Watson, EVP and head of Digital Solutions at Wells Fargo. But she adds, "Banks can become service providers similar to fintechs in a tech stack – providing services for our partners and their customers. This requires both a strong risk management discipline and innovation." Growth is impossible, however, if the banks are not delivering what the customer wants. Customer experience is now a critical consideration in any new project or IT program.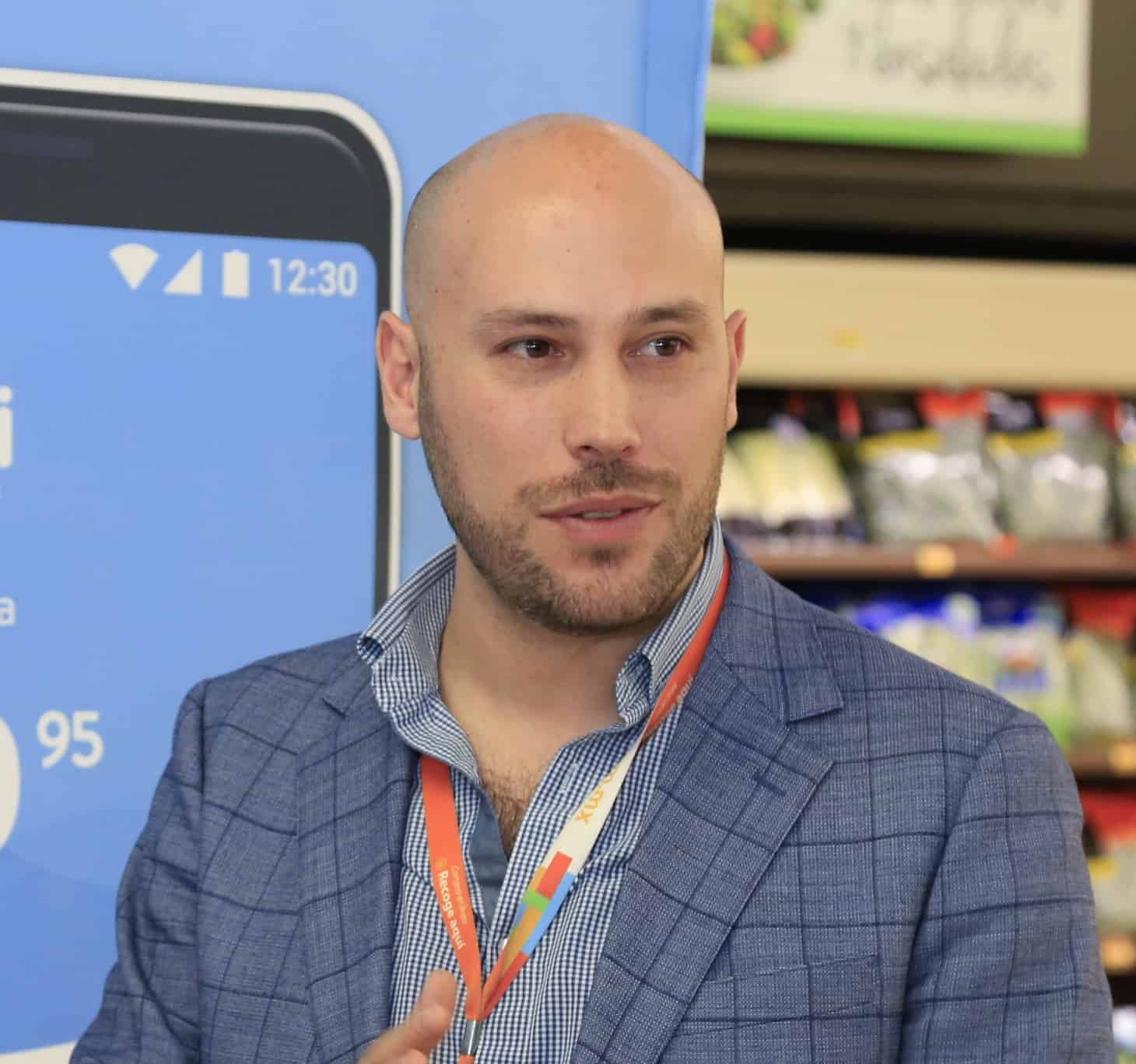 Changing Consumer Demands
Imran Khan, president and CEO of UGO and head of Digital Experience at TD Bank, says: "When we think about new technologies, we always put them through the customer lens first to understand how it can support their needs."
Hans Brown, Global Head of Innovation at BNY Mellon, says: "Ultimately, it's about how you get your clients to the destination that delivers the value they need with the least amount of friction and as quickly as possible."
The coronavirus pandemic has accelerated the banking industry's technlogical transformation, as millions of staff set up remote offices in their homes and proved that where they perform their jobs has no negative impact on their dedication and efficiency.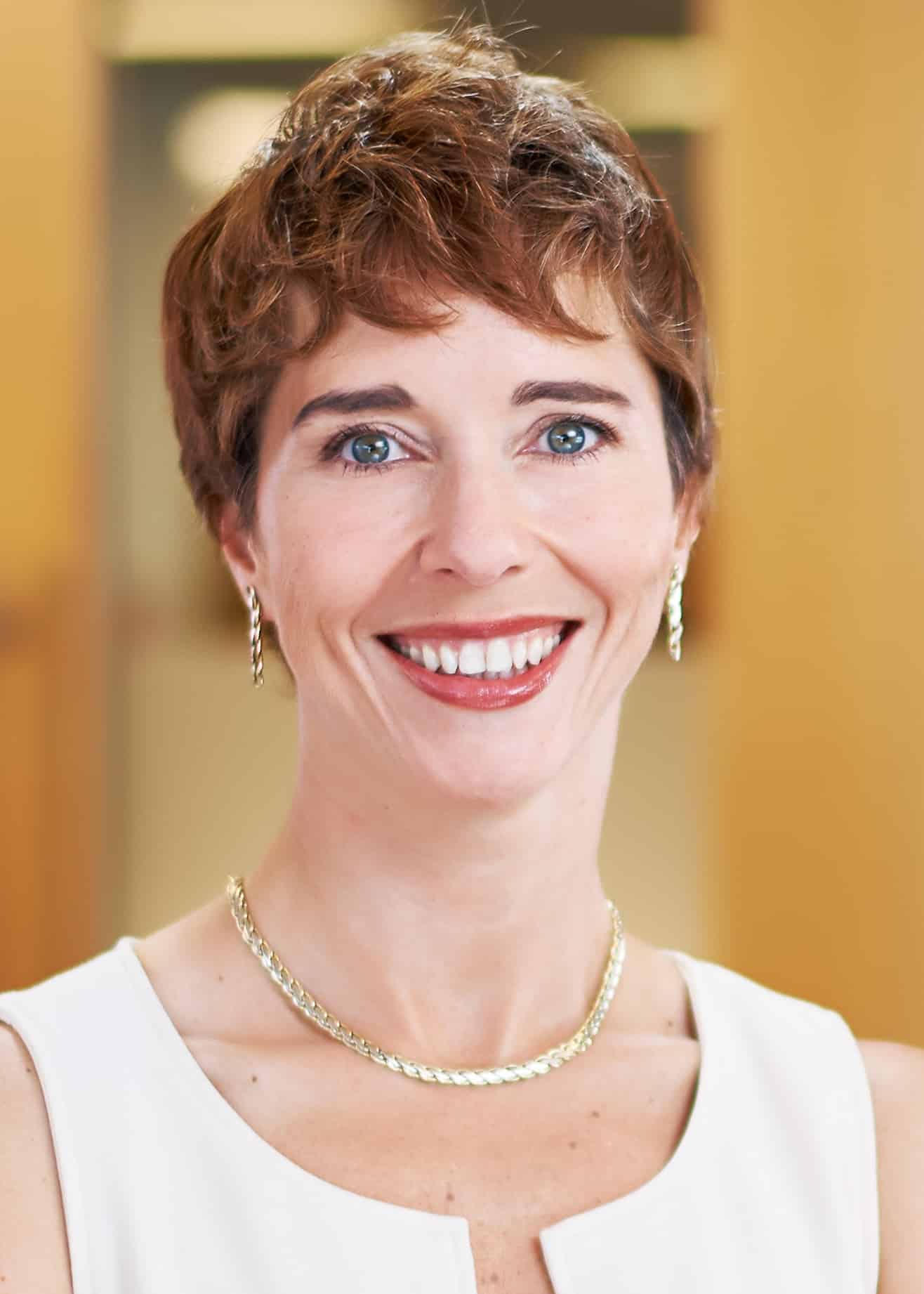 Future of Work
Indeed, managers are now realizing that their teams are becoming more agile and better equipped, and that in some instances has enabled greater access to decision makers through the medium of increasingly inclusive virtual meetings that are driving innovation and generating fresh ideas to carry the industry into the next decade. Brown at BNY Mellon explains: "The future of work has fundamentally changed. Engagement metrics have improved, bringing huge benefits to our teams, and therefore our clients."
This ability to take a more-nimble approach to meetings means that they can be scheduled more frequently and still be less time consuming. Watson's Digital Solutions team at Wells Fargo abandoned its monthly 90-minute meeting in favor of weekly 45-minute conferences.
"Everybody felt more connected. We found that news flowed more readily across the team and we expanded on our ways to stay connected through the 45 min, helping fill the gap left by no longer having in person interactions," she says.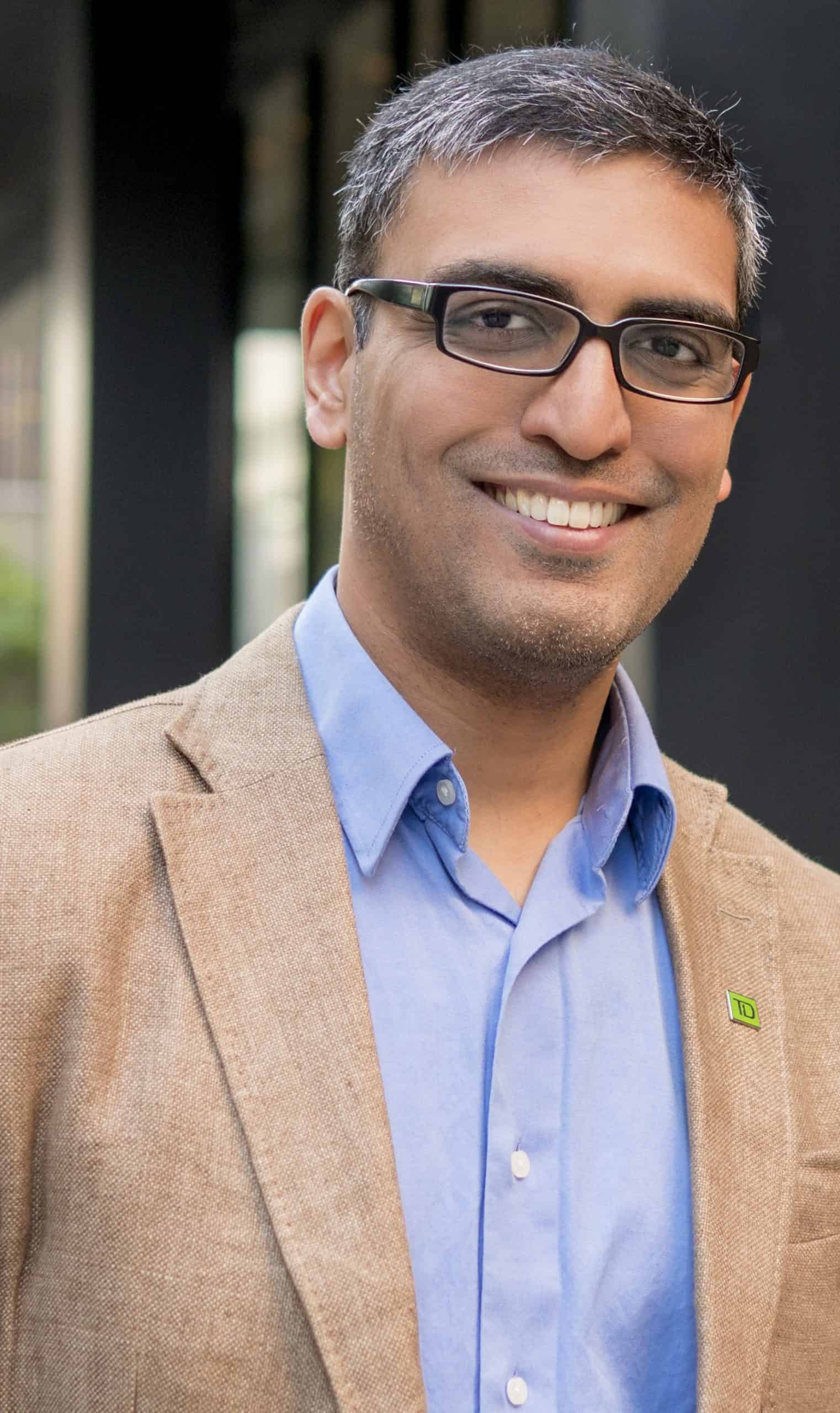 Remote by Default
Such visible benefits have helped redefine the banking industry's approach to where work gets done. For the teams whose jobs and skills no longer require that they be tethered to an office-based desk, the default setting has become remote working.
TD Bank has embraced such an approach. "Many of us have adapted and found real benefits in terms of efficiency and how we collaborate. There are times when teams will want to get together – whether for social reasons or for work or generating ideas – but I think it will be in a different context," says Khan.
The need for genuine human interaction, however, must not be underestimated. Enforced isolation during the pandemic separated many people from their work colleagues — and from the simple bonding that unites teams and promotes creative thinking.
Citibanamex is embracing a working environment where the best of both World's is possible, Luna notes: "While there's no way to predict when we'll be returning to the office, the new reality is one of remote hubs and ensuring space for human connections through periodical sessions. But the main approach will be remote-by-default."
In the past, employers across many industries could be intractable when it came to a flexible working regimen. Sasso at Red Hat adds, "This is forcing us to think differently about how we work and what good working practices look like."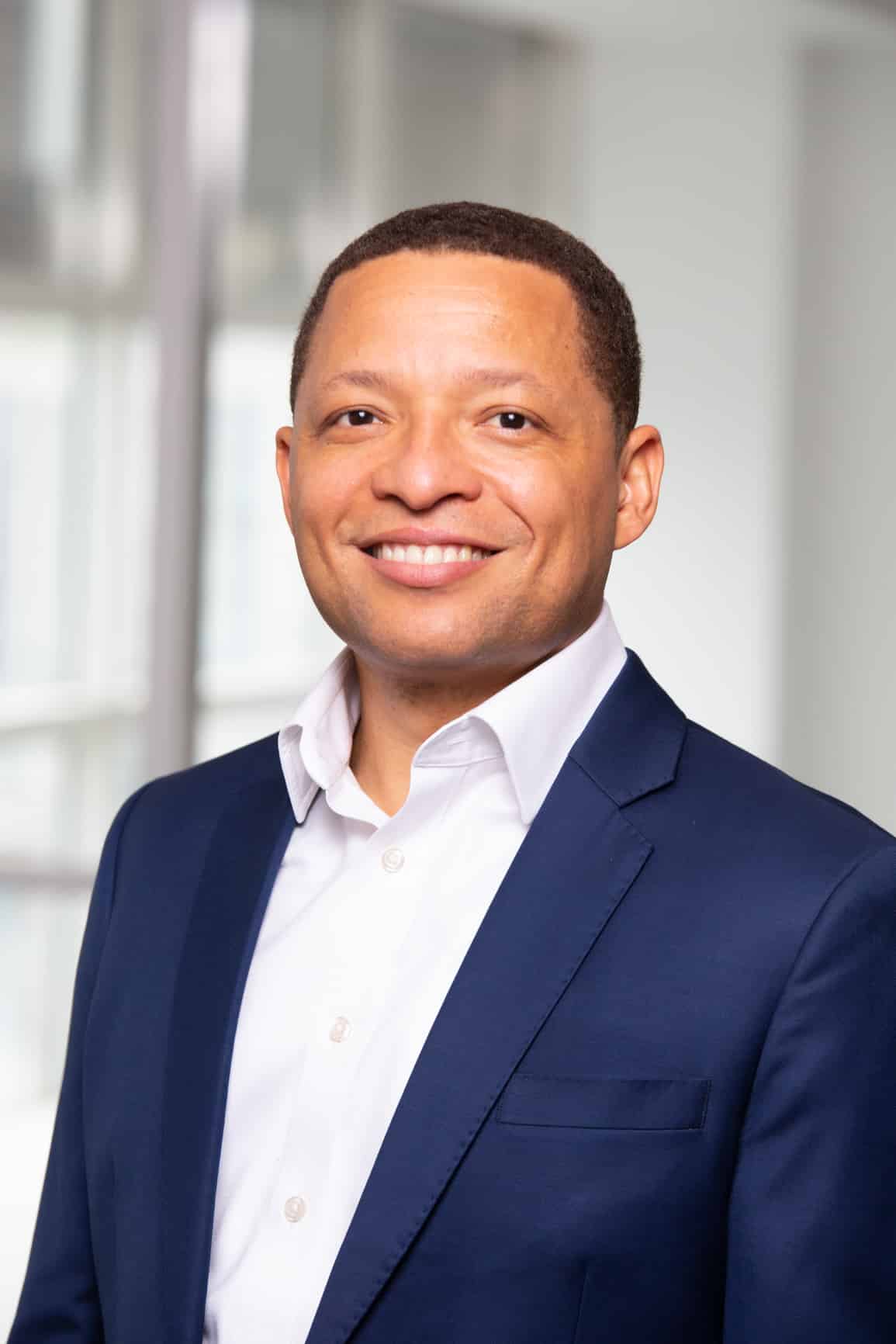 Creating an Ecosystem
The greater inclusivity engendered by remote working means that a much more diverse workforce can meet through daily virtual meetings – a dynamic that is driving innovative thinking, says Hans Brown. "Innovation can only happen when you have diversity built in," he adds.
Some mature banks – which long held a reputation for conservative thinking that applied not just to their balance sheets, but also to new technologies – are now rapidly developing innovative ideas to help overcome the challenges of an increasingly competitive environment.
Many are also forging partnerships with fintech firms to leverage skills and ideas. TD Bank acquired fintech start-up UGO several years ago, which Khan leads. "UGO now acts as an accelerator for innovative programs from which we've launched several successful initiatives. We've also created an innovation lab which has a lot of engineering talent," he says.
Within such partnerships, and by leveraging cloud and AI technologies, banks are developing beyond simply "providing products" to "creating an ecosystem" — built by themselves, their partners and their own clients to meet the changing expectation of consumers. Banking- and finance- as-a-service is becoming a commonplace experience within much of the world's digital life.
And so, banks are in the midst of a revolution in terms of people, processes and technology. They are changing the way they interact with their customers, partners — and their own people. The once-conservative stance of the banking industry has been dropped as organizations adapt to the agile thinking of the newcomers – the disruptors: fintech and Big Tech challengers — that are no longer enemies, but partners.
This more agile way of thinking must penetrate throughout the entire industry as it continues down its path of digital transformation, shaking the dust from those corners of the business where things may happen a little more slowly.
Getting closer and developing a better understanding of real challenges is key, particularly in the context of how we are all operating right now. Sasso concludes: "We're trying to help the banking industry grow better and faster and maintain its support of customers as users of financial services — we're all going on a similar journey."
Sponsored by: