Bank Millennium puts its customers' needs at the forefront of its strategy.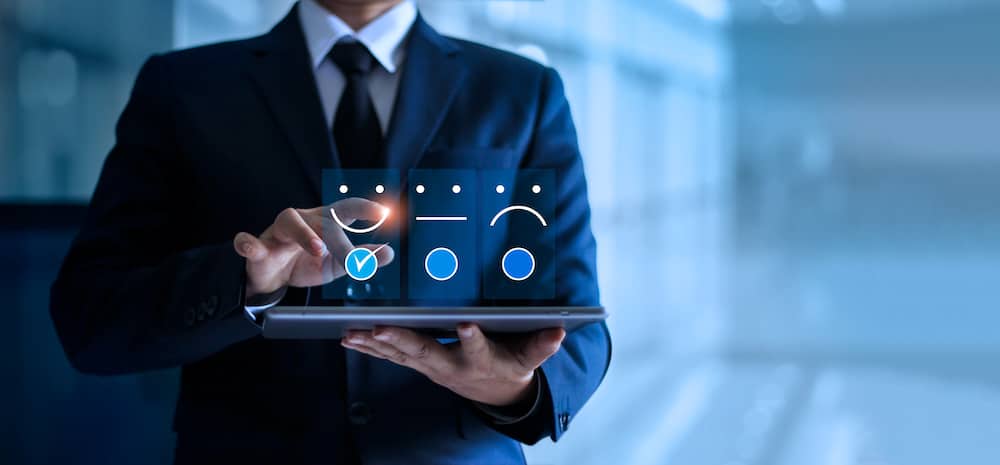 All the digital solutions we introduce are consulted broadly with customers during the design process. It is essential to precisely define our customers' ultimate needs, to lend them an ear during user research. Together we define their expectations and design services, which are to be convenient, simple and fully personalised.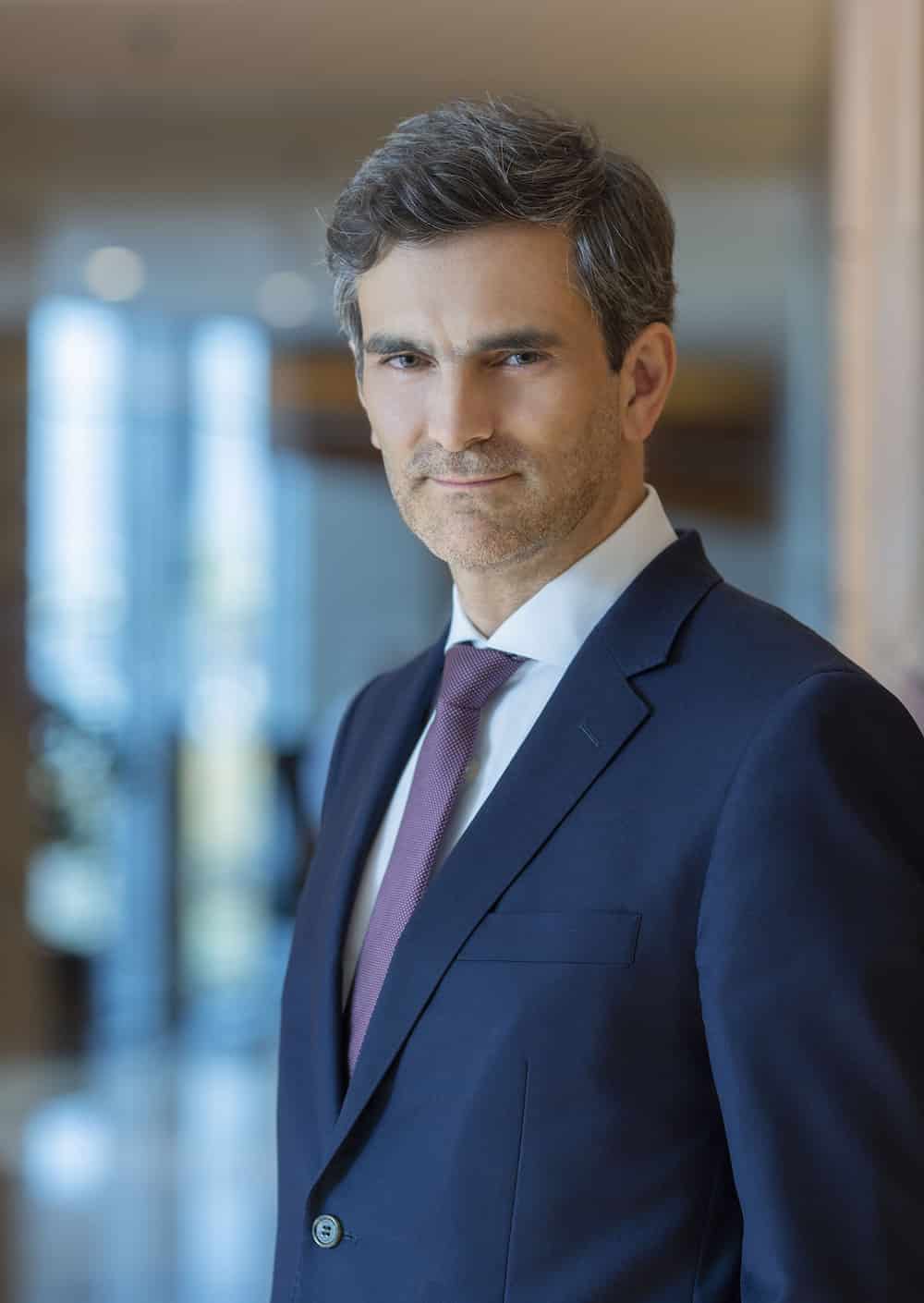 For this purpose, we strive to use state-of-the-art technologies and market opportunities to offer a superior service. That`s why we are now also using the opportunities created by open banking, for which we were also honoured by Global Finance with the title of 2021 Outstanding Innovator in Retail Banking for "Bank Millennium Open Banking Services" (Special Honours). For years we have been developing our digital solutions paying attention to new opportunities to offer value to customers, processing daily banking transactions, where we have been integrating also several non-banking services, like for instance buying city transport tickets, payment of motorway toll, cinema tickets, insurances, or the purchase of any bank product. Additionally, we have been following an omnichannel approach, i.e. offering experiences, through which the customer can seamlessly initiate a transaction in any channel and finish exactly the same transaction in another one, at the same time getting the necessary support in all stages.
Bank Millennium is Poland's nationwide modern bank, which offers its services to all market segments via a network of branches, a network of relationship managers as well as electronic banking. The bank uses state-of-the-art technologies and draw on best banking tradition, successfully competing in all segments of the financial market. Thanks to this we are able to offer to our customers a very convenient transition to digital, optimum quality of services and provide finally high customer satisfaction, which is crucial for us , Antonio Pinto, Member of the Management Board of Bank Millennium.
The bank's priority is to make client's everyday lives easier by offering them comfortable and intuitive access to financial and non-financial services. Customer centricity and proper care for the highest quality customer experience are the key to all changes introduced by the bank – carefully listening to customers, observing their preferences and testing services with them in the banking User-Experience Lab.
Sponsored by: