Digital banking is essential for reaching Africa's underbanked markets, says Commercial International Bank (CIB) Egypt's Chief Operating Officer, Mohamed Sultan. He discusses the competitive advantage of its digital platform as it expands in Africa and explains how early digital adoption helped the bank thrive during the pandemic.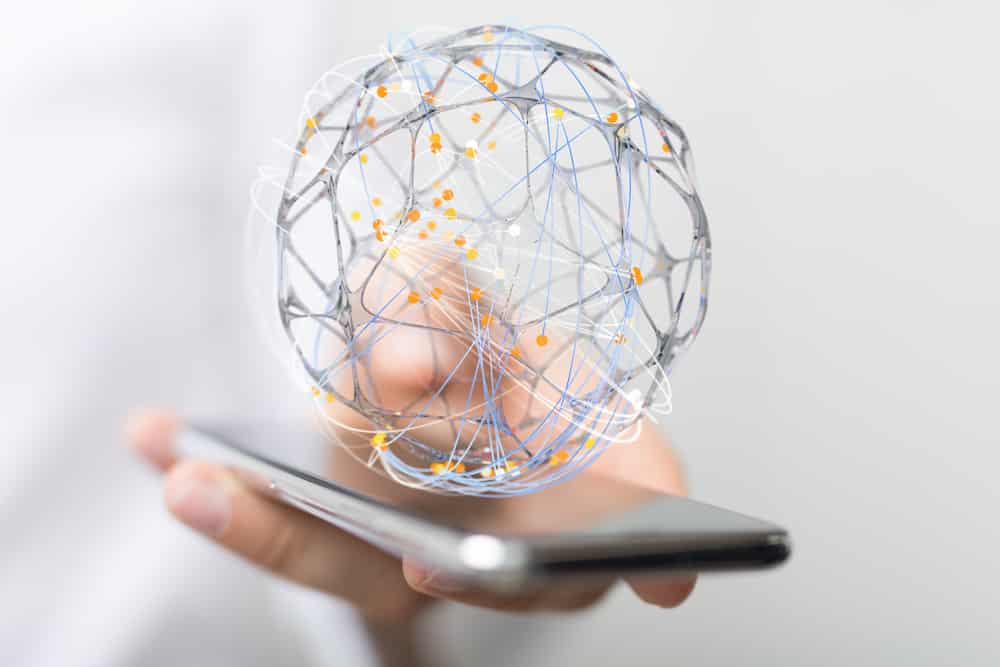 Global Finance: Has CIB Egypt's early strategic investment in technology given you a competitive advantage as you expand in Africa?
Mohamed Sultan: Our customer-centric approach, coupled with our digital transformation strategy, put us in a leading position in digital innovation and banking technology in Egypt and the MENA region.
In extending our banking services within Africa, we believe digital solutions are indispensable to reaching unbanked and underbanked segments of the region. Our African expansion strategy is supported by our plans to advance banking literacy and promote cross-border integration and business growth in Africa. Through a variety of partnerships across the region, we will harness best-of-breed technologies to enhance our digital platforms and achieve financial inclusion. Last year, we acquired 51% of Mayfair Bank in Kenya, now operating as CIB Kenya. Our plan is for Kenya to be our digital hub in East Africa.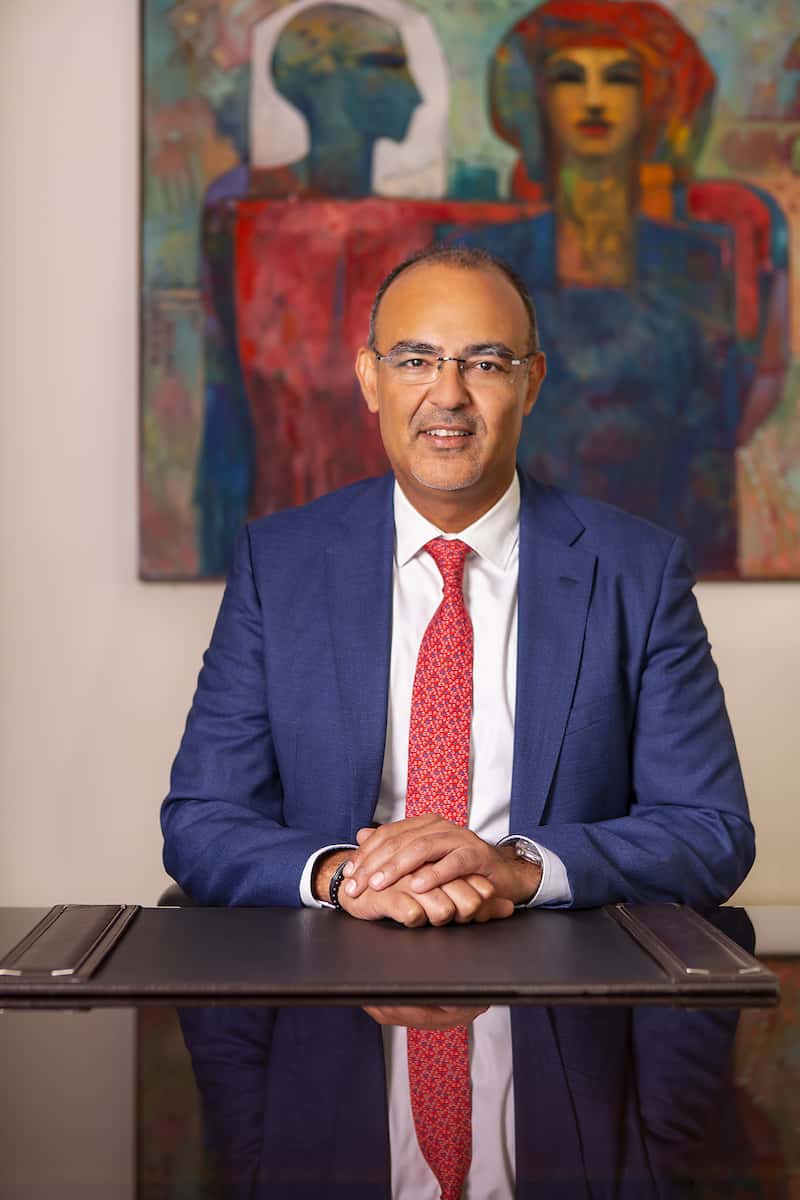 GF: Has CIB Egypt developed distinct products and services tailored to the different markets you serve?
Sultan: Catering to a diverse range of customers requires a more personalized banking experience. We adapt our products and services to our customers' ever-changing financial and non-financial needs with our focus on three key groups: SMEs, youth, and women.
SMEs are risky, but essential. When SMEs are doing well, the economy is doing well. CIB Growth helps SMEs manage and track finances and achieve sustainable growth. CIB Business Online is the latest digital financial solution channel for CIB's corporate and business banking clients. Features include cash management services, trade finance services, and supply chain finance services.
CIB launched its Women Empowerment Initiative in March 2021 to celebrate women's efforts and bridge the gender gap. Now, our women Business Banking customers have access to a customized credit program offering fast-tracked approvals, competitive rates, and credit limits up to EGP 5M with limited lending requirements.
For customers between the ages of 21 and 30, we designed a new Prime Me bundle to give them the best value for their money. Plus, in our BONUS Points program, every transaction or purchase gives reward points that can be redeemed for exclusive discounts.
GF: As the world is increasingly relying on digital banking solutions, how is CIB Egypt continuing to innovate its products and services to better serve customers?
Sultan: CIB is constantly developing integrated digital products and services to help individuals and companies perform all their banking transactions remotely. We created a digital self-onboarding process for CIB clients to register for online banking and launched new services to facilitate opening additional accounts, such as CDs &TDs. Another example is Zaki the Bot, an AI-powered digital assistant that helps customers easily access our products and services in English, Arabic and colloquial Arabic. Zaki the Bot now averages 1,800 interactions daily on both CIB's website and Facebook Messenger.
GF: Did CIB Egypt's digital platform prepared you for the surge in customer demand for remote banking during the pandemic?
Sultan: Our early adoption of digital banking gave us a head start on the challenges posed by the pandemic. We continued providing customers with digital services and products that ensured their safety by serving their day-to-day banking needs from the comfort of their homes. Although the pandemic has been an unprecedented global crisis, we took it as an opportunity to continue digitizing our platform to accommodate the influx of new users. By the end of 2020, the number of individual customers subscribed to Online Banking increased by 35% from the prior year, while the CIB Smart Wallet witnessed an increase of 107% in transactions. Last year, we doubled the number of digital banking transactions on our Mobile Banking platform and all transactions soared 118%, or EGP 53 billion, from the prior year. CIB ultimately aims to become the leading digital bank in Egypt and the region.
Sponsored by: