Preparing to launch in Senegal, Ehouman KASSI, CEO of Bridge Bank Group Côte d'Ivoire (BBG CI), discusses the bank's ambitious expansion strategy for Western Africa and maintaining its client-centric culture amidst reorganization and digital transformation.
Global Finance: What is BBG CI's growth strategy in Western Africa?
Ehouman : Our goal is to make Bridge Bank Group Côte d'Ivoire Western Africa's leading independent regional bank dedicated to small, medium and large local corporates and the region's growing middle and affluent class.
To meet this goal, we launched a regional expansion plan and secured a license to operate in Senegal by yearend 2021. Leveraging similarities between the two economies, we will apply our winning customer-centric Côte d'Ivoire strategy in Senegal with some local market adaptations.
After Senegal, we plan to operate in 2 more countries by the end 2025. These countries, plus Côte d'Ivoire, account for 75% of the region's GDP.
GF: Where does regional expansion fit into your overall strategy?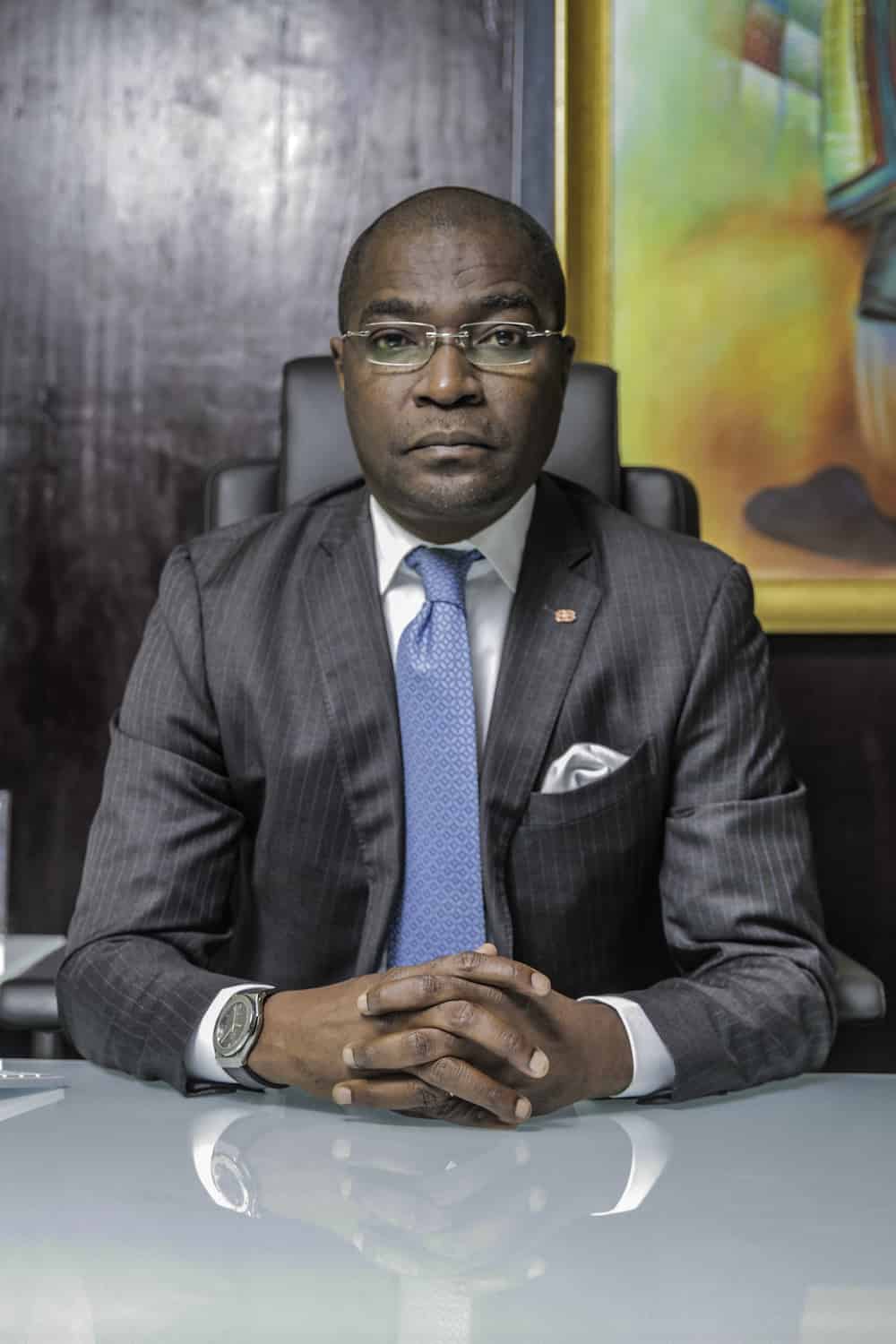 Ehouman : In late 2019, we launched a five-year, three-phase strategic plan to increase our footprint in Western Africa. Senegal marks the beginning of Phase 2, the heart of our strategic plan.
Last year, we completed Phase 1, focused on restructuring for growth. We achieved full regulatory compliance, doubled shareholder funds, and started digital transformation. As a result, in 2020 we increased our client base by 50% and revenues by 35% compared to 2018. We also doubled profit after tax to over FCFA 10 billion with a cost-to-income ratio of 48% down from 58% in 2018.
Following our success, this year we began Phase 2 with regional expansion in Senegal. We are also creating a more agile system for core banking and accelerating our digital strategy to better serve evolving customer demand.
From 2023 to 2025, we embark on Phase 3, expanding to Burkina and Mali and consolidating the network. Following a "one bank" concept, we will increase operational efficiency and create a centralized processing and technology hub to achieve economies of scale.
Despite significant investments during these five years, we project maintaining a maximum 50% cost-to-income ratio on anticipated revenue growth from transactions.
GF: How has digital transformation changed BBG CI?
Ehouman : Digital transformation started late 2019 and, at the onset of the pandemic, we quickly created a digital platform so customers could access accounts online or via mobile. We began seeing significant impact in 2021. Digital deposits are rising, card activity is more stable and our customer base is growing. Transactions on our digital platform account for about 25% of total transactions with the objective of increasing them to 50%. We are also contributing to financial inclusion by providing a platform for a fully digitalized microfinance institution.
Over the next few years, we will accelerate digital transformation with innovative new products, including solutions for collections and payments.
GF: What differentiates BBG CI from competitors?
Ehouman: Quality is in our DNA. We are renowned for our strong client-centric culture and the highest quality of customer service.
We instituted core organizational and operational processes and rigorous risk management to maintain the quality and sustainability of our customer-service-focused culture. We also created a unique BBG CI design for our branches to provide a consistent experience for customers across our network.
As a result, we achieved ISO 9001:2015 certification in 2018 for our entire processing chain, including customer management. We also won the Academy Service in Côte d'Ivoire's award for best customer service in the banking industry three years in a row. And now we are the winner of the Best Bank 2021 in Côte d'Ivoire by Global Finance.
We take this opportunity to thank our customers for banking with us and all Bridgebankers for their dedication to quality of service.
Sponsored by: