Substantial investment in its digital platform positioned Awash Bank to capture growth opportunities driven by Ethiopia's rapidly increasing demand for mobile and online banking services. Kefyalew Shiferaw, Awash Bank's Chief, Digital Banking Officer, discusses the bank's digital strategy and future expansion into new markets.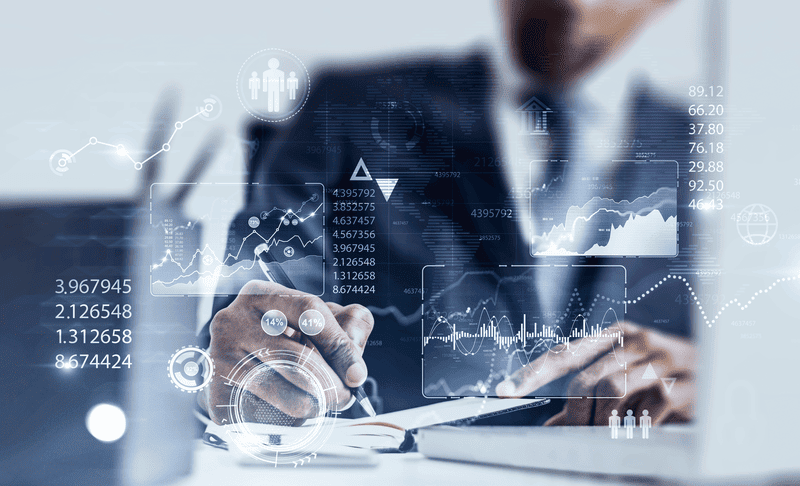 Global Finance: What are Ethiopia's strongest markets for digital banking?
Kefyalew Shiferaw: With one of the lowest rates of financial inclusion in Sub-Saharan Africa, Ethiopia has a rapidly growing market for digital banking among our unbanked and underbanked populations. In 2022, only about 45% of adults in the country had a bank account so digital banking is significantly improving financial access and convenience, especially in urban and semi-urban areas where mobile phone penetration and internet connectivity are higher.
Agribusiness is another significant market for digital banking. One of Ethiopia's most economically vital sectors, agribusiness contributes approximately 40% of GDP and 80% of jobs. However, agribusinesses often face challenges in accessing adequate and affordable financial services, such as credit, savings and payments.
GF: How is Awash Bank supporting increasing demand for digital banking?
KS: To support our customers, Awash Bank is enhancing and modernizing its IT platform with mobile and agent banking, digital payments, SACCOs, E-School Management, micro lending and savings, and credit card, e-commerce and related solutions. Through partnerships with fintechs and telecoms, we are offering innovative solutions to the public.
GF: Why did you launch the Awash E-School Management System?
KS: The Awash E-School Management System is a web-based platform that enables schools, colleges and universities to manage academic and administrative activities online. We developed the system to help educational institutions update the management and collections of school fees. It benefits teachers, administrative staff, parents, and students by providing direct access to various services such as e-learning, e-library, e-examination, e-report card, e-notice board, e-payment, e-admission and e-attendance. An important new business in Awash's digital banking platform, the system is expanding our customer base, enhancing corporate social responsibility and supporting the digital transformation of the education sector in Ethiopia.
GF: What impact has the new digital banking platform had on Awash's overall performance?
KS: Our popular online and mobile banking services are having a substantial positive impact on financial performance and customer mix. Digital banking services enable Awash to provide uninterrupted service delivery and attract and retain more customers from different segments such as youth, women, low-income earners, rural dwellers, diaspora and SMEs.
GF: Will Awash Bank expand digital banking into international markets?
KS: Our goal is for Awash Bank to become a top African bank providing inclusive and convenient financial services across the continent by 2030. To achieve this goal, Awash Bank will tap into the large Ethiopian diaspora market in Europe, North America and Middle East. We are also exploring opportunities for cross-border partnerships with regional and global players as well as potentially offering digital and other banking services to customers in neighboring countries.
In international markets, we will leverage Awash's competitive advantages such as our strong brand recognition, extensive branch network, diversified product portfolio and innovative technology solutions.
Sponsored by: