Ping An Bank FICC is helping China's corporates manage uncertainties and boost the real economy with innovative, award-winning financial markets solutions, including FX, derivatives, commodities treasury management, & cross-border trading, that provide enhanced efficiencies and a risk management trading platform.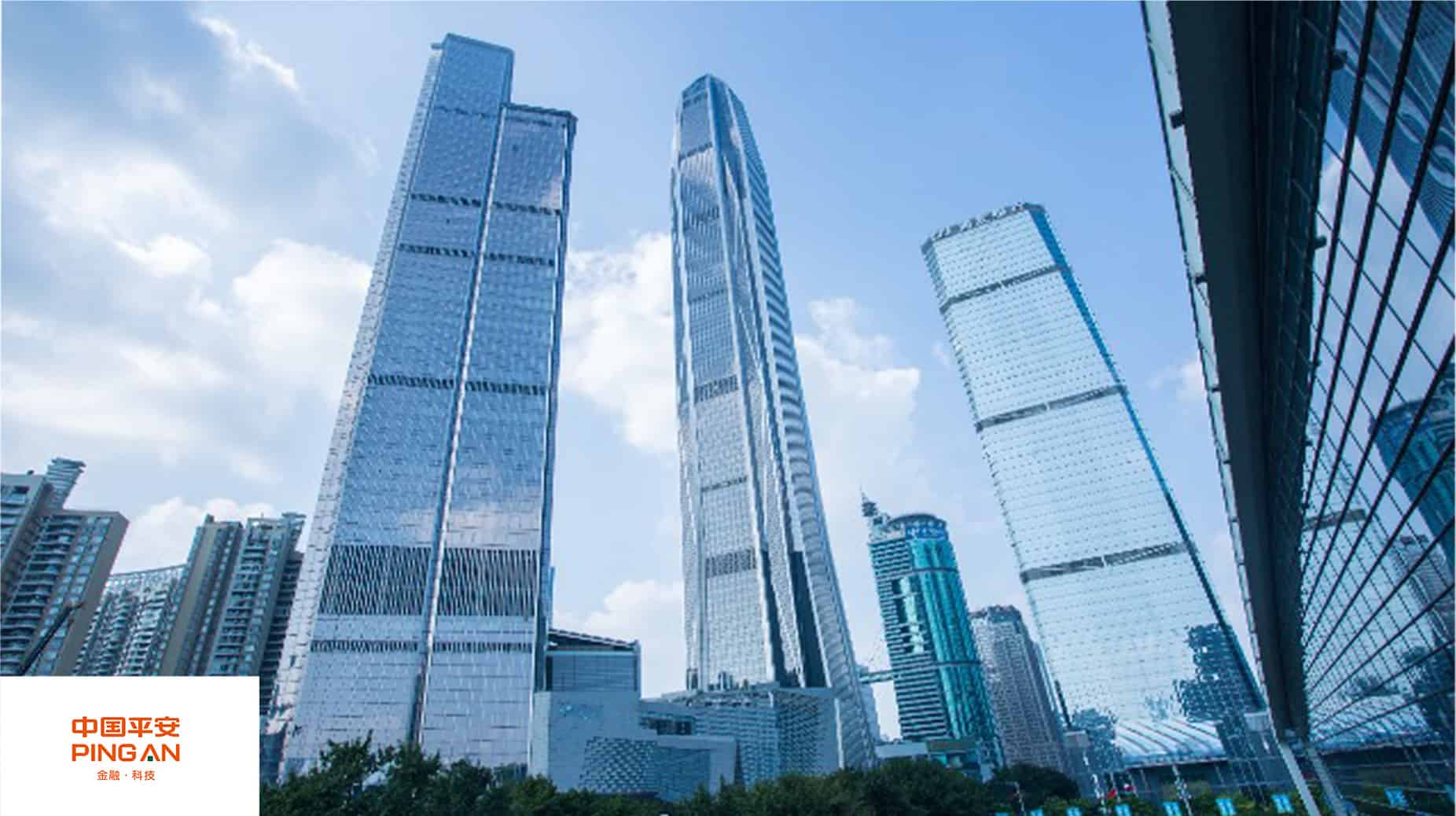 Technological innovation is the central driving force in the global financial industry and, until recently, many fintech products have focused on consumer finance needs. Ping An Bank FICC, the fixed income, currencies and commodities business of Pin An Bank, is meeting the increasing fintech needs of corporates demanding "risk neutrality" solutions.
Innovation for risk neutrality
China's Central Bank, the State Administration of Foreign Exchange and other regulators require financial institutions and companies to implement "risk neutrality" in their operations and, this year, the China Foreign Exchange Committee committed to helping corporates establish risk-neutral management mechanisms.
Ongoing uncertainties in global markets have made it imperative for companies to utilize effective tech solutions to their equity, interest rate, credit, FX and commodity challenges. Accelerated development of RMB internationalization and interest rate liberalization are also driving growing demand for risk mitigation services.
"Many corporates are unfamiliar with exchange rate management products and rely on bank hedging services to mitigate these risks," said Xia Qiu General Manager of Financial Maket Department "To empower clients with customized risk management solutions, we start from the perspective of the enterprise and use technology as the driving force."
Collaborative fintech solutions
Working to achieve corporate "risk neutrality" goals, Ping An Bank FICC developed collaborative customer solutions for mitigating risk with tailored fintech solutions based on "technology empowerment + comprehensive finance" principles.
The banks newly launched Corporate Risk Workstation (CRW) is an innovative app designed as a corporate risk management tool. An intelligent financial platform, CRW helps corporates choose financial derivatives solutions based on analysis of hedging strategy effectiveness, impact on financial statements, and various interest rate and exchange rate scenarios. Companies can also back test trading strategies and models to improve future performance.
The "Trading one" app is a multi-asset, multi-currency, and multi-market trading platform that gives investors easy access to FX, interest rates and structured products. "Trading one" offers 24-hour trading services, real-time risk management, price checks and in-depth market observations.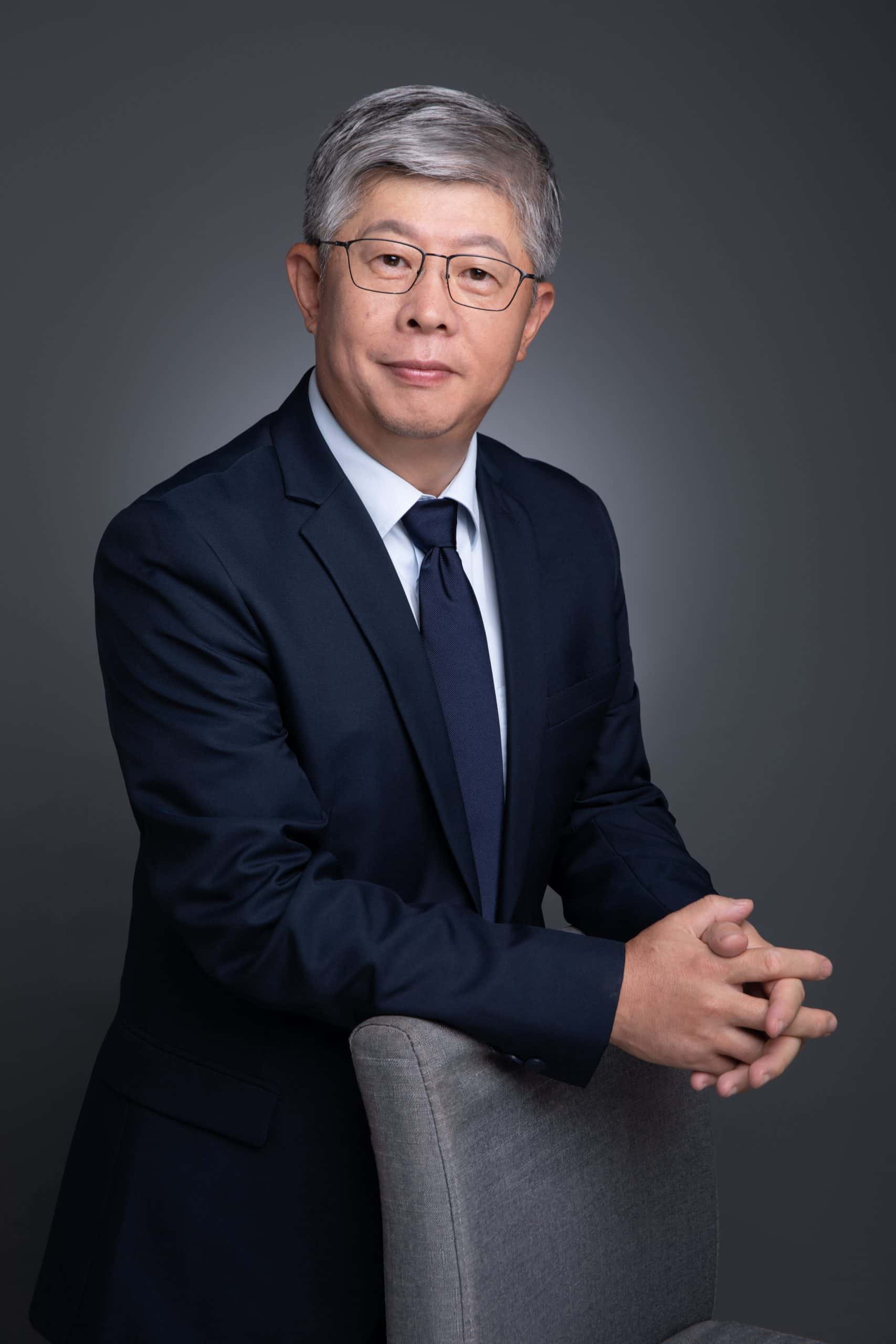 Hedging for the real economy
"The 'risk neutrality' required by the State Administration of Foreign Exchange (SAFE) always points to the hedging business of enterprises, promoting the development of the real economy and improving the relevant performance." said Xia Qiu General Manager of Financial Market Department.
During last year's unprecedented volatility, "Ping An Hedging" was a direct risk-mitigation tool serving the real economy. "Ping An Hedging" provides Large, medium and small enterprises with professional, customized, comprehensive exchange rate management services to reduce risks related to interest rates, exchange rates and commodities.
Ping An Bank FICC's experts work with companies to develop hedging strategies uniquely customized to their operations. For example, when a client faced potential risk of loss due to inexperience with cross-border sales, the bank's expert advisor identified the problem and helped develop a solution that successfully averted significant losses.
Award-winning innovation
Ping An Bank's numerous corporate innovations earned the bank top spots in this year's Stars of China Awards for "Most Advanced Trading Technology" and "Best Bank for Cross-Border Trade." The preeminent evaluation of Chinese banks, fintech companies, asset management firms and enterprises by international media, these highly competitive awards recognize excellence in serving the mainland in harmony with China's national goals.
Ping An Bank FICC is well positioned to anticipate and act on trends through its longstanding "Finance + Technology" strategy. Ping An Bank has more technology patent applications than most international financial institutions and won multiple awards for technology, including AI and blockchain.
"Fintech innovation is the future of corporate banking," said Xia Qiu General Manager of Financial Market Department.
"Our financial markets expertise plus technological excellence makes us an ideal partner to companies of any size looking to develop a productive "risk neutrality" strategy and strengthen China's real economy."
Sponsored by: