Digitization didn't just help banks transform; it pushed them to reimagine the business. With transactions migrating en masse to digital channels in the Covid pandemic, banks should not only speed up their transformation programs but also revisit the scope of their role in customers' lives. Establishing digital-only proposition would set them up nicely for the digital age, at scale.

In the uncertainty surrounding the financial services industry today, the lone bright spot is the digital-only proposition. Any doubts that the banks of the future would be predominantly or completely digital have been dispelled by the Covid-19 pandemic that has sent digital banking adoption into overdrive. In a recent survey, 40,000 bank customers in more than 20 countries rated digital banks, such as ING Direct, N26 and Nubank, much higher than the established banks in their countries1. Traditional banks too are experiencing a huge spurt in digital products and services; for example, in the United States, Citibank saw Apple Pay transactions grow tenfold in the month of May as customers stayed at home and paid for their purchases through digital means.
Around the world, banks that were preparing for the natural growth in online and mobile banking are now accelerating their digital transformation efforts to adapt to post-Covid reality. They realize that simply implementing the latest technology will not turn them into digital (or predominantly so) banks; what they need is to rewrite their approach to people, process and technology to successfully scale digital throughout the enterprise.
So here are some ideas for banks aspiring the digital-only proposition:
Take customer journeys digital in entirety:
Digital banking experience is about eliminating friction, hand-offs and manual effort, and getting the job done "straight through". This is why banks, such as Liv. from Emirates NBD, are focused on digitizing whole customer journeys, and not just the banking transactions along the way. For example, here, the entire customer onboarding journey is completed at one go within minutes by scanning the Emirates ID card with a smartphone in a 100 percent paperless, digital process. Liv. also offers features targeting customer's lifestyle including deals specific to their likes, a Goal Account enabling them to save money towards personalized goals, a wallet providing insight into customer's financial lives and a card that allows customers to be specific about the kinds of rewards they earn.
Specifically, digitizing a customer journey means digitizing the activities pertaining to discovery, onboarding, regular use and retirement. The best results come when the processes, policies or products applicable at each step are simplified. Automating everything that can be automated, be it a credit decision, document or workflow is also important. An illustration of both points is to employ a chatbot rather than FAQs on a website so people can easily transition from calling a service executive to talking to a chatbot to resolve simple queries. At IndusInd Bank, customers can perform financial and non-financial banking transactions on Amazon Echo and other Alexa-enabled devices using voice commands. Finally, it is also important that banks anticipate customers' needs and offer actionable insights to enrich every interaction.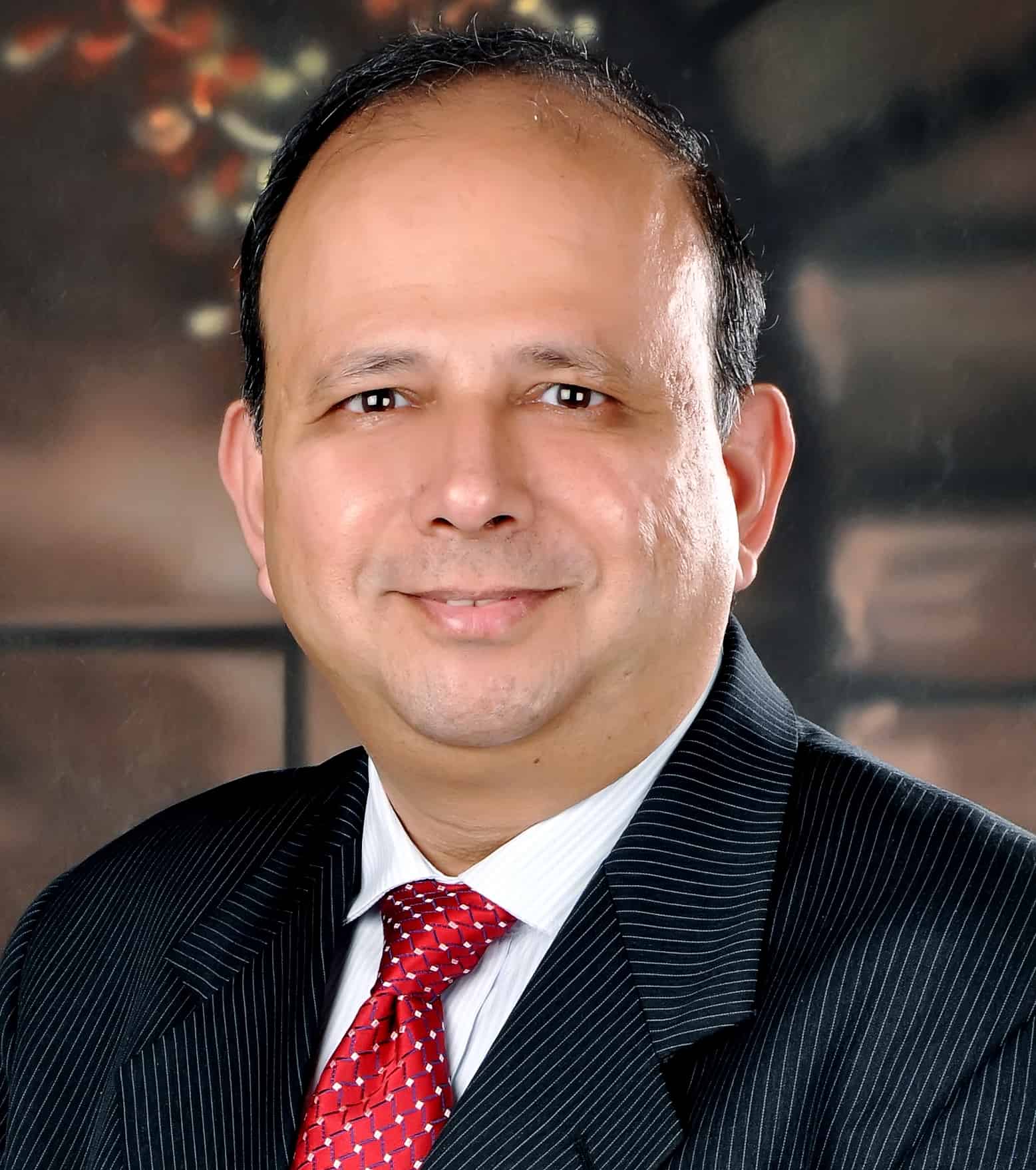 Improving customers' primary lives:
Today, banks can actually enter a customer's life at the primary need stage, well before the banking transaction comes up. Digital-only banks that are already part of the open banking economy are particularly well placed to seize this opportunity. For other banks, this is a great way to scale digital operations. By integrating with wider ecosystems, these banks can broaden engagement with existing clients across primary consumption journeys, capturing rich data that they can deploy, in a virtuous cycle, to further enhance engagement; they can also use the ecosystem's reach to acquire new customers, including those they would not have found otherwise. Paytm exemplifies all these statements. Believing that financial inclusion means empowering the maximum number of people to use financial instruments as a matter of course, Paytm invested in creating an enabling ecosystem well before any Indian financial player, bank or otherwise, did. So when Paytm Payments Bank launched in November 2017, there was already a vibrant ecosystem in place helping it to penetrate the primary journeys – shopping, utility payments, investment and entertainment – of millions of Paytm users.
Rethink everything on offer:
Historically, banks acquiring a new technology have simply applied it to their existing products, processes and experiences. But the truly digital philosophy is about transforming everything in a bank from the core to the edge to suit the tenets of simplicity, intuitiveness, insight, ecosystem collaboration and being digital by birth. The bank can then create new offerings and market them digitally, in context. In such digital only propositions, banks migrating to the cloud will help accelerate the innovation process besides reducing the cost. A great example of this comes from Nequi, Bancolombia's digital-only bank. Nequi offers a pioneering "Lifesaver Loan" to help low income customers meet expenses at the end of the month. This was the first time a bank was willing to lend these customers really small amounts, to be repaid within a month. The product is completely digital, requires neither documentation, nor co-debtors, nor guarantees, and is credited within 5 minutes through the Nequi app. The extent of the reimagination is such that the bank doesn't wait for applications; instead, it pre-approves potential customers based on behavior, and proactively offers them the loan in a text message.
ICICI Bank has reimagined (the much neglected) small business banking in India with InstaBIZ, a digital banking platform for MSMEs that is one of the most comprehensive platforms in the world. InstaBIZ features more than 115 products and services, enabling small businesses to fulfill all their banking needs seamlessly in one place, unheard of in the pre-digital world.
Partenered with: