For centuries, the small European country of Georgia has been a strategic hub between East and West, going back to the famed Silk Road trading route. Today, Georgia consistently ranks as one of the most business-friendly countries in the world, attracting companies in diverse industries, including electronics, automotive and airplane parts manufacturing, IT and business process outsourcing.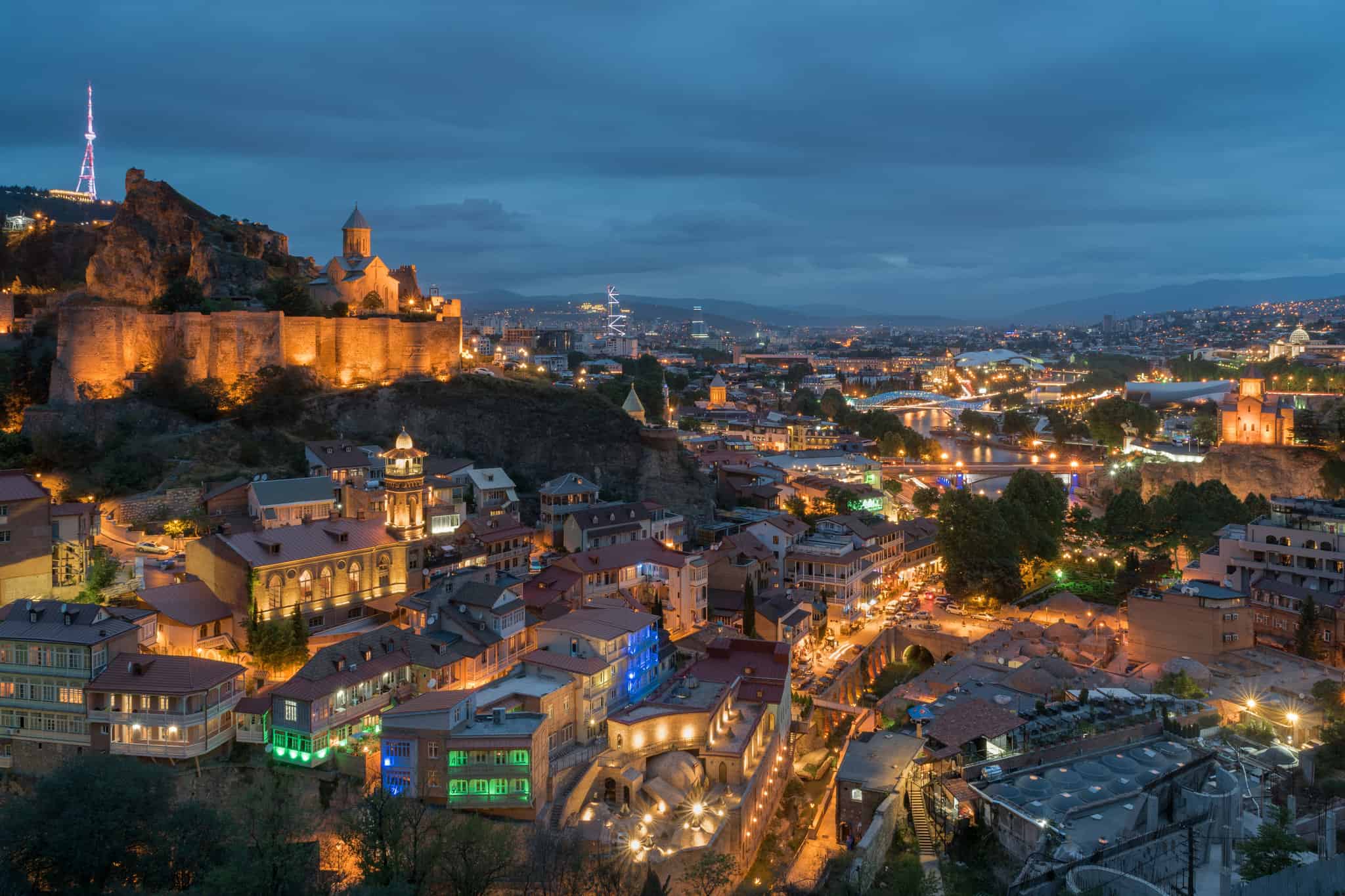 Open for Business
Famous for its business climate, Georgia is top-ranked globally for ease of doing business: The country ranks 2nd for ease of starting a business and 7th for doing business, according to The World Bank. Its strong government spending and efforts to reduce regulation and simplify taxes place Georgia 7th in Europe and 12th in the world for economic freedom. Georgia also ranks 4th safest of 133 countries surveyed in the recent Numbeo Crime Index.
Georgia is the only country in the region with free trade agreements (FTAs) with both the European Union and China, and its expanding list of FTAs through international blocks such as EU, EFTA, CIS and WTO, as well as its own, include agreements with Turkey, Armenia and Ukraine. "We are not a big market, but we offer tariff-free access to a market of 2.3 billion people," said Mikheil Khidureli, Director of Invest in Georgia, an investment promotion agency under the Ministry of Economy and Sustainable Development.
Government Assistance & Incentives
For international businesses looking to launch in Georgia, "We are a one-stop shop for doing business," said Khidureli. The government's Public Service Hall offers 400 services that enable people to apply for everything from a passport to registering a business in less than an hour. With Georgia's fully digitized system, import or export customs clearances are handled before goods even arrive at the border.
Other investment incentives include low tax rates and generous government subsidies. "Our simple taxes are third lowest in the world according to the World Bank," said Khidureli. "And there are no corporate profit taxes if that capital is reinvested or retained. Only distributed profit is taxed. You can't go lower than that," says Khidureli.
Invest in Georgia can help arrange FDI grants, low-interest bank loans, industry-specific tax incentives and industrial land acquisition for a "symbolic" price.
The country boasts an educated, competitively priced workforce. For example, a skilled production operative earns the annual equivalent of US$5,250 and an engineer's salary is around US$12,750. With a literacy rate of nearly 100%, English studies are mandatory in university, and there is widespread fluency in Russian, German, French, Spanish and other languages.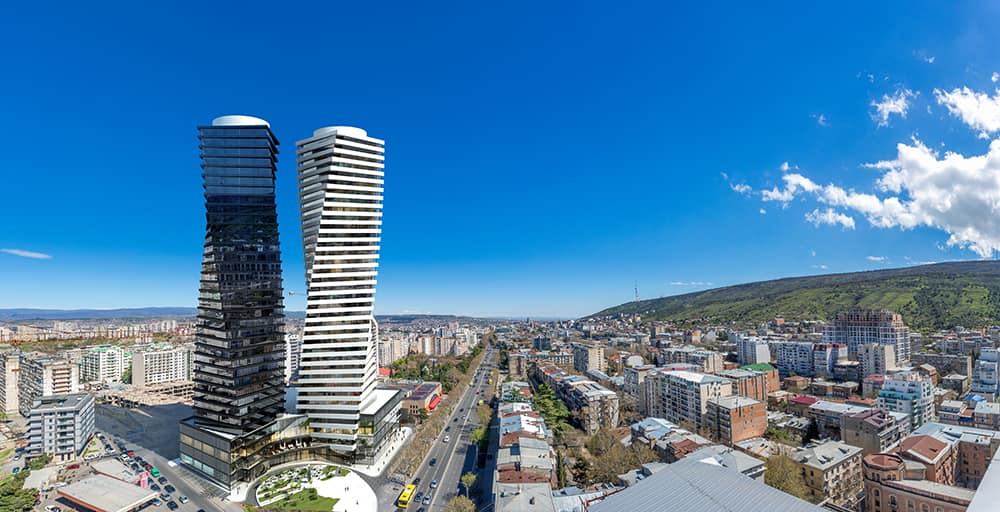 Enviable Labour Market & Infrastructure
In terms of logistics, Georgia has three international airports, two ports and two oil terminals on the Black Sea, and a massive deep-water port project in development. Georgia also has extensive road and rail networks linked to neighbouring countries. The rail network is part of China's Belt and Road Initiative, allowing goods to travel between the countries in 8 to 10 days.
Rich in Culture
Beyond a streamlined, low-cost business environment, "Georgia has a lot to boast about," said Khidureli. The country's diverse geography, spanning from the Black Sea to the Caucasus Mountains, offers a variety of terrain and activities. "In the same day, you can ski and then sunbathe on the Black Sea coast." Tbilisi has been called "the second Berlin" for its nightlife.
With a population of 3.7 million, the country attracts nearly 9 million visitors annually (pre-COVID). "Hospitality is in our DNA," said Khidureli. "We consider guests to be a gift from God and we treat them graciously." That hospitality may include sharing one of seven regional varieties of cheese bread and the local tradition of "supra," a series of toasts to God, family, and more. Georgia is the world's oldest wine producing country with over 500 varieties of wine.
With its rich history, welcoming population and government dedicated to investment, Georgia is open for business.
This article was prepared under the auspices of Invest in Georgia, investment promotion agency of country of Georgia, in collaboration with its global marketing partner USAID Economic Security Program.
For more information, please visit WWW.INVESTINGEORGIA.ORG or contact us at: dtavlalashvili@enterprise.gov.ge
Sponsored by: