Rapidly emerging as a world-class green, inclusive and climate-friendly bank, Postal Savings Bank of China is implementing a strategic ESG program, with environmental protection a vital asset to its thriving green finance business – and the planet's future.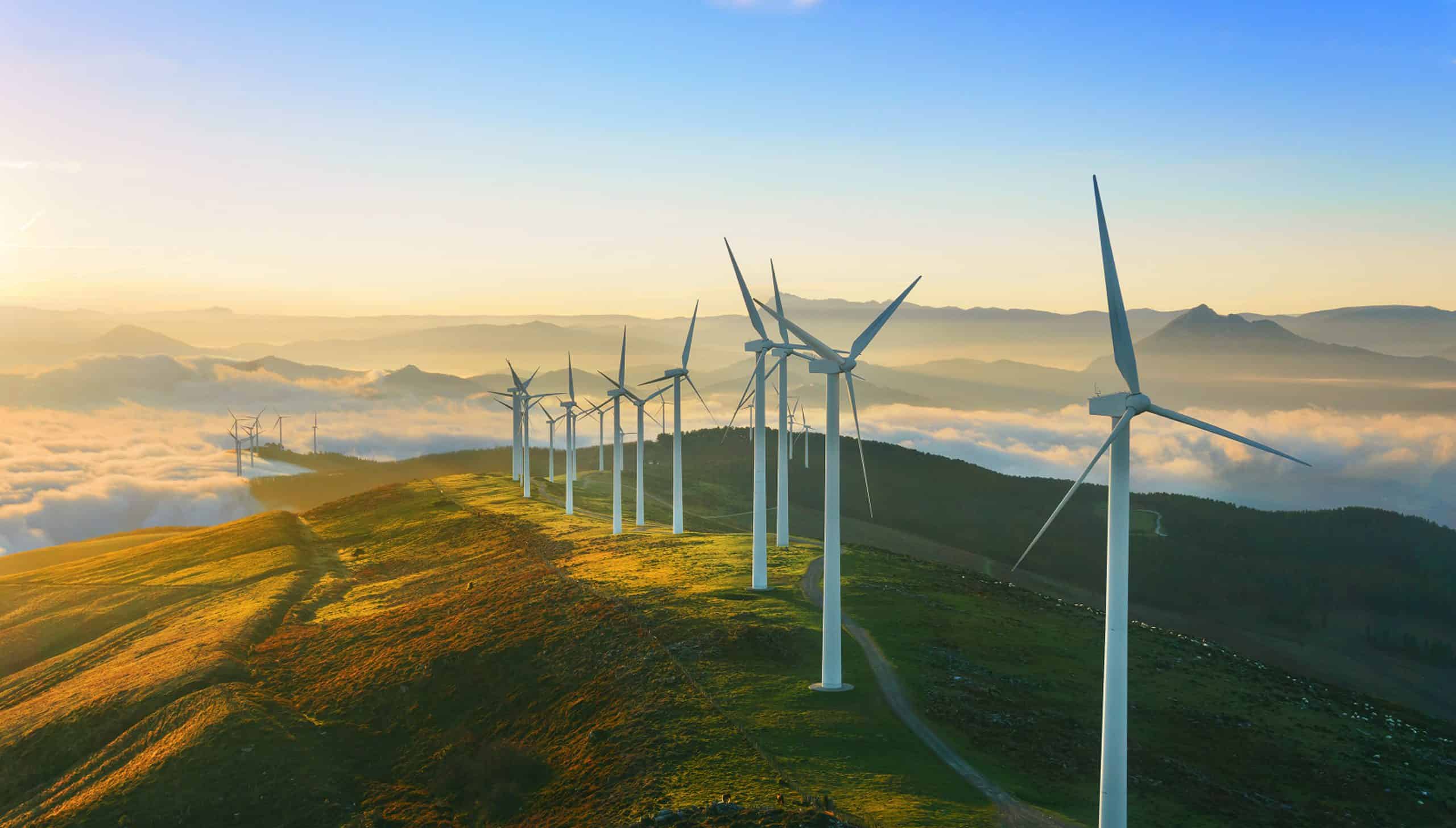 As companies globally are developing ESG strategies to address climate change, Postal Savings Bank of China (PSBC) has put environmental protection at the center of its banking, governance, and operational strategy, with significant initiatives for developing green finance and reducing environmental impact in China and around the world.
Joining the United Nations Environment Program Finance Initiative and officially adopting the Principles for Responsible Banking (PRB) international environmental and climate-related disclosure standards, PSBC is the second major Chinese state-owned commercial bank to sign the PRB.
Environmental Impact Priorities
To manage the environmental impact of its own operations, products and services, PSBC optimized guidelines on credit policies and set priorities for supporting key areas of green finance, such as green transportation, renewable and clean energy, green buildings, energy conservation, environmental protection, carbon capture and storage, and afforestation.
To develop environmental risk-mitigation policies, PSBC conducted ESG and climate risk investigations to tightly control credit growth in industries with high emissions, high energy consumption and overcapacity, such as steel, coal, and coal power. It also conducted corporate carbon accounting to help enterprises calculate greenhouse gas emissions. In addition, the bank set strict access standards for new customers, rejected unqualified projects with negative environmental impact, and declined credit applications from businesses with outdated capacity.
With greater focus on green credit, PSBC offered preferential interest rates for projects with significant benefits for carbon emission reduction, including lower lending rates of internal FTP, a "green channel" for review and approval, and increased support to facilitate green finance development.
Green Finance Innovation
Stimulating climate-friendly investment in China, PSBC is a trailblazer in innovating sustainable and green finance products. A leader in China's green bond market, the bank was underwriter to China's first debt financing plan linked to sustainable development and the first ultra-short-term carbon neutrality bond.
PSBC also issued the country's first loan pledged by the right over income from carbon sink, invested in China's first green mortgage-backed securities based on personal auto loans, and promoted environmental financial products, such as Liang Shan Loans and Ecological Loan.
Expanding Access to Green Finance
To extend the reach of the bank's innovative green financial products, PSBC has launched an expanding branch network dedicated to green finance. Starting with a Head Office based in Zhejiang Province that models green finance, the network now includes Green Finance Centers in Fujian Province, Green Finance Business Units in Guangxi Province, and a green finance sub-branch established in the Jiangbei New Area of Nanjing, Jiangsu Province.
As of the end of the third quarter of 2021 , the balance of green loans of the Bank amounted to RMB346.743 billion, representing an increase of 23.42% over the prior year-end.
Green Future
To ensure its offices are as climate-friendly as its green finance business, PSBC regularly evaluates the environmental impact of its operations and leverages the benefits of its digital transformation, including a paperless work system and teleconferences, as well as green purchasing, green travel and other low-carbon practices.
Driven by a mission to achieve China's goals for peak carbon dioxide emissions and carbon neutrality, PSBC's evolution demonstrates how green banking is essential to a greener future.
Sponsored By: