Neo Online is using cutting-edge technologies — such as big-data analysis, blockchain, artificial intelligence and machine learning — to offer new and innovative investment products to the consumer market in China.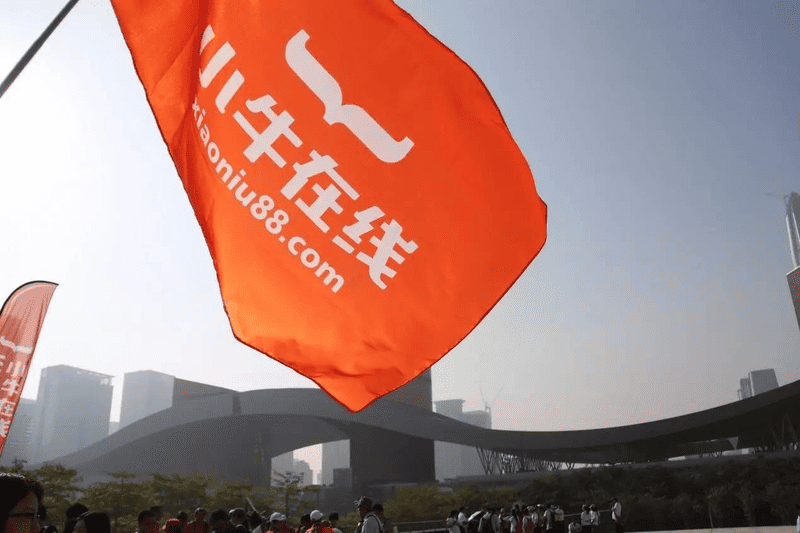 Neo Online, an innovator in peer to peer lending and financial technology (fintech), is bringing its analytical muscle to bear on the challenges faced by investors in China.
According to a survey of more than 40,000 Chinese households, conducted by the China Household Finance Survey and Research Center associated with Neo Online, only 12.4% of Chinese households' wealth is held in financial assets, with their asset allocation mainly focused on real estate.
Moreover, these financial assets tend to be split between extremely low-risk savings accounts and investments in extremely high-risk stocks, primarily due to the limited range of financial products available to lower-income households, in particular.
"What Neo Online is committed to is helping Chinese households enjoy the associated benefits with moderate risks and reasonable terms on the basis of a sustainable business model, with risks and anti-fraud measures well controlled," said Peng Tie, chief executive officer of Neo Online.
In this endeavor to provide Chinese households with safe and diversified financial products, technology is absolutely vital.
For example, the traditional obstacles to running a successful P2P lending platform are the difficulty in quantifying a borrower's creditworthiness, the need to combat fraud, the risks of manual approvals and other processes, and the problems that occur in debt collection.
"Neo Online is convinced that these issues can be effectively solved only by correctly applying fintech," commented Peng Tie. In addition to establishing partnerships with major credit-reporting agencies like Experian, Neo Online is building its own pioneering digital risk-control system. This will draw upon sophisticated technologies, such as big-data analysis, blockchain, artificial intelligence and machine learning.
Altogether, this integrated risk-control model consists primarily of an anti-fraud function, credit access and extension programs, a post-loan warning interface, and a debt-collection service.
Crucially, these have all been developed internally by Neo Online to meet the requirements of China's financial market.
"As an advocate in the industry of financial technology, Neo Online has increasingly enhanced its technology content and insisted on independent modelling and application since its establishment," said Peng Tie.
In artificial intelligence, for example, Neo Online has begun preparations for implementing face recognition, image recognition, text recognition and intelligent customer service. These applications will operate across the company's anti-fraud, risk review and approval, customer service and business promotion departments.
Artificial-intelligence technologies such as face recognition can both simplify user registration and enhance the user's experience significantly, and simultaneously improve Neo Online's anti-fraud capabilities — given that biological recognition technology is much more reliable and effective than human judgment.
Neo Online's ambitions do not end there, however. In the future, the company will continue to innovate in the fintech space, with one development being a robo-advisor system. This will be able to draw on Neo Online's expertise in real-time machine learning and real-time decision-making, two aspects of fintech to which Neo Online is firmly committed, to serve Chinese investors even better.
"In the future of artificial intelligence, the efficiency of the financial sector will be significantly improved," said Peng Tie. "A lot of tasks that still have to be done manually today are extremely likely to be performed by machines with artificial intelligence instead in the future. Neo Online's proposition in the development of intelligent technology is to pursue these innovations."
And as progress is made, of course, it will feed back into and enhance the robust risk controls on which Neo Online's fintech is based. As Peng Tie noted, real-time decision making and machine learning improves these functions so that "it will cope with the future challenges with a better and faster risk-control performance."
Sponsored by: