Innovation focused on empowering customers and creating a seamless experience has made Commercial Bank of Qatar (CBQ) a digital banking leader, according to CBQ's Shahnawaz Rashid, EGM and Head of Retail Banking.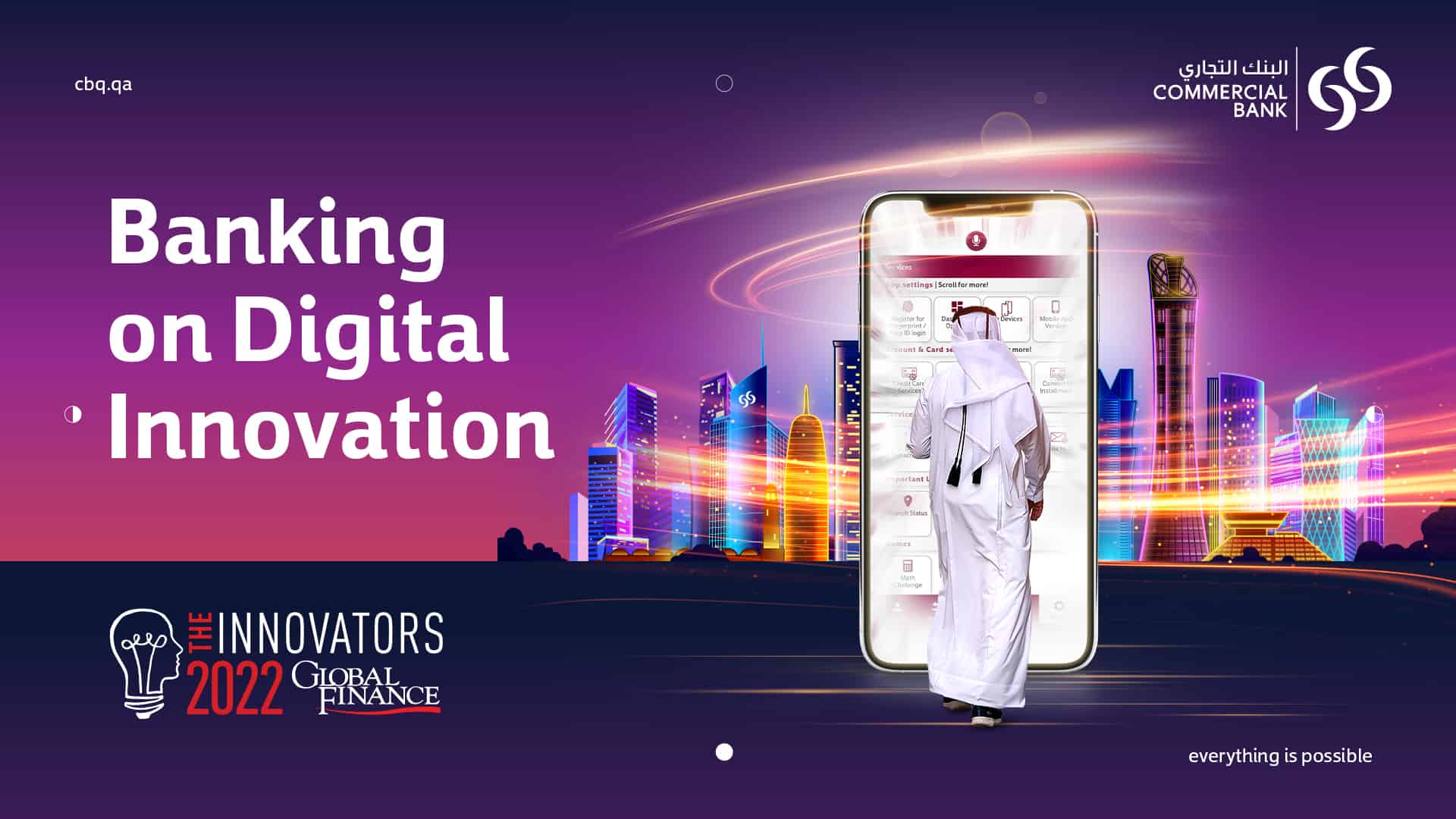 Global Finance: How has CBQ's successful tech innovation influenced your overall banking strategy?
Shahnawaz Rashid: Technology and innovation has more than influenced CBQ: it is the core of our banking strategy.
Client experience and innovation are two of the five main pillars of our banking strategy. Our customer-centric approach is focused on technology that improves our customers' lives by making banking faster and simpler.
Anticipating customer needs and presenting products that are relevant, timely, easy to purchase and fast are important to winning customers in today's highly competitive market. Price is always important but services delivered effectively increases customer loyalty and trust. Reliability and ease of functionality in a Mobile Banking app are vital for success.
Tools like CRM and systems that speak to each other are crucial to creating a seamless experience. Not asking repeatedly for previously provided information, enabling single-click purchases, blocking fraud – these are a few ways we enhance the customer experience.
GF: How has the digitalized client experience changed CBQ's customer engagement?
SR: Our goal is to empower customers to choose how they bank. Customers can get basic banking anywhere. Our digital banking services engage customers in ways that are direct and personal.
For example, our CBFS business is innovating across multiple tech platforms to make self-service trading and portfolio management fast, safe and convenient. Digitally simplified onboarding allows customers to trade within 24 hours of applying for an account. Then, we provide several options so customers can choose when, where and how they trade.
Our CB Waseet app is designed for accessibility with easy navigation for simple tap and swipe trades. The responsive design of the CBFS website allows full functionality on any device regardless of screen size, and the Market Data feed refresh rate is the fastest in our market, enabling customers to place timely trade orders. We also created private trading lounges with high-powered devices so customers can just walk in and start trading. CBFS is also the only brokerage company in Qatar to offer market insights and analysis of key economic events and price movements, an additional service empowering customers to make investments on our platforms.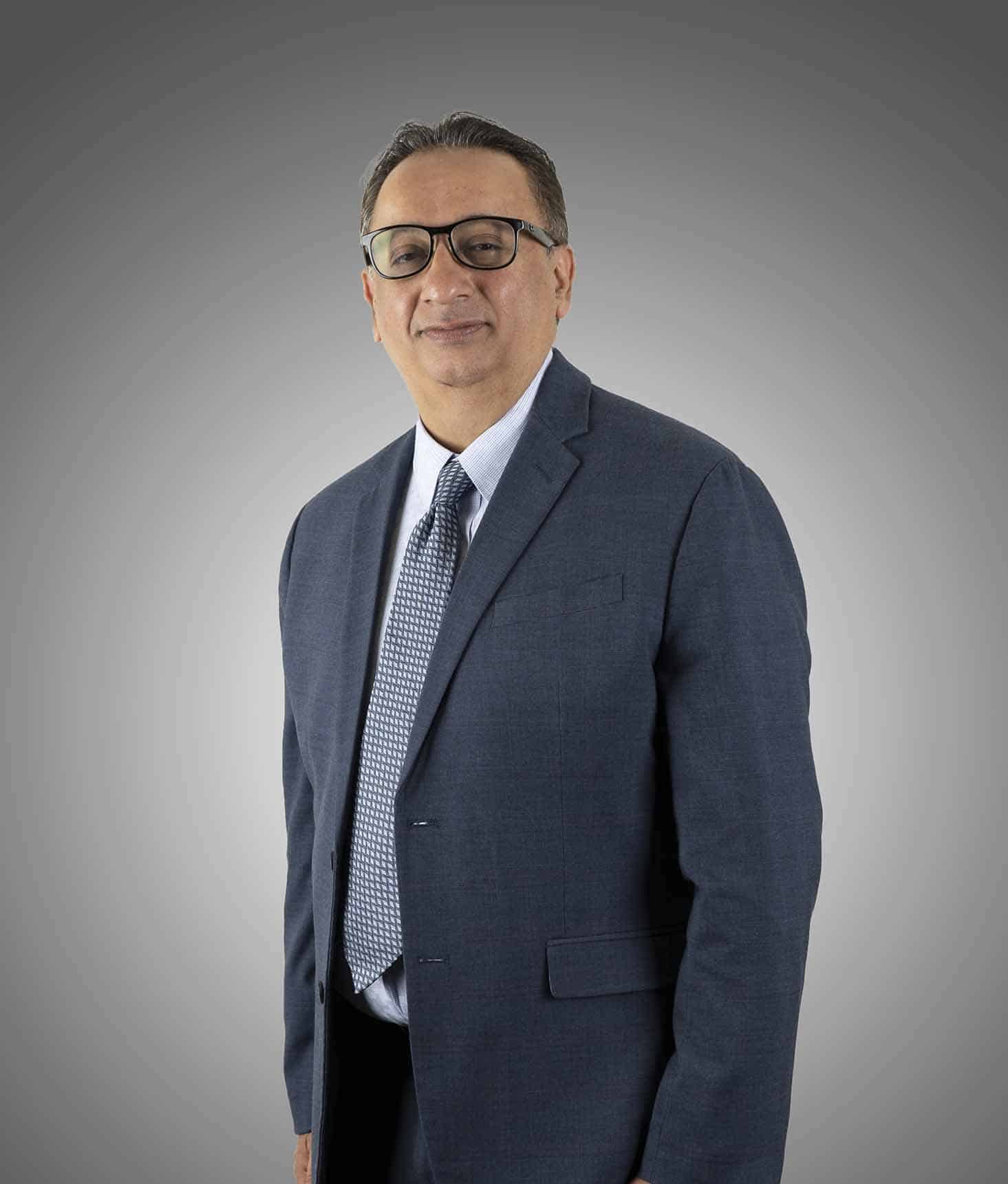 GF: What innovative offerings has CBQ been first to launch in Qatar?
SR: As Qatar's banking innovation leader, we were first in our market with many tech-driven offerings serving a wide range of customer needs.
CBQ was Qatar's first bank to offer a unique digital security service protecting customers from fraudulent calls. Using CBsafe ID on our mobile app, customers can identify legitimate calls from our bank, ensure caller authenticity and reduce risk of identity theft and scammers gaining access to accounts. CBsafe ID is one of our most popular offerings, used around 7,000 times each month. It also contributed to Global Finance's recognition of CBQ for its 2022 Innovation Awards.
Our payment innovations include 60-Second Remittances, supporting faster bank account, cash & wallet transfers to 41 countries around the world. This service nearly doubled our international remittance volumes from 1.98 million transactions in 2019 to 3.92 million in 2021.
Created during COVID, CB Household Worker PayCard is a digital solution enabling qualifying Commercial Bank customers to pay household workers' salaries directly to a PayCard Account. PayCard gives the household worker access to CBQ services such as contactless payments, ATMs and POS machines. CB Pay For Merchants is a mobile app enabling merchants to initiate, receive and track payments simply using customer mobile numbers.
CBQ was also first with Online Disputes, allowing customers to initiate and track disputes about credit and debit card payments and ATM withdrawals on our mobile app. The Digitally Signed Statements mobile app feature gives customers access to digitally signed and authenticated bank statements up to 6 months they can use for visa applications.
GF: Why is CBsafe ID so popular and ground breaking?
SR: CBsafe ID is popular because customers see a direct benefit to their banking experience. Among customers surveyed, 92% said it was easy to use, 99% were delighted with the experience, and 100% said it made their banking experience 100% secure.
CBsafe ID is ground breaking, but not because of revolutionary technology. The innovation is our application of technology to the security and anti-fraud environment. We use the service primarily when on-boarding customers and requesting data, and it is at the forefront of services on our mobile app homepage.
GF: How has CBQ developed market-leading tech innovation so quickly?
SR: We invested in dedicated in-house teams that think practically and deploy new products and services quickly. We also partner with fintechs, as needed, to speed delivery times and leverage specialized expertise.
Working collaboratively across the bank has accelerated trends, developments and innovation. We involve staff at all levels to generate fresh ideas and embrace technology so innovation is part of CBQ's organizational DNA and workplace culture.
Sponsored By: