Foreign exchange trading is, like other investments, susceptible to the volatility that can plague us all in uncertain times. And the past few years have seen more uncertainty than most.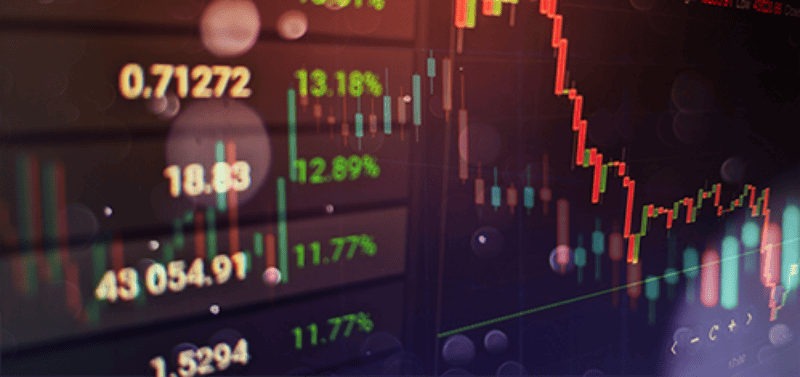 Eugene Markman, COO of FX at ION Markets, believes that volatility is set to continue: "I don't see it going away any time soon," he says. "Every time it looks like things will calm down, there are more geopolitical or economic events that drive volatility."
Navigating this changing environment means making good decisions, and decisions are only as good as the data we use to make them. Markman says: "Without the data, it's difficult to do market-wide analysis. In periods like this, where we're seeing high volatility, it becomes challenging to analyse your account parties, to understand who you should be trading with."
The importance of liquidity
Extreme volatility also means less liquidity in the market, so access to dependable liquidity providers is essential. Those institutions that can access a greater range of liquidity providers have a huge advantage.
Rising trading volumes in FX compound the problem. The latest Bank for International Settlements tri-annual report shows a 14 per cent increase in daily trading volumes over the figures reported in 2019. The greater volume means less time to manage the day-to-day.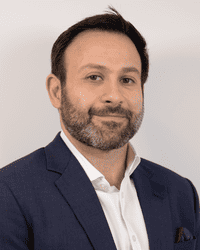 Addressing these issues requires optimization of workflows and practices, which is where an organization like ION Group proves its value. "Optimization, for the most part, is about electronification and automation of workflows," says Markman. "Dealers, funds and firms participating in the market want to take manual processes out as much as possible. They are looking to automate, to eliminate errors and to be able to process more transactions, faster."
Tailoring the solutions
ION Group offers a range of products for an array of financial clients, from Tier 1 banks to brokers, hedge fund managers, proprietary trading firms and more.
These products offer fully hosted access to the entire market and can be tailored to the client's unique needs. "Because we're able to provide different products, we can create a best of breed model for our clients," says Markman. "For example, in MarketFactory we have one of the highest performing connectivity solutions on the market.
"Barracuda OMS is an award-winning system that provides order management and a bank network that allows clients to move orders as needed. Among its main features is Order Hub, which allows clients to pass orders to partner banks. If the client doesn't run a 24-hour desk, for example, Barracuda allows them to move orders to a partner that does, so they can manage those orders overnight."
The group's front- to back-office solutions include TradAir, Aphelion and Barracuda Trading. Each offers a level of service appropriate to its market. TradAir is a lightweight, quick-to-deploy solution, while Aphelion is a bigger solution that does well with the regional banks.
At the top of the range is Barracuda Trading. This gives larger banks the ability to customize their program and manage their clients at a granular level. Not having to pool clients together means firms can make sure they manage each client properly.
For the back and middle office, ION offers Spectrum. This is available as a white label solution for use as a payment system, an execution tool, or a full treasury accounting back-office solution.
Improving connectivity and interoperability
Alongside greater automation, ION offers improved connectivity, so users can connect with a greater range of liquidity providers. If they're only connected to a small set of liquidity providers, if the market moves, or if a provider is no longer performing, they can struggle. ION's solutions help to mitigate this risk.
ION is also working on making its suite of products interoperable, too. Markman explains: "As we combine our products and create interoperability, this will allow us to take the products further and move towards more market predictability and more smart products."
Sponsored content: