Social media is an indispensable marketing tool for knowing your customers. Hussein M. Ali Al-Abdulla, Commercial Bank Qatar's Executive General Manager & Chief Marketing Officer, discusses strategies that made it Global Finance's "Best Bank for Social Media & Marketing" for consumers globally in 2021.
Knowing your customers is the key to success. While social media is a great tool for creating market awareness and driving customers to adopt new digital banking products, it is also a powerful platform for understanding customers. For Commercial Bank Qatar (CBQ), social media provides unrivalled opportunities to interact with customers, know more about their needs than ever before and – most importantly – become a trusted, valued member of their community.
"Brand presence in social media is not an option; it is a must if you want to be part of your customers' world," said Al-Abdulla.
Social media was a clear choice for CBQ's marketing strategy, given Qatar's 99% smartphone adoption rate and rapid acceptance of social media platforms, such as Snapchat and TikTok.
Once the bank gathered a large community on its social media channels, it began to understand customer behaviour, needs and motivations. Based on customer data, CBQ built and implemented an MROI strategy to measure marketing impact on business. It also invested in a top AI-enhanced social media management platform to gain valuable data on customers to better serve their financial needs.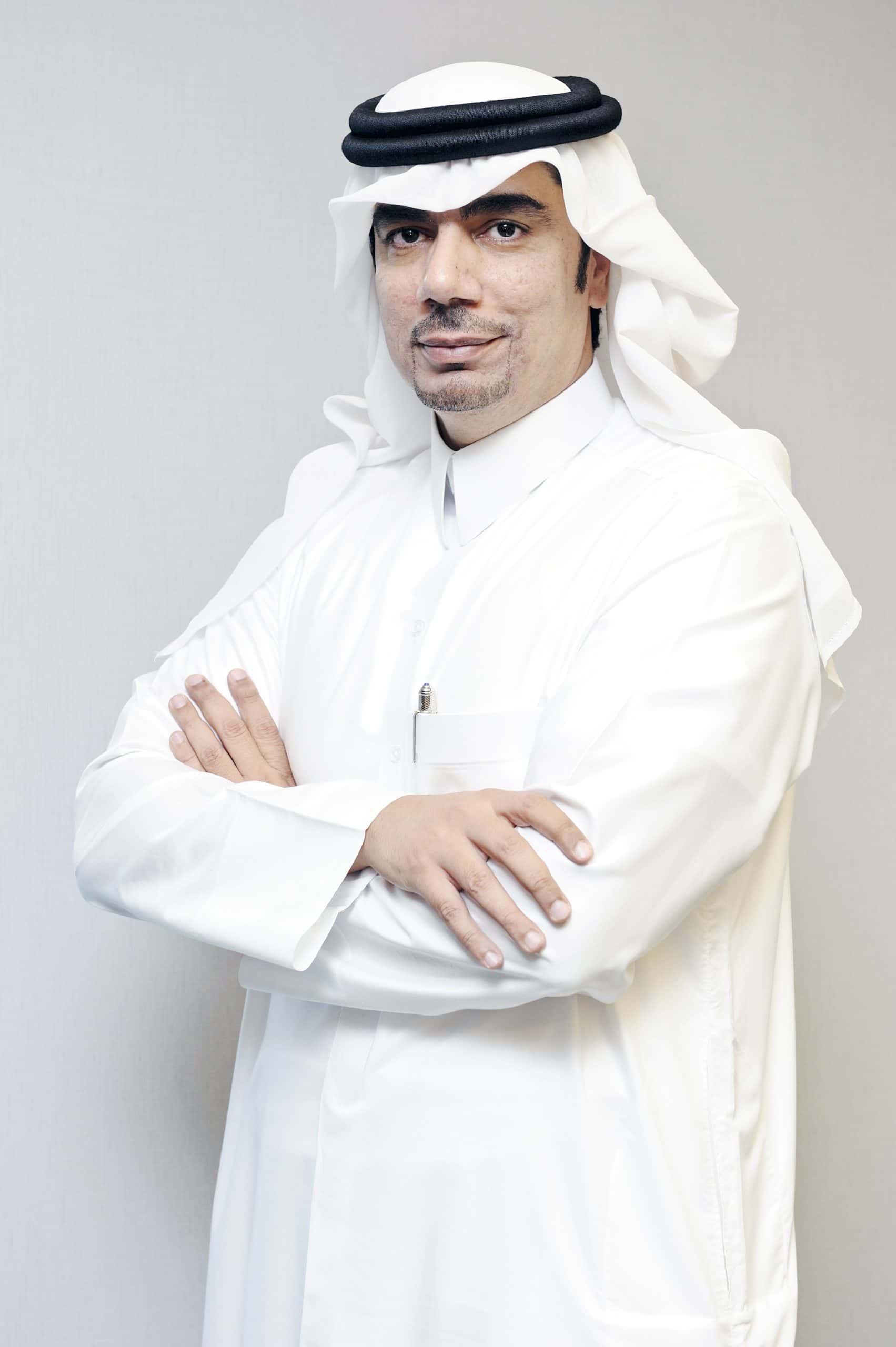 Be the social media story
Instead of merely advertising on social media, CBQ went a step further, creating wildly successful general interest campaigns. "We wanted to engage people, 'be the conversation' and benchmark strategies for other banks and brands locally, regionally and even globally," explained Al-Abdulla.
One of CBQ's most successful social media initiatives is #CBSafe, a powerful, ongoing multi-media communications campaign teaching people about online safety. "As hacking attacks and scammers became more frequent and more creative, we realized it is our responsibility as a bank to educate our customers and help protect their identities, credit and financial assets," said Al-Abdulla.
#CBSafe includes weekly posts, interactive quizzes and TV commercials in collaboration with major media outlets to help CBQ reach audiences beyond its existing customer base. The campaign was so effective it resulted in decreased scams among CBQ's customers and Qatar Central Bank recommended #CBSafe as a model campaign banks should emulate.
Creating trust
Despite Qatar's embrace of new technologies, digital banking is not yet as widespread as in Europe and the United States. "Some people do not trust the security of digital banking and still prefer face to face interactions," said Al-Abdulla.
CBQ's big picture objective for its social media campaigns is promoting CBQ as a brand people like and trust.
"We want our customers to trust us first, see us as a good partner and, in simple terms, like us," said Al-Abdulla. "If customers have an affinity with us they will be interested in our great financial products, like the region's best mobile banking app."
When Qatar went into lockdown in 2020 due to the global pandemic, CBQ reached out with virtual programs for people isolated at home, including weekly e-meetings on current topics, games with prizes to lift spirits, and videos hosted by CBQ's gym instructor demonstrating simple home exercises to maintain good physical health.
"Through social media, we helped people feeling alone and experiencing hardship by bringing them together in a powerful and supportive online community," said Al-Abdulla.
Guide to digital banking
To help customers adapt to digital banking, CBQ includes a "Guide" in all new products and in all direct communications, landing pages, infographics, animated videos and TV ads.
CBQ also uses social media to be guided by customers: "Social media is an amazing platform to interact with people, ask questions and adjust your product offering," says Al-Abdulla. For example, the bank creates #CBtips – short video stories to give a valuable "tip" about a product – based on internal analysis of recurring FAQs.
"Innovation is in our DNA and we will never stop creating the best solutions for our customers," concluded Al-Abdulla. "Through our social media engagement, we simply want customers to join us on our exciting innovation journey."
Sponsored By: