CIB Egypt is spearheading sustainable finance in the MENA region, with innovative green finance and high standards in climate commitments, transparency & responsible banking that are propelling new ESG trends in the financial industry.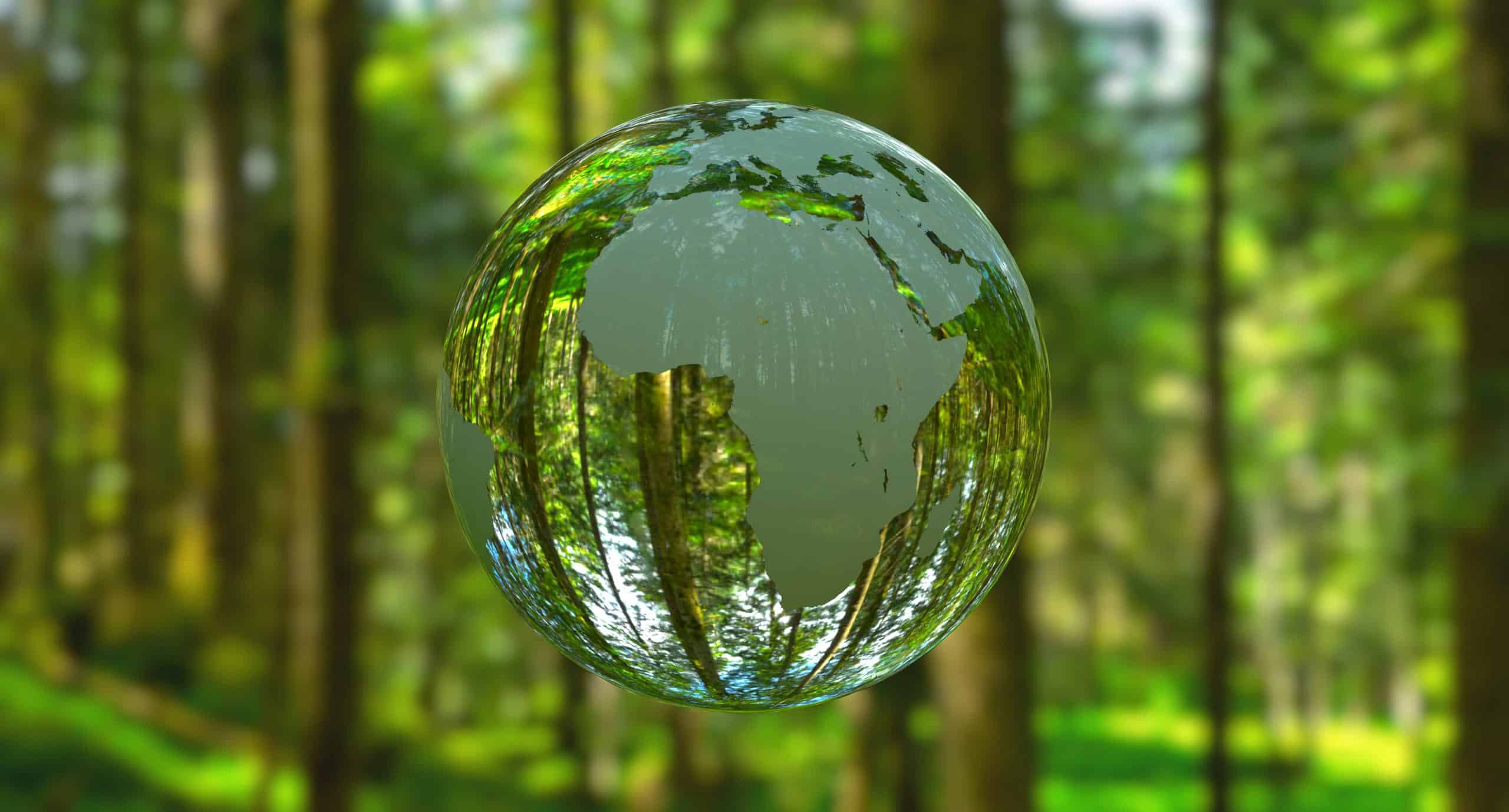 Egypt's premier private sector bank, CIB has made a deep institutional commitment to ESG practices that is transforming the bank into a major force for sustainable finance in Egypt and around the world.
As a founding member of the Net Zero Banking Alliance (NZBA), hosted by the United Nations Environment Programme Finance Initiative (UNEP-FI), CIB is among 43 of the world's biggest banks focused on delivering the banking sector's climate commitments in alignment with Paris Agreement goals. CIB is the only MENA bank to join NZBA and the only bank representing Africa in the NZBA Steering Group.
CIB is also Egypt's first bank to support the Task Force on Climate Related Financial Disclosures (TCFD). In 2020, CIB joined a new TCFD pilot program for banks and investors to explore climate stress testing, integration of physical and transition risk assessments, and sector-specific risks and opportunities.
Partnering with regional and global financial institutions, UNEP-FI and global experts, CIB is working to address cutting-edge questions on risk assessment and disclosures.
Sustainability Transparency
One of Egypt's first institutions to introduce Sustainability Reporting, CIB annually reports sustainability practices and ESG performance since 2015, including carbon footprint reporting. In 2020, CIB set a target of 10% GHG reduction by 2025 for its internal operations and transitioning GHG emissions from its lending and investment portfolios to achieve net-zero goals by 2050 or earlier.
As a founding signatory to the Principles for Responsible Banking (PRB), CIB is committed to aligning its business with Paris Agreement on Climate Change and UNEP-FI principles. As a first step in adopting PRB, the bank has undertaken a holistic impact assessment of its lending portfolio, using the UNEP-FI Impact Assessment tool to identify its economic, social, and environmental impacts on people and the planet. Starting with its business banking portfolio, CIB is identifying its most significant areas of impact, formulating a baseline, and creating an action plan with goals for mitigating negative impacts and intensifying positive impacts.
Strong sustainable practices landed CIB a #1 ranking on the Egyptian Stock Exchange Sustainability Index since 2016 and a listing on the FTSE4Good Sustainability Index since 2018. CIB was also selected for the Low Carbon Select Index in the MENA, recently launched by the Arab Federation of Exchanges and data provider Refinitiv.
Promoting Green Finance
Leading development of Egypt's green bond market, CIB last year issued Egypt's first Green bond for up to USD100 million. A private placement with IFC, the bond's proceeds observe UN sustainable development goals.
To encourage sustainable practices among its customers, CIB introduced special green financial products, including the Green Credit Line, supporting companies seeking economic growth through environmentally targeted projects and practices, and the Green Finance Facility, offering subsidized interest rates, preferential loan terms and conditions, free technical support and advice for projects, and marketing and communication support to help with brand positioning.
For retail customers, CIB's Solar Loan, developed with world-leading solar energy organizations, offers special financing and assistance for buying and installing solar panels.
A New Era of Responsible Banking
CIB's sustainability leadership is driven by exemplary, well-defined governance and top-down commitment from its Board of Directors. Its Sustainable Finance Policy is fully integrated into the bank's core operations and establishes a comprehensive framework translating ESG commitments into targeted initiatives advancing ESG principles throughout the bank's policies, culture, and business.
Through CIB's sustainable finance practices, the bank is helping clients transition to a more responsible, profitable economic model and demonstrating sustainable finance best practices for the banking sector.
The Board of Directors stated that "CIB is committed to setting the standard for sustainable finance in the region. Our goal is to prove that business wellbeing and sustainable practices go hand-in-hand and, leading by example, accelerate a new era of sustainable development in our economy."
Sponsored By: