The latest banking revolution is customer driven, and Portugal's Millennium bcp is at the forefront of innovative, customer-centric retail banks that literally put the bank into their customers' pockets.

The world of banking is changing fast, with intensifying regulation, rising competition from non-traditional challengers, and fast-paced technological innovation. Today, customers are driving the banking revolution: people want faster, better services, and they want them mobile, available 24/7, and secure. As banking shifts into a new, digital mode, growth, customer loyalty and profitability will go to those players who best meet the new and changing customer expectations.
"Customers are demanding a more mobile and convenient banking relationship, and banks must rise to the challenge of the digital transformation to attract and retain customers," says Millennium bcp CEO Miguel Maya. "At Millennium, we are taking the right steps to ensure customers have everything they need at their fingertips, which promotes loyalty, increased use of financial services, and growing profitability."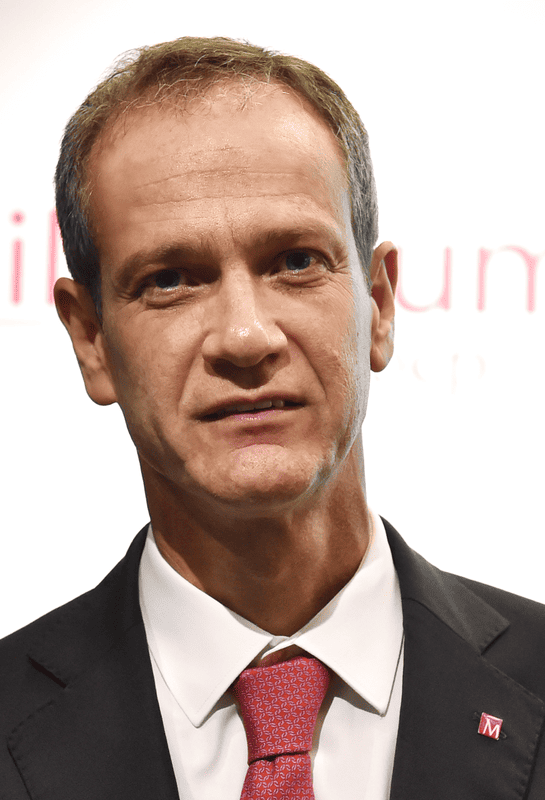 Reinventing Retail Banking
The Millennium app allows for digital account opening, immediate responses to personal loan requests, mortgage loan simulations, transaction alerts, interbank transfers, savings top-up, bill payments and many other functions. It is fully integrated into Millennium's online offer, so all activity is mirrored across all platforms. A standout feature is the online financial manager – an intelligent service that categorizes spending and income, facilitates budgets, helps set savings goals and provides detailed reports tailored to each customer's needs.With Europe's latest version of the payment services directive, known as PSD2, and the swift rise of Open Banking and its attendant challenges, Millennium bcp is at the forefront of the banking revolution, launching the Millennium app – a completely reinvented retail banking app that gives customers access to their account services on any mobile device.
Customer Analytics at the Core of Digital Banking
To date, the Millennium app is now used by more than 600,000 customers on a regular basis. Usage is growing, as well: In the quarter after the app's launch, more than 50,000 new users came online. The clear correlation between new customer growth and use of the app shows that potential customers seeking cutting-edge financial services are increasingly drawn to well-designed and useful digital channels.
To build its new app, Millennium paid close attention to customer activity: In addition to surveys and focus groups, the app design team analysed data from millions of customer transactions and interactions to define the most common activities and ensure maximum ease of usability.
"With our new app, we brought transformative digital experiences, with customer analytics driving empathy and personalization to a new level," says Maria José Campos, the Millennium bcp Board Member responsible for digitalbanking and IT. "We built it for and with customers, after more than a hundred studies and customer research sessions, and used a diverse team to leverage a new breed of internal core competencies on customer experience, design, analytics and technology. As a primary channel to nurture customer relationships, the Millennium app has become the linchpin in our digital strategy."
Leading Banking Innovation in Portugal
In response to the challenges of PSD2, Open Banking is also part of the Millennium app, with account aggregation allowing customers to connect to their accounts with other banks to collect all their financial information in one convenient place.
Innovation is nothing new to Millennium bcp. Since its inception in the mid 1980s, Millennium bcp has been recognized as a visionary among Portuguese banks. Millennium was a driving force behind the country's first customer-service revolution, launching a new branch network in the 1990s that mirrored the retail experience and set the tone for the future of banking: open, friendly, customer-focused. This drove tech innovation as well: a pioneering home-banking presence, real-time financial market trading and a broad range of online support for companies.
The bank also recently launched upgraded apps for its corporate and company customers, as well as dedicated apps for online trading, with real-time news, instant settlement, and comprehensive market data for the leading international exchanges.
"Our customers are diving changes that will shape the future of banking for the foreseeable future, which is why we consider them 'Millenniums' instead of millennials," says Maya. "The digital transformation and mobile banking are forces that impact everyone in every generation, revolutionizing the banking sector to the benefit of all."
Sponsored by: