Postal Savings Bank of China's new development strategy is gaining momentum, delivering a 22.48% YoY net profit increase and record-high AUM in 1H21 as the bank accelerates digital transformation, innovates green finance & strengthens its retail ecosystem serving the real economy.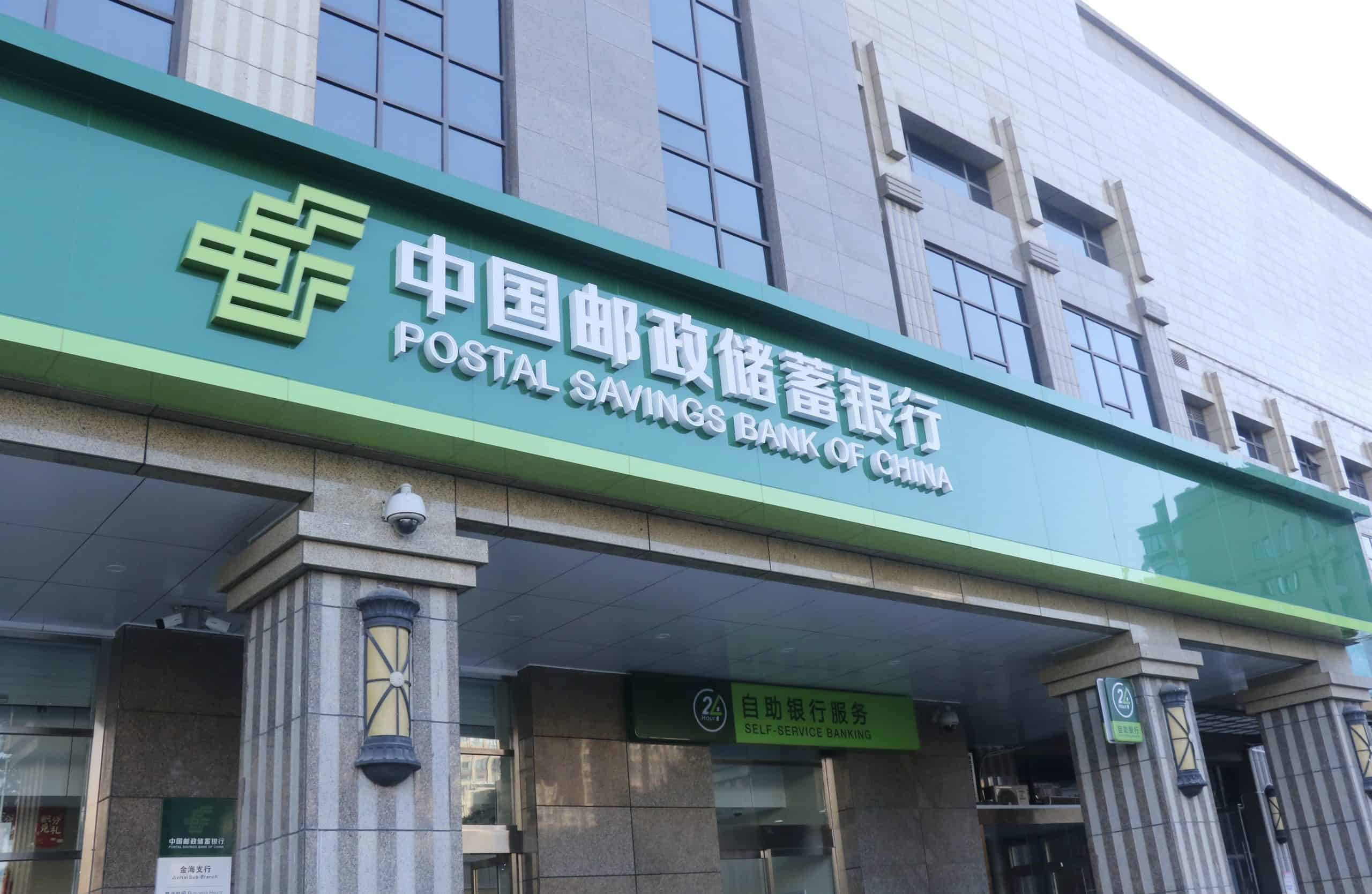 A major retail bank with a unique endowment, Postal Savings Bank of China (PSBC) reported breakthrough business performance in 1H21, making gains in scale, quality and efficiency. With total assets and AUM for retail customers both exceeding RMB12 trillion, a record high, PSBC confirmed its market status as a leading retail bank. Total customer deposits increased 5.36% to RMB10.91 trillion and total customer loans rose 8.33% to RMB6.19 trillion compared to year-end 2020.
Fintech-Powered New Retail Banking
PSBC continued to integrate advanced financial technologies to empower its new retail banking digital transformation. The bank simultaneously developed new generation systems supporting its core operations, products and services. The bank successfully rolled out a technological platform for the new generation distributed core system and an AI module based on the "PSBC Brain" machine learning platform. Increasing its fintech investment, PSBC reported total R&D investment reaching RMB5,202 million in 1H21, approximately 3.3% of operating income.
In the first half of 2021, PSBC successfully established YOU+ BANK , continued developing the online ecological layout of "PSBC Canteen + postal service + life scenario", and made progress building an offline ecosystem of "outlets + business circles". The bank launched a total of 119 projects, including the credit business platform for corporate customers, driving customers to digital platforms. At the end of June 2021, the bank had 314 million mobile banking customers with RMB6.75 trillion in mobile banking transactions, up 24.71% from 1H20.
Green is the Color of PSBC
With a deep commitment to becoming a world-class green, inclusive and climate-friendly bank, PSBC launched significant green initiatives in 1H21. Focusing on improving disclosure of its environmental and climate-related information in accordance with international standards, the bank adopted the Principles for Responsible Banking (PRB) and joined the Task Force on Climate-related Financial Disclosures (TCFD). Its comprehensive financial services program is designed to reach China's goals for peaking carbon dioxide emissions and achieving carbon neutrality.
A leader in developing China's emerging green market, PSBC innovated important green finance products, underwriting the first debt financing plan linked to sustainable development and the first ultra-short-term carbon neutrality bond in China. The bank also issued China's first loan pledged by the right over income from carbon sink and invested in the country's first green mortgage-backed securities based on personal auto loans. In 1H21, PSBC' had a balance of RMB317,104 million green loans, up 12.87% from 1H20.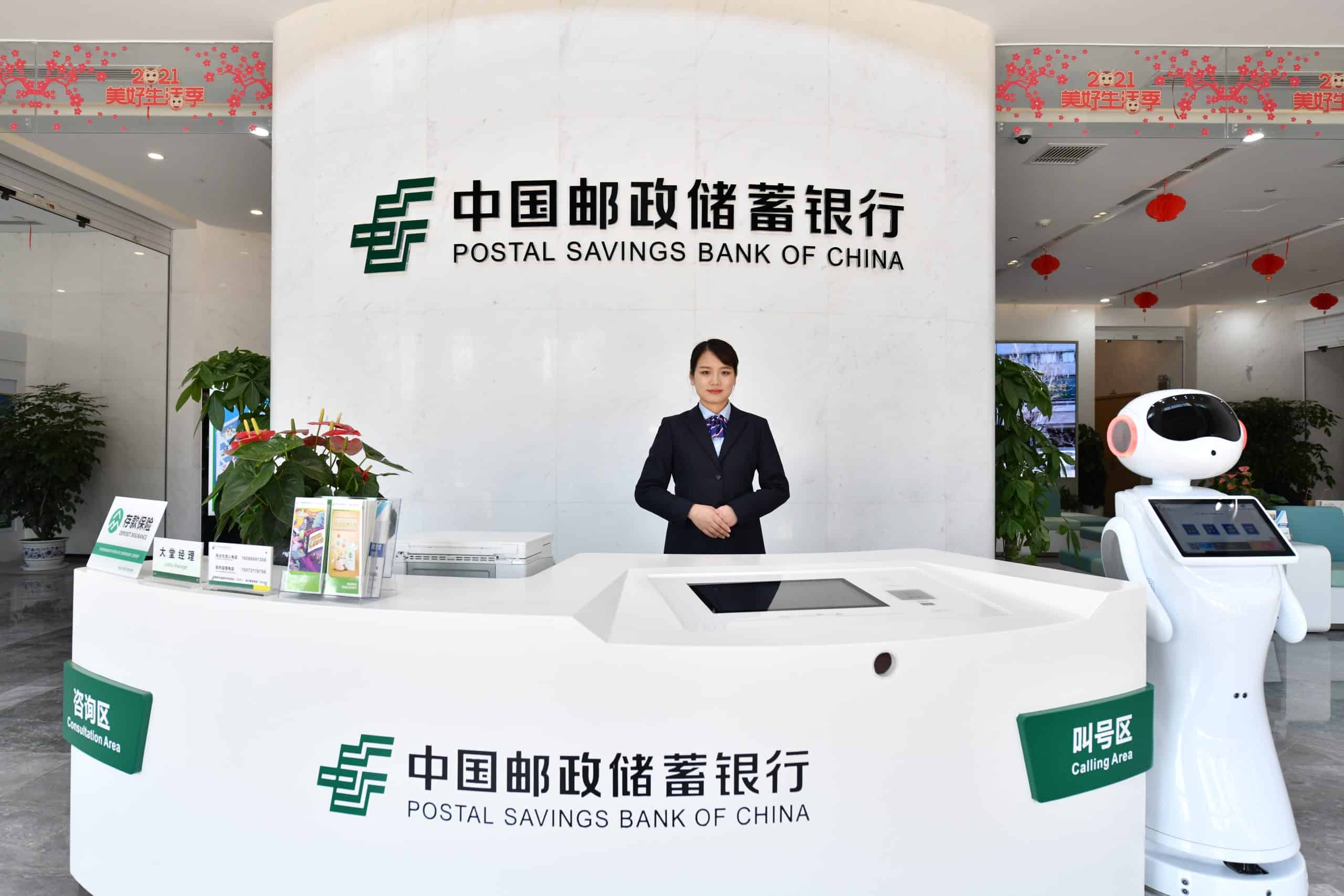 Superior Asset Quality
Through forward-looking and prudent asset and liability management, PSBC leads the industry in asset quality — a strategic advantage in today's uncertain market environment.
Due to ongoing pandemic-related economic challenges, asset quality remains a concern across the banking industry. PSBC is well-positioned to withstand risks from non-performing loans (NPL) due to an allowance to NPL ratio of 421.33%, up 13.27 percentage points from the end of last year. Its NPL ratio decreased 0.05 percentage point to 0.83% in 1H21, compared with year-end 2020, less than half of the industry average.
For 2021, PSBC received investment grade ratings of A+, A1, and A from Fitch, Moody's and S&P, respectively, all with a stable outlook.
Strategic Focus on the Real Economy
PSBC's strong commitment to serving China's real economy drives its retail banking strategy. Based on its retail banking strength, PSBC increased AUM for retail customers in 1H21 to RMB12.03 trillion, up by RMB800 billion compared with year-end 2020. Operating income from personal banking increased 14.11% YoY to RMB110,199 million, representing 69.84% of the bank's operating income. Personal deposits totaled RMB9.56 trillion and personal loans reached RMB3.56 trillion in 1H21, representing increases of RMB460,023 million and RMB304,053 million, respectively, compared with year-end 2020.
With nearly 40,000 business outlets covering 99% of China's counties and serving 630 million individual customers, PSBC's retail network has extensive scope and reach, enabling the bank to deliver financial services to personal customers across the country and support China's economic stability, resilience and future growth.
Sponsored by: