Since its founding more than 20 years ago, Orbian has grown to become one of the world's leading supply chain finance providers. "We are solely focussed on supply chain finance," says Markus Schiffers, Orbian's Managing Director. "There is no one in the industry that has a management team as experienced as ours."
Industry Innovation
In 2018 Orbian opened up the supply chain finance industry to more suppliers with the introduction of its eCard, combining a virtual payment card with a supply chain finance program free of any minimum annual procurement volume.
"A buyer should offer the benefits of supply chain finance to as many of their suppliers as possible, and not restrict it to their largest suppliers," says Orbian's Chairman, Thomas Dunn. Orbian's eCard levels that playing field. With eCard, "No supplier is ever excluded by size or location."
With enhanced privacy and security features built-in, the eCard has been used to provide early liquidity for amounts ranging from less than $10 up to hundreds of millions, and it has expanded Orbian's reach to more than 150 countries.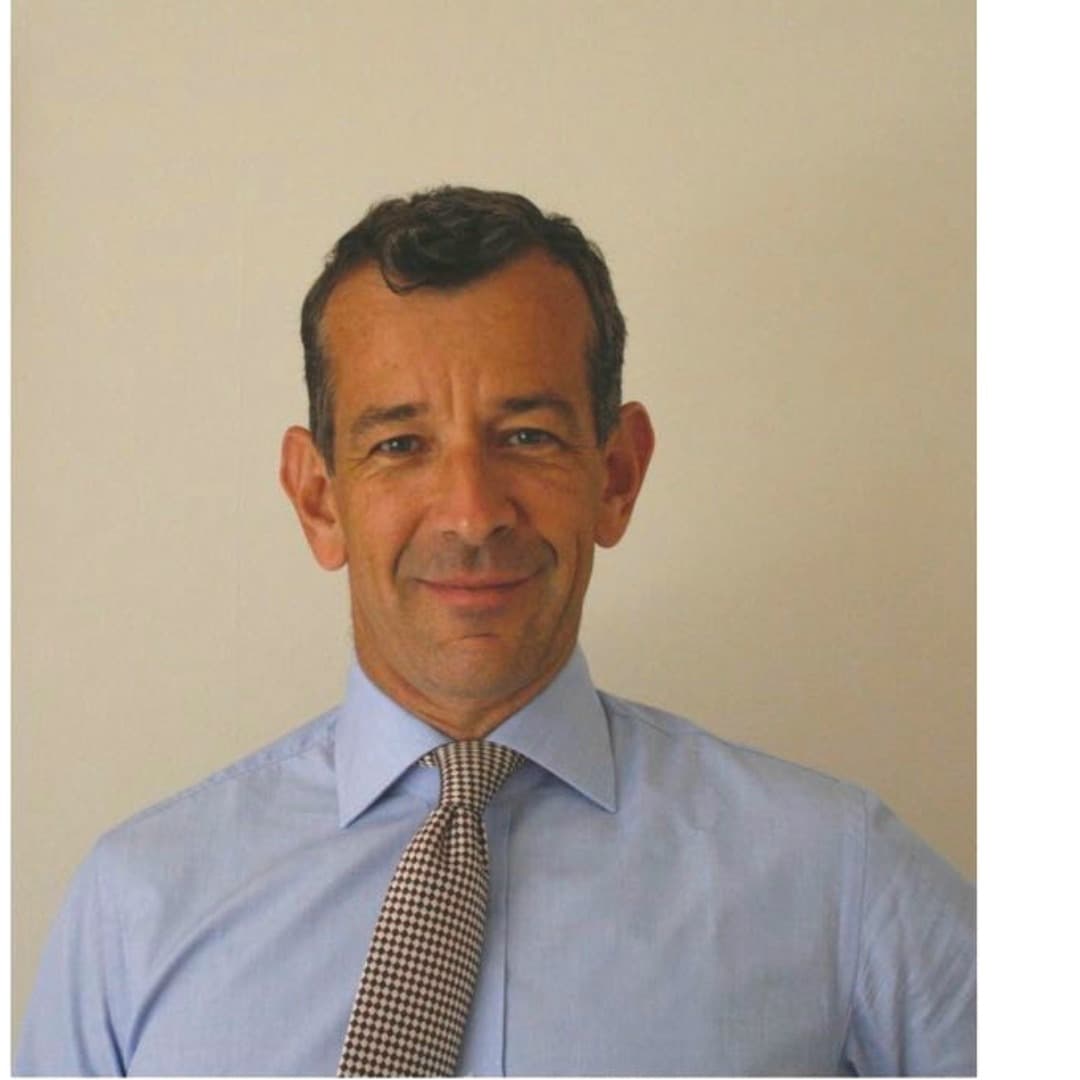 Room For Growth
Tungsten Network is one of the world's largest e-invoicing companies. In December 2019 Orbian acquired Tungsten Network Finance and rebranded it as OTN (Orbian Tungsten Network).
"The idea is to offer Tungsten's 200,000 suppliers access to accelerated liquidity," says Dunn. In just 18 months, OTN has already financed £400 million in assets. "We've barely scratched the surface. We expect that to scale rapidly over the next 18 months to three years," says Dunn.
Since 2015, Orbian has also offered buyers and suppliers fixed interest rates, enabling even more suppliers to access supply chain finance. "That's allowed suppliers to have absolute certainty as to the cost that they will be bearing. That takes away a major impediment to enrolling in a program," says Dunn.
Streamlined Onboarding
In 2021 Orbian was recognized as the Best Global Supply Chain Finance Provider (Non-Bank) for the tenth time by Global Finance magazine, among many other awards.
One reason for these accolades is their streamlined supplier onboarding process. "Our country specific enrollment rooms are fully digitized. There is no paper exchanged," says Schiffers. "Everything we do is focussed on how we can get a supplier on a program faster, while ensuring that suppliers fully understand what they are getting into," says Schiffers, adding that enrolment can typically be completed within 15 minutes.
Stability and Insight
"The stability of the management team, ownership, and the capital structure that we have all speak to the fact that we are a mission-critical component of the ecosystem that exists between some of the world's largest companies and their suppliers," says Dunn, who has been Orbian's Chairman since 2006. While new business is obviously important, Dunn says, "Our first and foremost responsibility is to our existing customers."
In today's data-driven world, Orbian has unique insight into the buyer/supplier ecosystem. "We have accumulated a massive amount of data on the behaviour that exists between buyers and suppliers. That data and our analysis has given us unrivalled insights into the behaviour that drives buyer and supplier activity," says Dunn.
As an early entrant into the market, Orbian has remained focussed on extending the benefits of supply chain finance to as many businesses as possible, large or small, anywhere in the world.
Sponsored By: