Established financial services institutions that fail to disrupt themselves in the digital era are at risk of falling behind as fintech operators leverage new technologies in an effort to service clients better and faster.

Standard Bank Group, Africa's largest bank by assets, is acutely aware of the need to evolve, and of the opportunities to harness technologies such as artificial intelligence, blockchain, cloud computing and data analytics to improve the lives and experiences of its clients.
The Quantum Leap innovation programme, launched in 2019 by our Transaction Banking division, is a key initiative under Standard Bank's broader digitisation agenda that is focusing on the client experience – particularly in the trade and payments spaces.
The Quantum Leap team's mandate is to reimagine transaction banking by operating as a new entrant, unencumbered by existing processes and constraints, and by working closely with fintech partners and clients to develop new solutions – using a first-principles mindset. The unit has already shown it is capable of delivering new client solutions within a matter of months – from conceptualisation to the initial roll-out.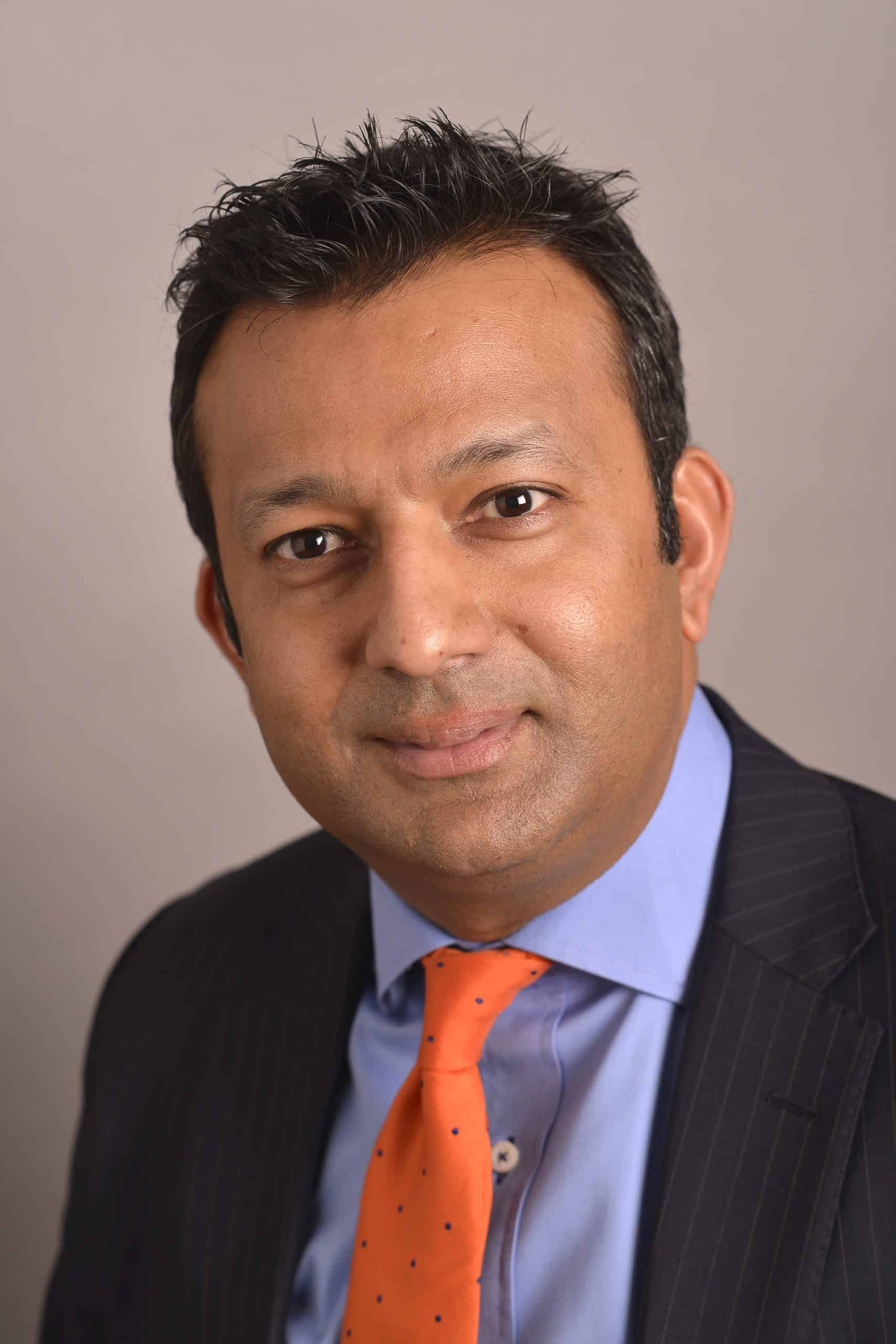 The programme represents a fundamental shift in the philosophy of how we deliver transactional services to clients, and we view it as a means to make quantum advances, rather than traditional incremental ones. This is necessary in a continent where more than half of the population remains unbanked.
The unit is piloting a payments platform that facilitates both domestic and cross-border payments in South Africa, Uganda and Mozambique. This offering will be developed over time in partnership with clients, before being rolled out on a larger scale. It is a response to Africa's need for secure, reliable and affordable payment platforms and the aim is to help facilitate seamless business and corporate transactions across and into the continent.
The traditional paper-based application process can take days or even weeks, since documents have to physically change hands. It is costly and inefficient and has long hampered the growth of Africa's trade sectors. With QuantumTrade, the end-to-end processing time has been reduced to an average of just 25 minutes. The platform also instantly issues draft letters of credit to clients to facilitate supplier negotiations and speed up the entire process. Another initiative, QuantumTrade, was developed in the first half of 2019. QuantumTrade is an online platform on which clients can instruct the bank to issue domestic guarantees and import letters of credit using a process that is completely digital – from application to issuance.
The platform is being piloted in Uganda and used by small- and medium-sized companies as well as large corporates. By October, we aim to fully digitise all client transactions focused on letters of credit and guarantees in the country. Later in the year, we aim to take the solution to Mozambique, and a broader roll-out will follow in 2021.
Quantum Leap will enable us to become more deeply embedded in the lives of our clients, boosting our ability to ensure they succeed. Our vision is for Quantum Leap to become the new model for transaction banking in, for and across Africa.
Sponsored by: