Banks are overcoming resistance by introducing a culture of transformation.
Change is a perpetual feature of the digital revolution sweeping the banking sector. Those banks that embrace this paradigm are well-positioned to succeed — and those at the vanguard are using agile methodology and business processes to overcome challenges posed by the rapidly evolving technological ecosystem. But it requires a cultural shift, according to participants in Global Finance's APAC Roundtable on Digital Banking Transformation, sponsored by Red Hat, which was held virtually in February 2021.
Technology can develop at lightning speed, but it nonetheless demands a deep understanding from the people who are going to benefit from its deployment. For the staff who operate it and the customers who are its end users, technology must not be alienating, otherwise it risks failure in adoption. Nor can technology, itself, be seen in isolation from broader digital transformation. Arvind Swami, director of financial services, Asia Pacific, at Red Hat, explains: "If an organization is only embracing technology for the sake of it because it wants to be seen as cutting edge, it won't deliver the [best] results."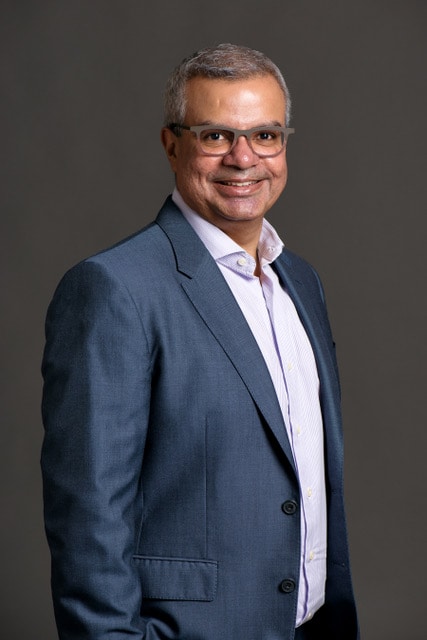 "As much as you want your tech people to understand your customers' needs, you also want your business people to understand technology. Above all, you want your organization to be customer-centric — and that starts with the people," says Mohamed Keraine, head of retail Philippines and head of retail development Asia at ING. As in all commercial aims, digital transformation must put the customer first, meeting the demands of an increasingly tech-savvy generation of consumers, while maintaining the human experience.
Changing the Legacy Mindset
As banking staff may have witnessed several replacements or upgrades to the technology and systems that power their bank, there can be a strong compulsion to view any new project as merely another upgrade. But digital transformation is about much more than this. The purpose is to cast aside this legacy mindset and reimagine the entire future of the business.
Hari Janakiraman, global head of trade and supply chain finance and TSC products at ANZ, says that introducing new technology and helping people to use it does not mean the digital transformation is complete. "You need to embed a completely new way of working," he says. "Technology alone won't transform your organization without the right people in the right places to operate it and make sense of the influx of customer data that is generated."
Venkat ES, head of Asia Treasury Product, Global Transaction Services, Bank of America, says that a new, digital way of thinking must be accepted by everyone in the organization. He adds: "Further to that, you have make them see the benefits of the transformation so that they feel they are partners in the process to drive change."
Planning for the future
Most journeys start with a plan: where it's going to lead, what route will be taken, pauses that may be needed along the way. Indeed, every digital transformation program should start with a clear path to success. Given the major investment in capital and personnel, it must focus on enabling the customer journey, while clearly defining new product lines, fresh revenue streams and/or efficiencies to be gleaned.
Janakiraman says: "Return on investment is a key consideration here. You don't want to start a transformational project without understanding the benefits you want to achieve, and the ability to measure those benefits."
Venkat agrees, adding: "It must deliver an enhanced revenue generating proposition or result in something that can better manage risk, or other significant cost-saving process."
Keraine warns, however, that while focus on the long-term goals is important, banks must not take their eye off short-term initiatives. "We've learned some lessons. What you understand is that while you're taking the long-term steps to modernize your IT architecture and digital platform, you must make sure that you continue to deliver a short-term and differentiating customer experience."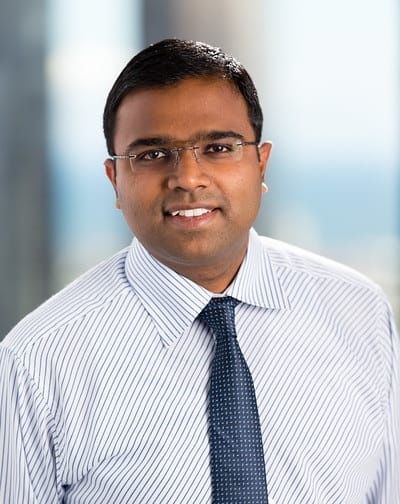 Technology delivering change
While technological modernization is just a part of the overall digital transformation journey, it is capable of delivering astonishing results very quickly. Many banks are now partnering with the fintech companies that were once seen as disruptors in the financial services sector. Those banks that have embraced the partnership approach gain agility and innovation.
Kaspar Situmorang, executive vice president of digital banking, development and operations division at PT Bank Raykat Indonesia, says a partnership approach is helping accelerate financial inclusion across the unbanked world.
The diverse and disparate population of Indonesia, which comprises around 6,000 inhabited islands, presents a challenge to PT Bank, the country's largest financial services group. The company, leveraging the cloud and open API technology, has driven the agenda of financial inclusion here, and has launched, for example, a loan disbursement app that circumvents the need for applicants to visit a branch. "Customers don't have to meet with loan officers or sign documents, they just download the app, scan their face and ID and the loan is disbursed in less than two minutes," says Situmorang.
Janakiraman notes that ANZ bank has deployed artificial intelligence (AI) and robotic process automation (RPA) to help slash lead times for customers on its trade desk and in the issuance of bank guarantees – both document-heavy operations – by speeding up the processing of cumbersome and time-consuming paperwork. "I see technology as a tool, rather than a means to an end. We look at specific problems or customer needs that need solving before any deployment of a new initiative or technology," he says.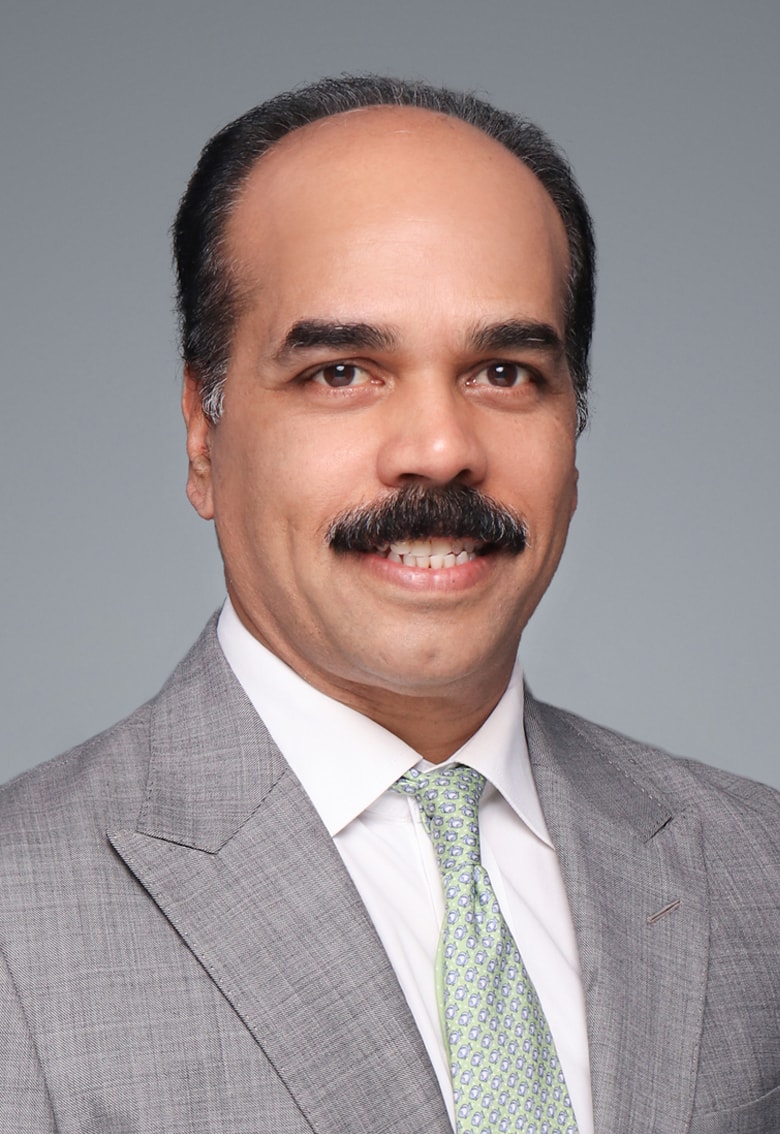 Facing challenges
For all its ultimate benefits, the digital transformation journey is never without challenges – both external and internal.
Venkat considers the biggest internal challenge is in the integration of new technologies with legacy IT platforms and architecture. He explains: "You then have to make the decision whether to build these in-house or collaborate with fintech partners to get the desired solution to the customer."
With customer information becoming an increasingly lucrative commodity, financial services regulations on data security have, in the past, been seen as obstacles to the banking industry. But many now share positive experiences of working alongside regulators to build solutions that make use of this data to the mutual benefit of banks and customers. Notes Swami at Red Hat: "Taking a collaborative approach with both the regulators and legislators will ultimately help in advocating the benefits to all parties of new technology advancements."
Keraine stresses that ongoing communication with regulators is important. He says: "With close collaboration we are able achieve a lot alongside the regulators. And it's important to maintain this interaction. You can't make plans to launch a new cloud solution tomorrow if you've not communicated with the regulators for, say, 12 months – that's not the way it works."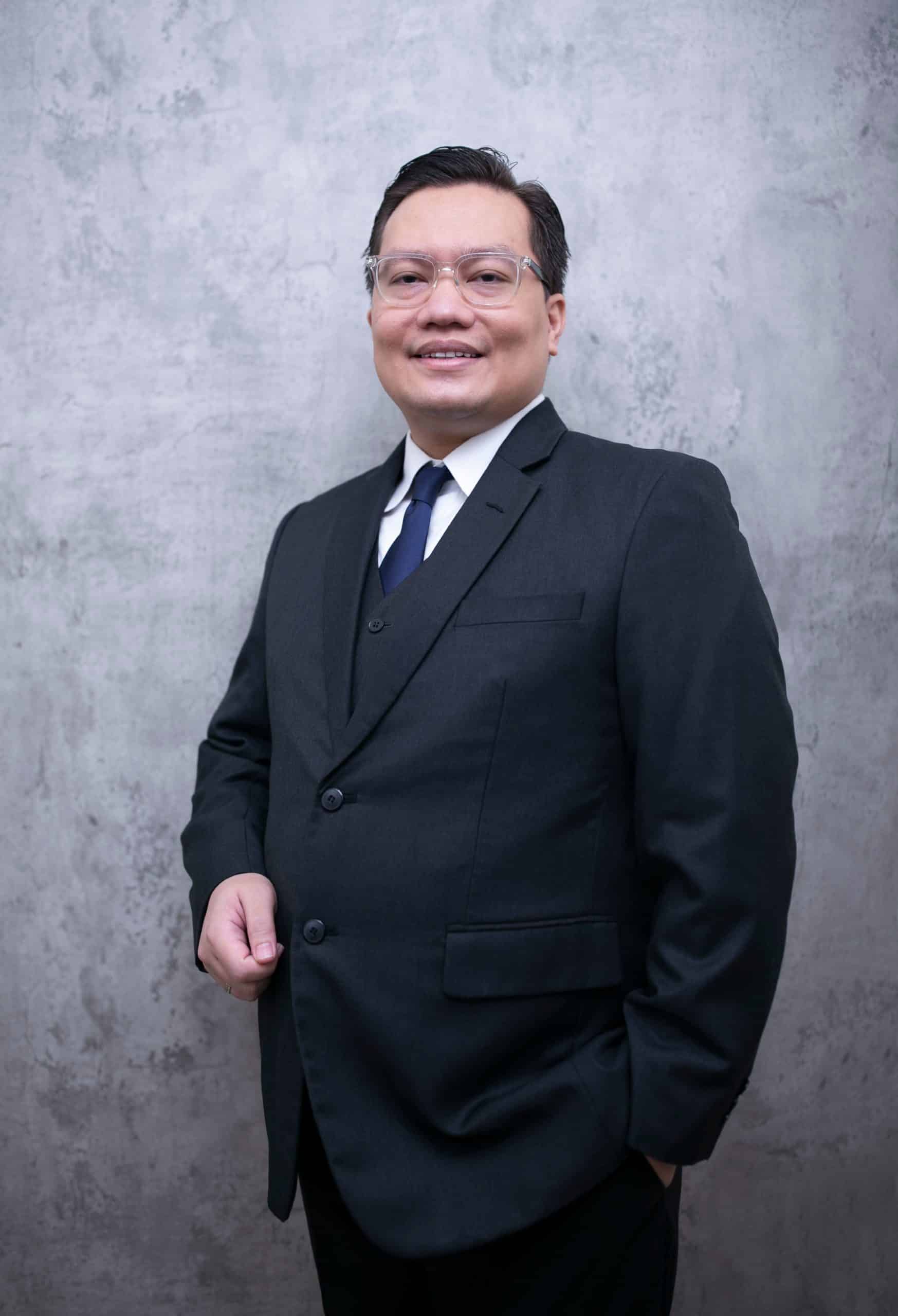 The greatest external challenge in the last 12 months, however, has been the Covid pandemic. While undoubtedly a human tragedy, the pandemic has furthered the digital agenda for banks. It has accelerated digitization programs in the push towards remote working, and as digital solutions to legacy problems – stifled for many years by resistance to change – became a necessity.
Digital ecosystem
Demand for digital financial services continues to grow, and the aim of banks now is to help create and maintain an ecosystem where this growth can flourish. Collaborating with fintechs and other partners, banks are learning to build a new, more flexible and agile business model that can quickly find innovative solutions to growing consumer demands.
Situmorang says, "We're exploiting technology to digitize our more toxic business processes, meaning we're able to speed up many of our operations. At the same time, we're picking a more scalable, secure and flexible kind of infrastructure that can host a multitude of micro services."
Indeed, the banks, their technology partners and regulators, all share the common goal of putting the customer's needs first. Digital transformation is becoming the most efficient method of achieving this aim as banks invest more heavily in capturing and analyzing customer information to make accurate and informative data-led decisions on their needs for the future.
Sponsored by: