A number of drivers are transforming the world of transaction banking, says Hasan Khan, Group Head of Transactional Products and Services at Standard Bank.
While our world is becoming increasingly digital and frictionless, banks have responded to the evolving banking requirements at a fairly slow rate.
In our experience, to operate a successful transaction banking model that is future-ready and digitally enabled, banks have to consider specific shifts in the market, the effects these are having on the transaction banking landscape and model their responses accordingly.
Most transaction banks operating in Africa are going through a fundamental transformation on multiple fronts, for instance:
Shifts in operating landscape
To promote financial inclusion, regulators are challenging the traditional pricing regime. This, amongst other regulatory changes, is striving for low or zero-based transaction fees. For banks, this trend effectively means that the approach to product pricing needs to shift and focus on delivering these products in a more cost-effective manner.
Banking the Corporate ecosystem
Data is transforming how Corporates do business, manage client relationships and drive decision-making. For banks, this will mean how effectively they use data and predictive analytics to pre-emptively respond to client's working capital needs.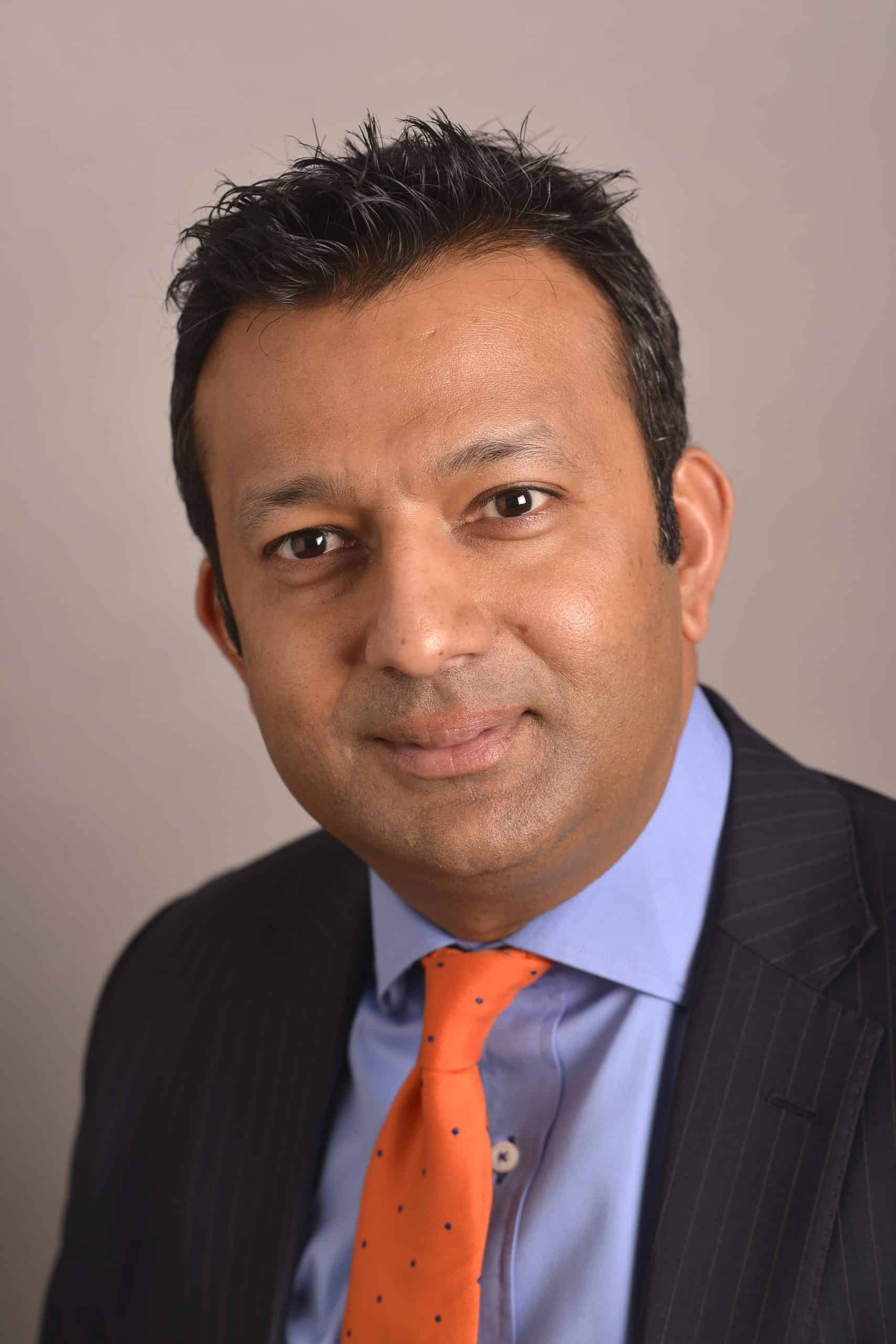 Corporate CFOs and Treasurers are accustomed to managing their personal banking easily in an app or online platform. This has influenced their expectations for an enhanced, simpler and more transparent Corporate banking experience, with low or zero tolerance for failures.
New players emerging, outside the traditional banking space, are not only increasing competition in this established space and reducing margins on deposits and assets but radically disrupting and disintermediating the Corporate banking value chain. Fintech companies, larger technology vendors and data houses are in some instances, providing elements of banking and surrounding services, often faster and more effectively than traditional banks.
How Banks Have Tried to Respond to Date
With the shifting banking landscape and evolving client expectations, the traditional banking response is no longer good enough.
The response from transaction banks have to rapidly evolve to assembling and co-creating solutions with clients. According to Khan, this requires that transaction banks play a fundamentally different role in the life of the corporate client.
Corporates need banking, not banks. This is why, at Standard Bank, we are re-imagining transaction banking for the new world.
About Standard Bank Group
Standard Bank Group is the largest African bank by assets with a unique footprint across 20 African countries. Headquartered in Johannesburg, South Africa, we are listed on the Johannesburg Stock Exchange, with share code SBK, and the Namibian Stock Exchange, share code SNB.
Standard Bank has a 156-year history in South Africa and started building a franchise outside southern Africa in the early 1990s.
Our strategic position, which enables us to connect Africa to other select emerging markets as well as pools of capital in developed markets, and our balanced portfolio of businesses, provide significant opportunities for growth.
The group's largest shareholder is the Industrial and Commercial Bank of China (ICBC), the world's largest bank, with a 20,1% shareholding. In addition, Standard Bank Group and ICBC share a strategic partnership that facilitates trade and deal flow between Africa, China and select emerging markets.
For further information, go to http://www.standardbank.com
Sponsored by: