Innovative financing structures like sustainable working capital can have a domino effect throughout an entire corporate supply chain ecosystem, resulting in a virtuous circle of long- lasting benefits for all participants, says Jacques Levet, Head of Transaction Banking for EMEA at BNP Paribas.
Green bonds and loans are widely used financing tools that allow companies to borrow or invest in assets with specific environmental and sustainability criteria. But what if there was a more innovative way of financing the real economy sustainably, impacting all participants in the supply chain?
Responsible Investing Through Sustainable Working Capital
Going beyond one-off financial structures, BNP Paribas created a sustainable working capital system that looks at the environmental, social and economic impacts of bringing products and services to market. Sustainable working capital can touch all parts of the corporate supply chain, from the sourcing of raw materials through the entire production process, to the shipment of goods and disposal, or 'recyclability,' of the product or service. "We offer various supplier financing structures with financial incentives for the suppliers to be sustainable, which has a positive effect on the overall ecosystem, creating long-term environmental, social and economic value for all stakeholders involved in bringing products and services to market," says Levet.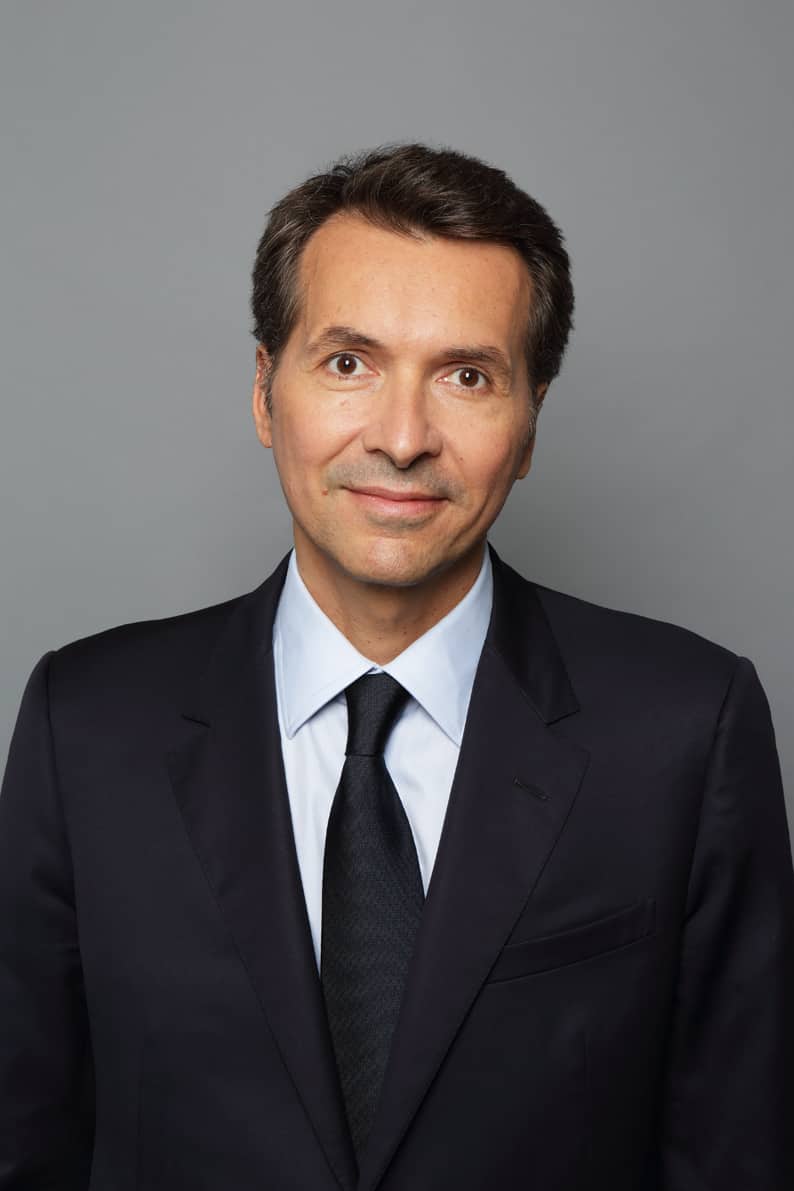 Incentives for Sustainable Practices
In 2016, BNP Paribas and sporting goods manufacturer Puma together launched a pioneering sustainable working capital initiative offering Puma's global suppliers access to discounted financing based on their social and environmental practices. Theses suppliers receive a CSR rating (on a scale of 1 to 5) from an external auditor which is linked to an associated cost of financing. Those ratings are reviewed periodically and "suppliers get a significant discount every time the rating goes up or an increase on their financing costs if it goes down," Levet explains. Since then, BNP successfully replicated this scheme with other clients.
BNP Paribas also worked with companies in the agricultural business, including a leading coffee producer whose suppliers received discounted financing by adhering to Key Performance Indicators (KPIs), such as numbers of dedicated trainings and certifications for farmers or employment gender diversity. Suppliers meeting a set of those KPIs received lower cost of financing.
Benefits Beyond the Balance Sheet
Profitability must be built into the program from the outset, but the benefits for companies extend well beyond their balance sheet. Monitoring energy and water consumption and reducing waste means they spend less on resources, for instance. It will also positively impact their brand image, which influences customers' buying decisions. Sustainability also attracts new talent, as perceptions of corporate responsibility are increasingly important to millennials. Sustainable working capital also helps companies gain access to strategic suppliers for the longer term. "For example, if a fragrance maker needs to source rare raw materials, adopting sustainable production methods can help secure the continuity of supply," says Levet.
When BNP Paribas first implemented sustainable working capital programs for its corporate clients, there were no existing framework, so it developed its own. "From ad-hoc deals with our clients, we now have an innovative sustainable framework that meets the highest standards, as evidenced by the positive opinion received from CSR ratings agency Vigeo Eiris," says Levet.
Sponsored by: