Stung by accusations of "greenwashing," Nestlé is moving away from purchasing carbon credits and towards regenerative agriculture to meet the brand's net-zero emission goals.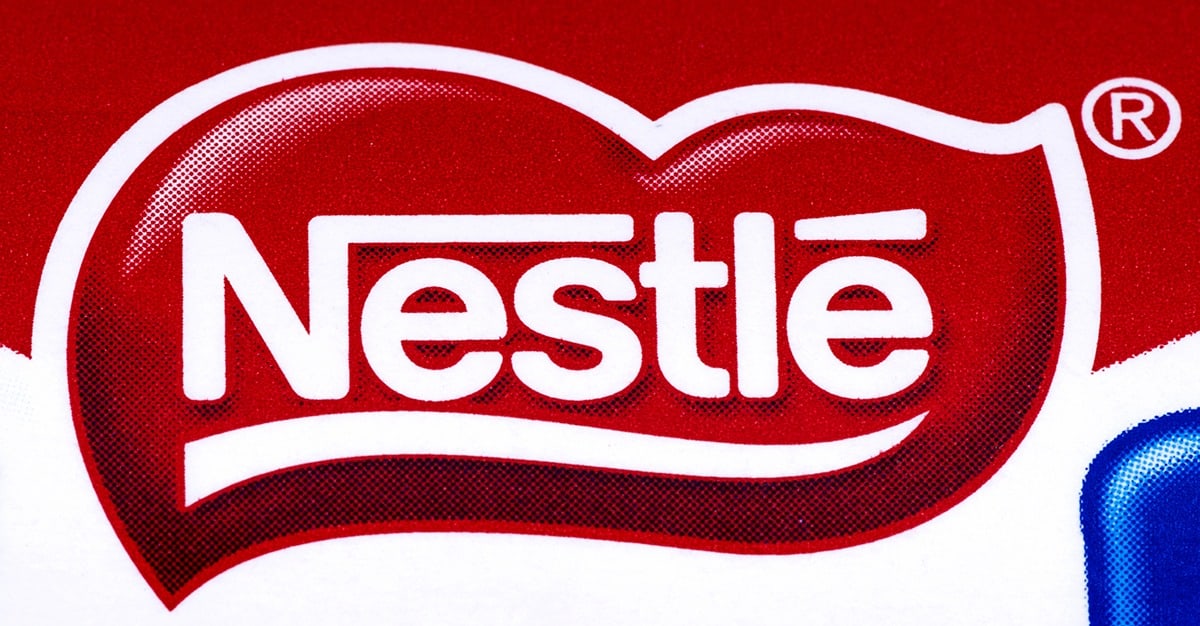 KitKat, San Pellegrino and Perrier, well-known subsidiaries of Nestlé, are abandoning their claims of net-zero achievements. For several years, popular brands such as Nestlé, Danone, and UK food-service chain Leon reached their carbon-neutral goals through offsets, i.e., planting forests without drastically reducing the company's emissions. Nevertheless, consumer associations and environmental organizations called them out, accusing them of greenwashing instead of real reductions at home.
Nestlé recently responded by reaffirming its goal of net-zero carbon emissions by 2050. Still, the roadmap focuses on its internal efforts via regenerative agriculture for ingredients, sustainable logistics, packaging and manufacturing. By 2030, Nestlé, one of the world's largest food companies, will source 14 million of its ingredients through regenerative agriculture. In one example, Cereal Partners Worldwide's venture with General Mills will get 13% of its cereals from regenerative agriculture by 2025.
Swiss Nestlé isn't the only group moving away from purchasing carbon credits. EasyJet and British Airways also decided to reduce their emissions by investing in new technology and fuel-efficient aircraft. In the US, PepsiCo followed the same path, promising to cut emissions across its value chain by more than 40% by 2030. PepsiCo in Europe will use new technology to produce a low-emission fertilizer made from potato waste for its Walker and Lay's potato chips.
The clock is ticking, and food companies, influenced by environmental organizations, are multiplying their initiatives. Mondelez International, the Oreo cookie maker, is cutting its water usage. Grupo Bimbo, a Mexican bakery behemoth, will address its carbon emissions via logistics. Mars, a giant American company, hopes to end deforestation by 2025. Unilever has created a regenerative agricultural code for its suppliers, while Sweden-based Cloetta is investing in a new greenfield facility in the Netherlands.
Suddenly, the easy purchase of carbon credits isn't so popular anymore. And for the international groups that didn't adjust quickly enough, public agencies are threatening penalties. The Australian Competition and Consumer Commission, for example, is fighting greenwashing with fines of up to $1.1 million. Companies take note.