MILESTONES: US/GERMANY
By Gordon Platt
Facing a $4 billion breakup fee, AT&T is working hard to make its proposed merger with T-Mobile a reality, despite regulatory stumbling blocks.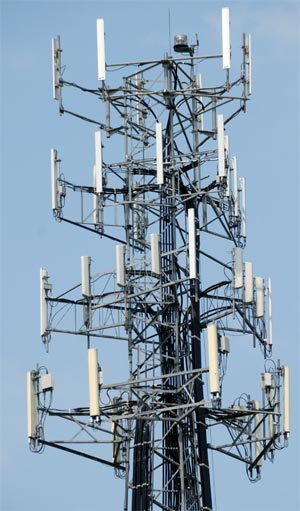 Deal to create the largest US wireless carrier is in doubt
When AT&T and T-Mobile USA announced late last November that they had temporarily withdrawn their application to the Federal Communications Commission to combine their cellular phone operations, the proposed $39 billion merger that would create the largest wireless carrier in the US appeared to be in trouble.
AT&T said it would take a $4 billion charge to account for the breakup fee it would owe to Deutsche Telekom, T-Mobile USA's parent, if the deal failed to win approval. The move came two days after the FCC issued a 109-page report saying the merger would hurt competition and lead to higher prices for consumers. The FCC took the unusual step of recommending that the case be referred to an administrative law judge, further indicating its dislike for the proposed deal.
AT&T and Deutsche Telekom said in a joint statement that they still planned to go ahead with the merger and that they would focus their current efforts on winning antitrust approval from the US Department of Justice, which announced last August that it would block the transaction. The antitrust lawsuit is scheduled go to trial in February.
AT&T has argued that a planned $8 billion investment and build-out required to take advantage of the T-Mobile purchase would expand broadband access to rural areas and create thousands of jobs. Meanwhile, Deutsche Telekom wants to withdraw from the mobile telecom business in the US to focus on its operations in Europe.
AT&T and Deutsche Telekom have discussed forming a joint venture or pooling assets as an alternative to a merger. Another possibility is that AT&T could divest enough of T-Mobile's US assets to satisfy the Justice Department, while also giving guarantees on pricing.
If the merger talks drag on long enough, the deal could be affected by a change in administrations in Washington, according to a report by Reuters.