Until now, the SEC has only approved bitcoin-futures-based ETFs even though industry insiders contend they are riskier than bitcoin ETFs.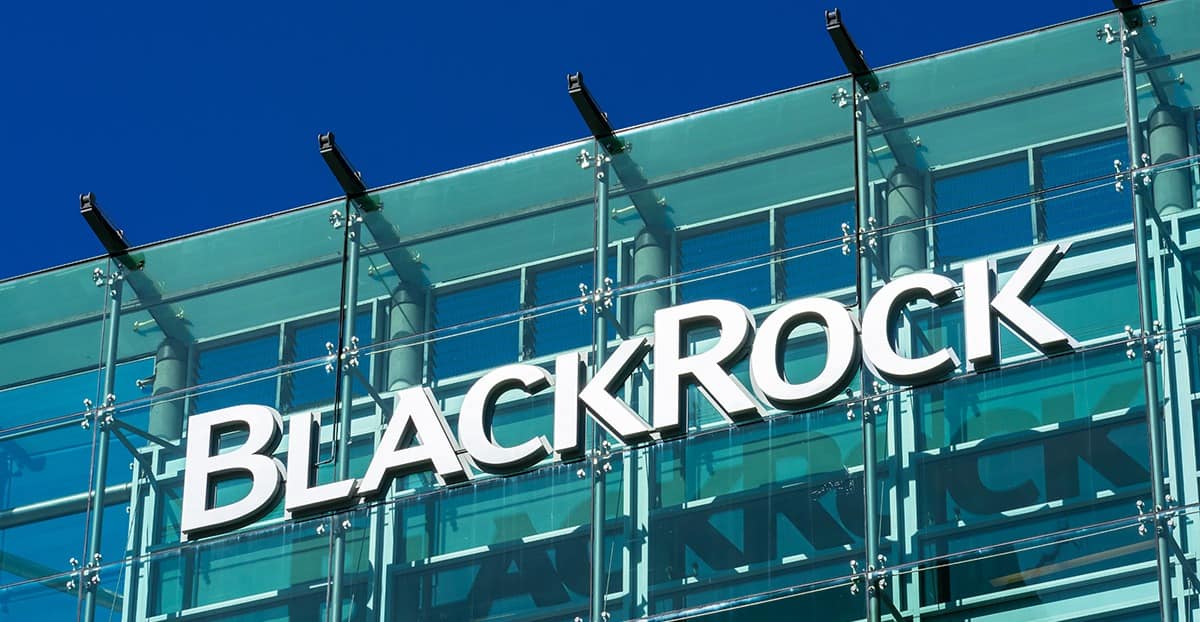 Global asset manager BlackRock, which has $9 trillion of assets under management, seemingly inspired positivity about the crypto market when the firm filed for a spot bitcoin exchange-traded fund (ETF) with the US Securities and Exchange Commission.
Other major firms—Fidelity Investments, Valkyrie, WisdomTree, VanEck and Invesco—followed suit with their own applications. The moves were bold, considering how the SEC has denied every spot bitcoin fund application since the Winklevoss Bitcoin Trust filed for the first bitcoin ETF in 2013.
The market regulator has gone to court to defend its decision to block the world's largest digital-currency asset manager, Grayscale Investments, from turning its bitcoin trust into an ETF. The case is still pending.
"For years, a bitcoin ETF should have been approved for listing in the US under the current regulatory regime," says Julian Klymochko, CEO of the hedge fund Accelerate and an ETF specialist. "However, the SEC has had an anti-bitcoin stance and rejected all applicants under dubious circumstances." 
With BlackRock CEO Larry Fink's newfound enthusiasm for the crypto space, does that mean the SEC changed its mind? "It's tough to say," Klymochko says. "I don't believe Blackrock would have filed for a bitcoin ETF unless it had the inside track. Larry Fink has the resources and political will to triumph over the SEC."
As for BlackRock's odds, Klymochko estimates that the asset manager has a greater than 80% chance of getting its bitcoin ETF listed "in the next year."
Other investors are not so optimistic regarding BlackRock's efforts. Cathie Wood, who helms innovation hedge fund ARK Invest, downplays Fink's influence. The situation largely depends on Grayscale, she notes. Should the Stamford, Connecticut–based firm win its legal battle with the SEC, the odds of the market regulator approving a bitcoin ETF improve, she says.
Until now, the SEC has only approved bitcoin-futures-based ETFs, which Grayscale and other investment firms argue are much riskier. "A spot exchange seems to be much safer, and the SEC's approval process has been contradictory from our point of view," Wood told Forbes magazine.
ARK has its own application for a bitcoin ETF, and Wood expects to get it approved by early 2024—before BlackRock.