The Euronext Amsterdam stock exchange listed Europe's first-ever spot bitcoin exchange-traded fund (ETF) in mid-August.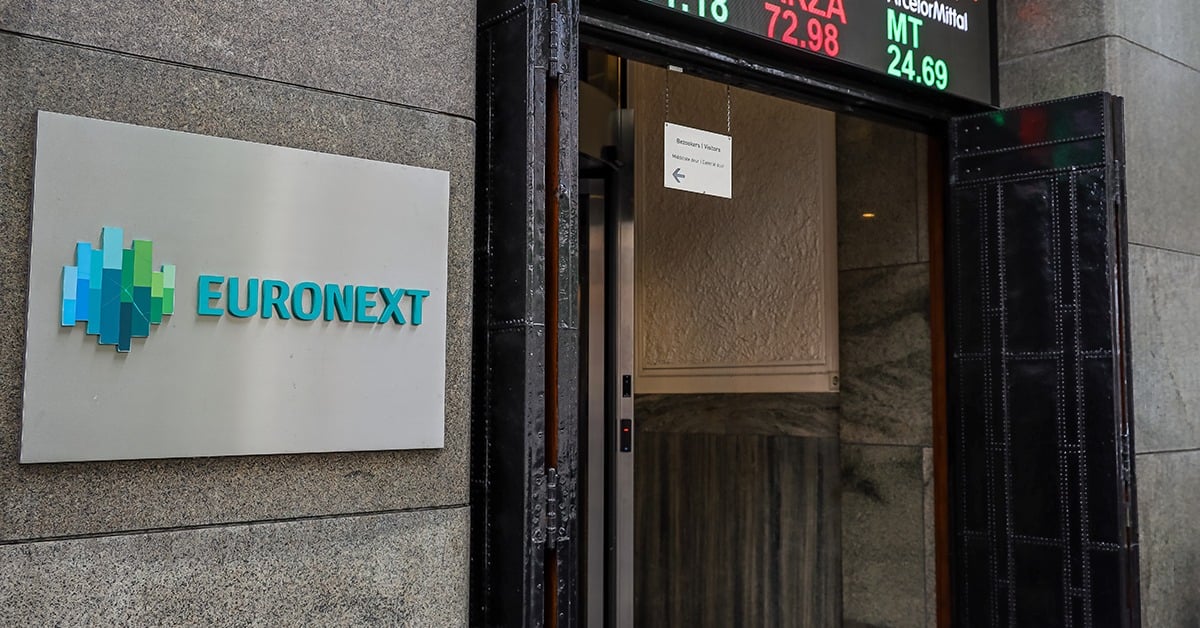 The Euronext Amsterdam stock exchange listed Europe's first-ever spot bitcoin exchange-traded fund (ETF) in mid-August. This development exposes the differing attitudes of regulators in Europe versus the US toward cryptocurrencies. A spot bitcoin ETF lets investors invest in bitcoin without buying or holding the cryptocurrency directly.
Announced last year, the Jacobi FT Wilshire Bitcoin ETF (ticker: BCOIN) might entice institutional investors with its green credentials. The digital asset fund is compliant with the European Union's sustainability guidelines. The ETF is the "first digital asset fund compliant with SFDR [Sustainable Finance Disclosure Regulation] Article 8 through its decarbonization strategy," the firm said in a prepared statement.
The fund uses external data to measure the bitcoin ETF's energy usage and buys and subsequently retires verifiable built-in real energy certificates, an accepted convention for carbon offsetting. With negative sentiment surrounding the adverse environmental impact of bitcoin mining, Jacobi's apparent "greenness" will be music to the ears of investors seeking ESG-compliant digital assets.
The new ETF's impact will be as political as well as economic. The US Securities and Exchange Commission (SEC) has refused to approve spot bitcoin ETF applications, citing concerns over potential market manipulation.
The SEC's skeptical approach to cryptocurrencies has divided opinions, and some business leaders say the regulator's heavy-handed attitude risks marginalizing innovation and driving business abroad. Under SEC guidelines, the regulator can delay ETF applications for up to 240 days, suggesting it may not rule on some spot ETF requests until next year.
With the Euronext launch, BlackRock and others may contend that Europe has moved ahead of the US, which will increase pressure on the SEC and stoke the frustration of some legislators.
"Approval by Europe will likely exert pressure on the SEC to rethink its decisions on BlackRock's application for a bitcoin spot ETF, which has significantly influenced the entire narrative around both bitcoin and cryptocurrencies," says Vijay Valecha, chief investment officer at Dubai-based Century Financial. Recent changes by the UK's Financial Conduct Authority have also fueled hopes of a pathway to an ETF, but many analysts remain doubtful.