The collapse of cryptocurrency exchange FTX has shaken the entire sector.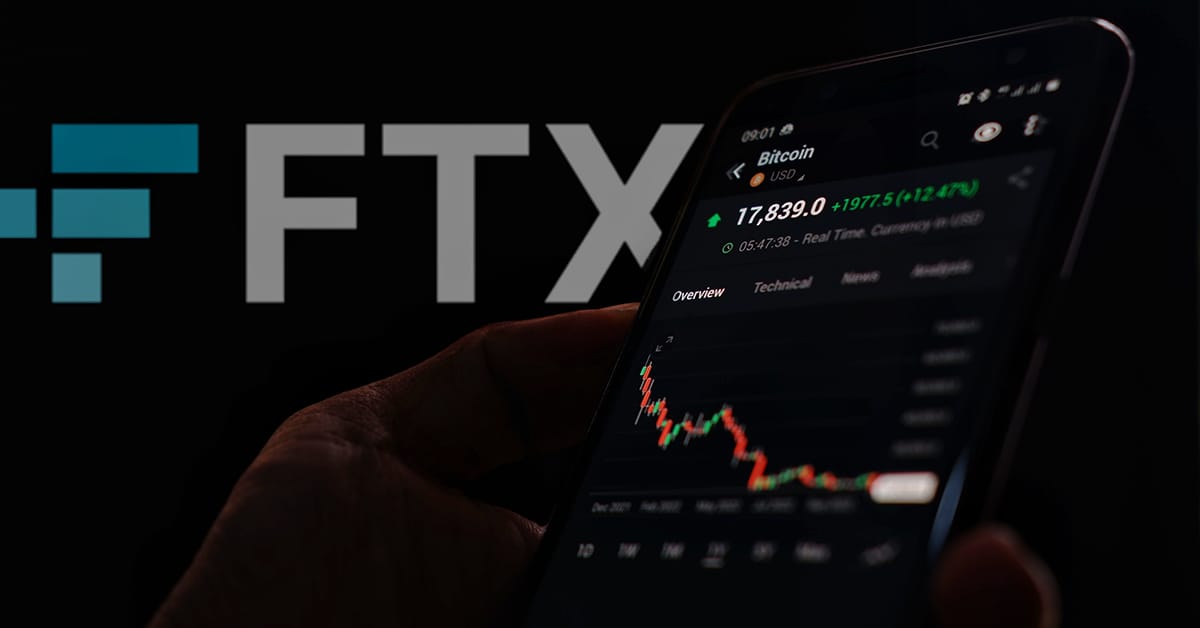 The dramatic collapse of crypto exchange FTX shook the markets in recent weeks and still has investors reeling.
John Ray III, one of the top corporate turnaround executives in the world, has been tasked with saving what is left of the troubled company. The Chicago-based lawyer and liquidator was in charge of restructuring Texas-based energy firm Enron, whose 2001 demise represented at the time the biggest corporate crash in US history.
Ray, 63, took over last month as FTX's CEO. The company's former chief, co-founder Sam Bankman-Fried, was previously estimated to have a net worth of around $24 billion. He stepped down from the role just before FTX's Chapter 11 filing and is now under investigation.
In a powerful statement that sent shockwaves throughout the sector, Ray denounced the "unprecedented and complete failure of corporate controls" at FTX, listing a number of untrustworthy and "unacceptable management practices."
Coming from the veteran liquidator, who gave back over $20 billion to Enron investors, these words are worrisome. Ray is also credited with successfully taking on the large banks that allegedly conspired with Enron, including Citigroup, Deutsche Bank and Royal Bank of Scotland. He recovered about $7.2 billion to repay creditors.
With 40 years' experience in high-profile liquidations, Ray's other prominent corporate turnarounds include Nortel Networks, Overseas Shipholding Group and Residential Capital. However, FTX—a company valued at $32 billion just a month ago—might be the largest crash Ray has overseen yet. So far, confirmed liabilities at the firm are said to amount to over $3 billion. That might be just the tip of the iceberg. In Ray's words, a "substantial portion" of assets held by FTX may be "missing or stolen."
"Creditors are likely to recover only a small fraction of their investment," says Brunello Rosa, CEO and head of research at Rosa & Roubini Associates. "Clearly this represents a massive blow for all the crypto environment and shows the fragility of the so-called crypto exchanges."
With more than 130 FTX-affiliated companies listed globally, and liabilities estimated up to $50 billion, all eyes are now on Ray.