At SIBOS in Singapore, Global Finance honored those banks who are investing in digitizing service offerings to weigh in against new, non-traditional competitors.

---
---
Global Finance held its third annual Transaction Processing Awards in Singapore on Wednesday morning, handing out more than 40 awards for excellence in innovation, cash management, foreign exchange, risk management and subcustody.
The standout winner was Citi, which won global recognition in cash management, foreign exchange and custody, in addition to 12 other country or special awards, such as the award for risk management in Middle East and North America and for cash management in Latin America.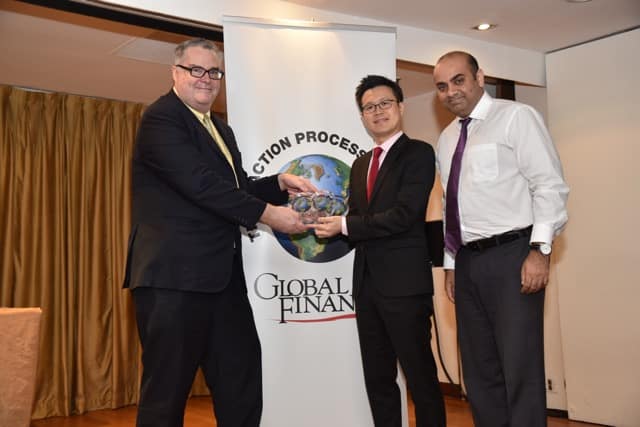 Citi also won the award for innovation in transaction services for its CitiConnect ERP Integrator. CitiConnect extracts all required payment details by integrating with a corporate clients' existing enterprise resource planning or ERP system, without any additional development required.
The innovation award will be good news for Citi, which needs to bolster its innovation credentials as nontraditional banking entities are eyeing businesses in which Citi has excelled.
Citi is fighting back by investing in money and people to contribute to the banking revolution.
Sweden-based Nordea earned seven awards ranging from innovation in foreign exchange in its Finnish operations, and innovation in transaction services in Sweden.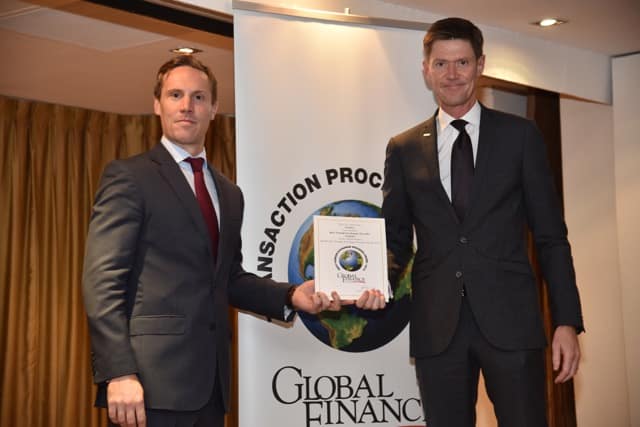 Like Citi, Nordea is investing in new digital channels. The bank has had a head of group simplification oversee the company's phased replacement of its core banking transaction system.
The new core platform will introduce a common architecture across all countries where Nordea has operations and will provide a framework for end-to-end digital solutions.
Asian-based banks also made their mark, notably Malaysia's Maybank, which scored three awards—best subcustodian, Malaysia; best foreign exchange provider, Malaysia; and best treasury and cash management provider, Malaysia.
Maybank is expanding into frontier markets. It launched banking services in Myanmar this month, with a focus on transaction banking, corporate lending and treasury services to fast growth companies based there.