Some strategists fear that Apple's honeymoon with China—the world's largest smartphone market—might be over.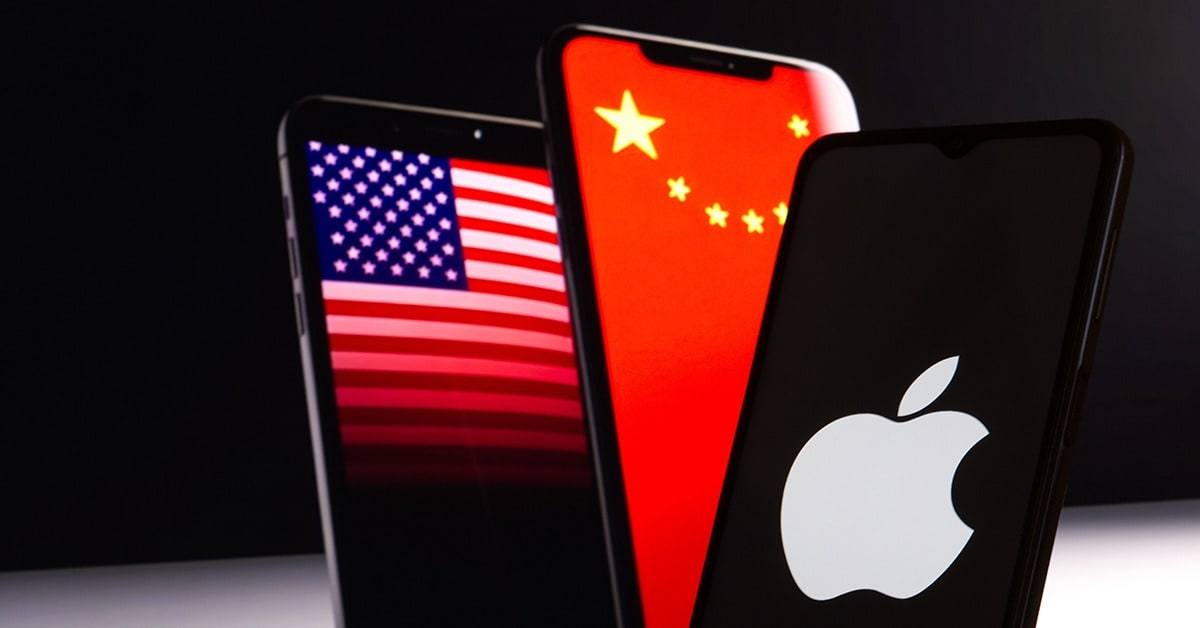 Last month, after news spread that the Chinese government banned the use of iPhones by central government agencies, the Cupertino, California-based company wiped out $200 billion in market value in two days.
The biggest corporate giant in the world, with a market capitalization of $2.7 trillion, Apple relies on China for about one-fifth of its total revenue. Although the firm's presence in the country is well established, with every iPhone user owning an average of 2.5 Apple devices, a long-term impact might be problematic.
Fresh competition is emerging, with China's largest smartphone maker, Huawei, launching its new premium mobile phone just days before Apple unveiled its latest iPhone 15 in mid-September.
"We see low risk of significant revenue loss or a full-blown ban in China from these moves, as Apple has a good relationship with the government," explains Angelo Zino, senior technology equity analyst at CFRA. "A bigger concern for us is potentially Huawei making a comeback at the high end of the market, given recent technology breakthroughs, increasing competitive pressures and potentially causing Apple to give back some share over time."
CFRA estimates Apple has about two-thirds of the share within the top-end China smartphone market. Huawei is looking to take a bite of that back. The Chinese giant, once the largest mobile phone manufacturer in the world by sales, took a big hit after an almost-total ban by the US government in 2019. The restrictions, which also denied Huawei access to semiconductors to build cellphones and 5G infrastructure, diminished Huawei's presence worldwide, and its market share in China dove from 27% in 2020 to 11% so far in 2023. Apple was a big gainer, seeing its market rise from 11% to 19%.
The tables might now turn. Huawei's latest top-tier models, the Mate 60 series, support satellite communications and boast comparable specifications to the newest iPhones. Analysts expect it to sell 12 million devices in the next year.
Some strategists now fear that the honeymoon with China—the world's largest smartphone market—might be over for Apple, while the decades-old technological power battle between Beijing and Washington continues.