French, German and Irish regulators contacted their Italian colleagues to better understand the basis of the temporary ban.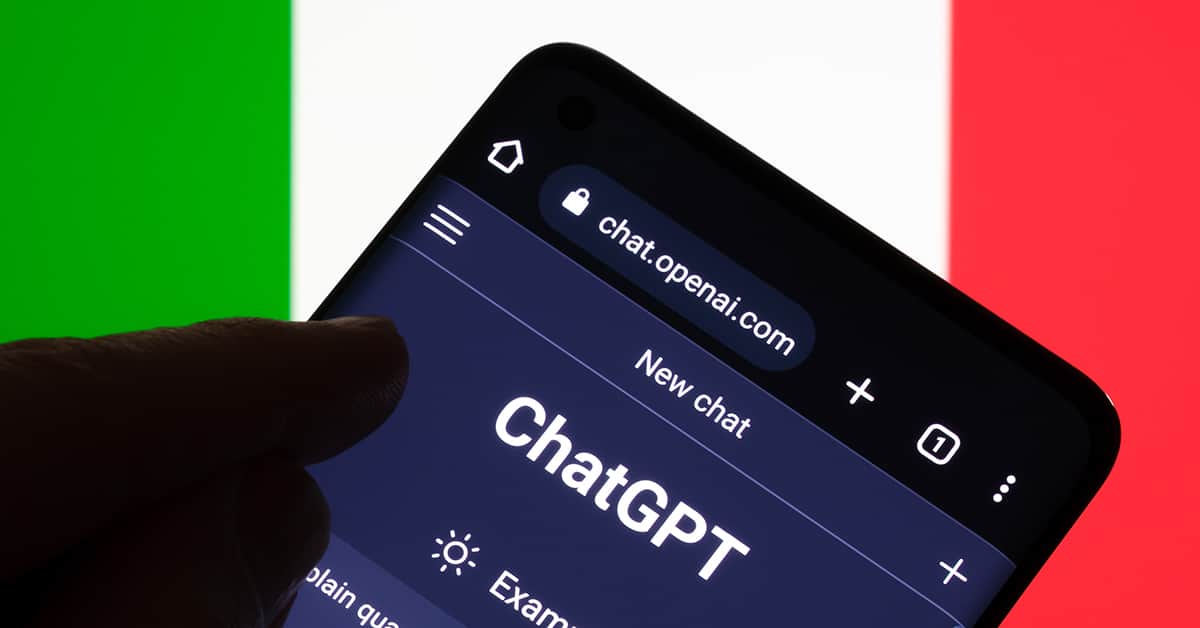 Italy's temporary ban on ChatGPT, announced in March, has had a ripple effect in other countries. For example, Canada's Privacy commissioner, Philippe Dufresne, has launched an investigation in response to a complaint alleging the unauthorized use of personal information. In Europe, French, German and Irish regulators contacted their Italian colleagues to understand the basis of the ban better.
"We will coordinate with all European data protection authorities," said a spokesperson for Helen Dixon, Ireland's Data Protection commissioner.
In the UK, the digital minister, Michelle Donelan, promised to apply the existing law to its fullest extent "in responding quickly to advances in artificial intelligence and to intervene further if necessary."
Pasquale Stanzione, the leader of Garante, the Italian data protection authority, explained in the Corriere Della Sera newspaper that he was ready to quickly reopen the gates if OpenAI, the Californian creator of ChatGPT, took "useful steps to reduce the risk of wrong answers."
The widely popular ChatGPT self-generative AI tool is known for its ability to compose essays, engage in deep conversations or even write computer codes. Nevertheless, it was under scrutiny by the Italian government for a cybersecurity breach in March, jeopardizing some users' data, such as their payment information. Garante experts also emphasized that OpenAI doesn't have an age verification system to prevent minors from exposure to illicit materials.
The risks of privacy violation and the alarms about the potential spread of misinformation are not just an Italian issue; all of Europe is worried. Beyond ChatGPT, a pending bill called the AI Act would regulate the use of self-generative AI tools. It could include bans on facial recognition, requiring OpenAI, Google's Bard and other competitors to do risk assessments and verify the quality of their data. Europe, which is much more interventionist in this matter than the US, could restrict the use of AI in infrastructure, education, law enforcement and the judicial system.
China, Russia, Iran and North Korea have no voice on the subject. OpenAI doesn't allow users from these countries to sign up for ChatGPT.