Microsoft is moving swiftly to consolidate its position in the AI race.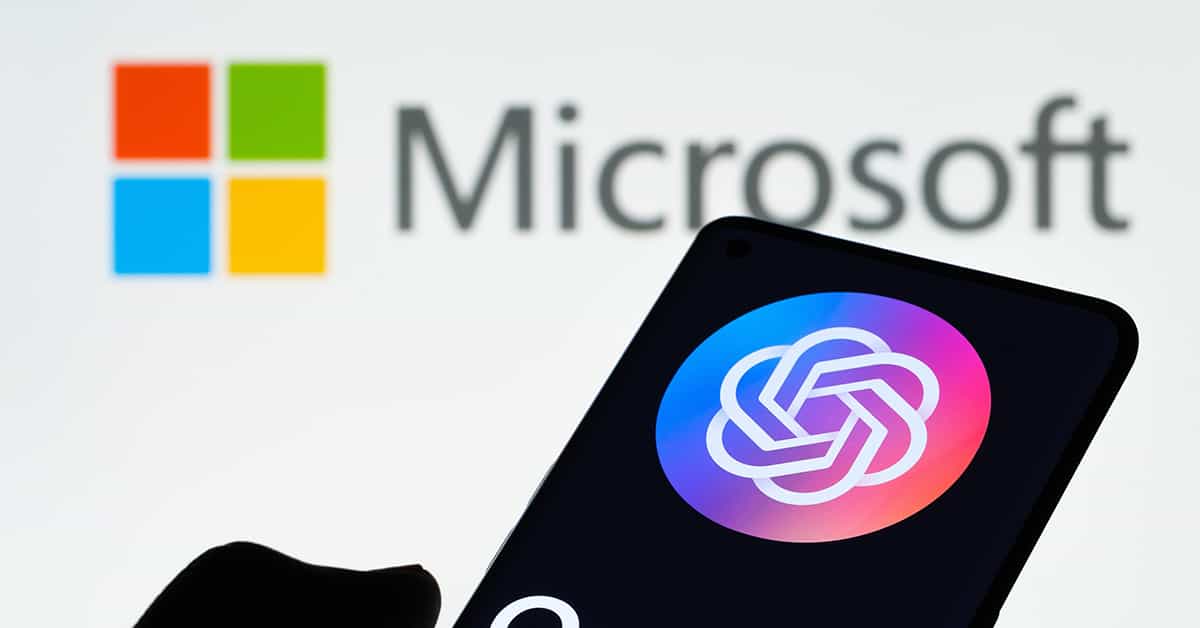 Microsoft's investment of up to $10 billion into San Francisco–headquartered OpenAI made head-lines last month. Analysts say the deal will force Big Tech firms, such as Google and Amazon, to unlock further innovations quickly. But Microsoft's first-mover advantage gives it a head start on the future of artificial intelligence (AI) recently described as an "AI golden age" by Satya Nadella, Microsoft's chairman and chief executive.
Microsoft initial $1 billion 2019 investment in OpenAI, the creator of ChatGPT, gave it early commercial rights to groundbreaking "large language" technology. ChatGPT's rapid emergence and ability to produce text in an aurally friendly way have stoked speculation that it will disrupt content-heavy markets such as legal services and journalism.
Under the terms of the latest deal with OpenAI, Microsoft is considering a $10 billion investment. Under the terms of the proposed deal, it would receive 75% of OpenAI's profits until the financing is repaid, and then would assume a 49% stake in the company. OpenAI could be valued at as much as $29 billion due to the agreement.
Microsoft is moving swiftly to consolidate its position in the AI race. Last month, the software giant announced the general availability of its cloud-based Azure OpenAI Service that incorporates GPT-3.5; Codex, a tool that prompts developers with suggested lines of code; and DALL-E 2, an image-generating system.
"Customers will also be able to access ChatGPT—a fine-tuned version of GPT-3.5 that has been trained and runs inference on Azure AI infrastructure through Azure OpenAI Service—soon," says Eric Boyd, Microsoft's AI-platform corporate vice president.
The success of ChatGPT and DALL-E 2 prompted a venture capital rush into new AI-generated text and graphics technologies, according to Michael Ashley Schulman, founding partner and chief investment officer at Running Point Capital Advisors.
"Regulated industries like medicine and finance are prime examples where customized AI might be not only desired but required," he says. In 2022, he says investors channeled at least $1.37 billion into generative AI companies in 78 deals, citing data from PitchBook.